Steel Industry Training Courses
In-depth courses based on the major technologies currently in global operation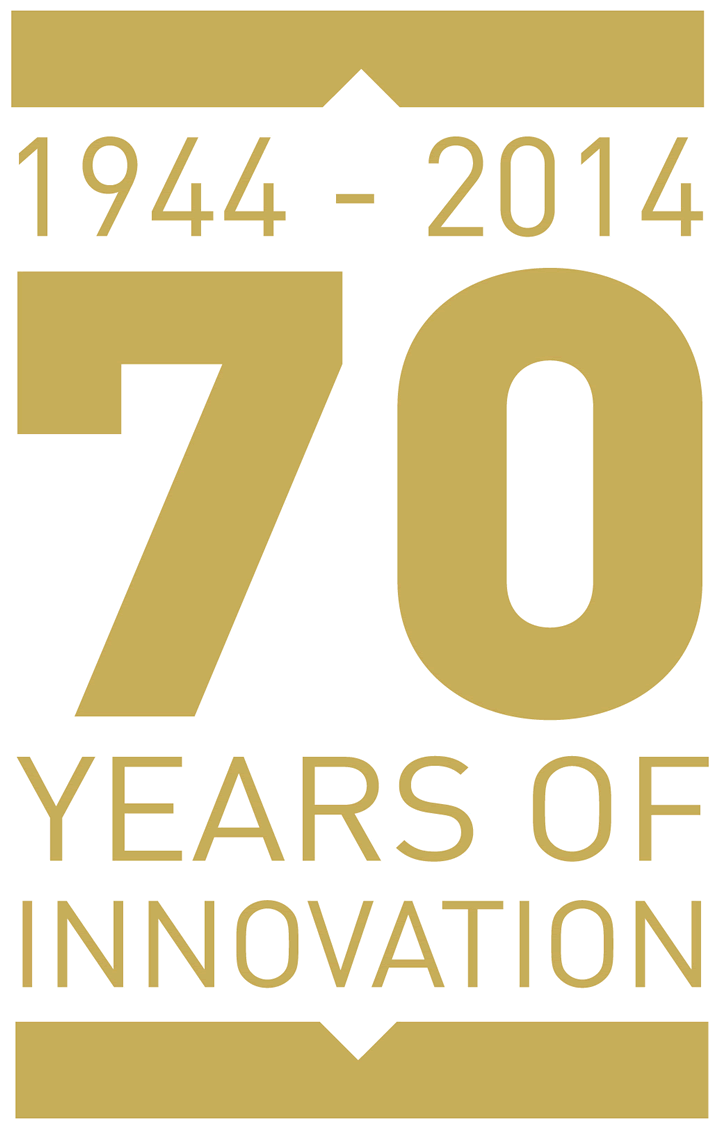 Register on a Course
To register on a course click the button below and fill out the short registration form.
Scheduled Course Dates and Costs
Bespoke Training Courses
Bespoke industry training courses are also available and are tailored to meet the specific learning needs of clients. These bespoke training courses are run to schedules to suit client requirements and can carried out in-house, at venues local to clients, or at the Materials Processing Institute. Bespoke training is available worldwide.

Cokemaking
The cokemaking course provides an in-depth overview of the cokemaking process. The course is based around practical, operational and theoretical modules involving laboratory experiments, lectures, discussion based learning and a visit to see coke ovens in operation.

Ironmaking
The ironmaking course provides a practical, operational and theoretical insight into the ironmaking process. This includes classroom lectures & discussion groups, practical laboratory experiments, mathematical modelling of a steel plant design and a visit to an integrated steel works.

Steelmaking
The steelmaking course provides a practical, operational and theoretical understanding of primary and secondary steelmaking. It includes classroom lectures, discussion groups, laboratory experiments, through-process / through-cost assessments and a visit to a steel works.

Casting
The casting course provides an understanding of all aspects of the continuous casting process, particularly the requirements to cast defect-free products. Classroom lectures & discussion groups are intermixed with laboratory experiments and a visit to a steel works.

Steelmaking and Casting
The steelmaking and casting course provides a comprehensive overview of primary steelmaking, secondary steelmaking and continuous casting. The course uses classroom and practical based learning, including laboratory work and a visit to a steel plant to observe steelmaking and casting operations for slab production.

Reheating
The reheating course considers the reheating process in cast products and includes practical, operational and theoretical learning, based around lectures & discussion groups, laboratory experiments and a visit to a rolling mill.

Metallurgy
The metallurgy course provides an excellent understanding of the science and technology of metals, primarily for carbon and alloy steels. Alongside the classroom lectures are extensive practical sessions, held in a well-equipped metallographic laboratory.

Technology Management
The technology management course investigates the commercial legislative, environmental and societal factors driving technology development. The course considers the opportunities and challenges for industry, how the need for and value of new technology is assessed, and how the process is managed with the aim of achieving maximum benefit.
I worked in steel over 20 years ago but then moved into working with aluminium. As I've recently taken up a new role within the steel industry, this course has acted as the perfect refresher course, allowing me to catch up on changes in the industry, reminding me of technical information and also introducing me to new advances in the sector.

Although I work specifically in steel, the casting side also will prove very useful in the future and it's great to already have a background knowledge.

I would really recommend the Steelmaking and Casting course to anyone and I will be taking a lot of the information I have learnt back into my new position.

Peter White, Electronite Product Application Manager, Heraeus Electro-Nite Co., Chesterfield
---
Steel Industry Workshops:
The Institute also runs workshops and other courses based on specialist requirements including:
Refractories
Clean steel
Casting defects / Surface quality
Electric arc furnaces (EAF)
Mould powders
Hydrogen
Basic oxygen steelmaking (BOS) process control
Stainless steelmaking
What would you like to do?
---
Steel courses have been developed by the Materials Processing Institute over the last 70 years.
During this time, scientists, researchers and engineers have been at the heart of major technological changes within the steel industry. The institute's ongoing research programmes have been instrumental in shaping the industry towards the state-of-the-art processes and equipment currently being used.
The Institute has expertise in the area of heavy end processing; from raw materials, cokemaking, sintering and scrap, through to oxygen and electric steelmaking, casting, rolling, reheating and finishing.
The Institute prides itself in being able to present both the academic and practical aspects of industrial processes at a higher level for management and an operational level for processors and operators.
Company workshops are also available with experts steering discussions and offering knowledge and ideas to accelerate process development.
The courses and workshops offered by the Institute are focussed, in-depth and based on the major technologies currently in global operation.
---