Bursaries for Doctoral Students
Jointly co-funded by
Bursaries are available to PhD students to support enrichment activities. The bursaries provided by the Academy are bursary schemes co-funded by the Materials Processing Institute and the Worshipful Company of Armourers and Brasiers. Bursary holders are eligible to join the alumni network of the Armourers and Brasiers.
Bursaries are available for activities that will provide greater context and industrial relevance to the research undertaken. This could include:
Attendance at conferences, in the UK, or overseas
Industrial visits, or placements in the UK, or overseas
Accessing specialist industrial research, or manufacturing facilities
Holding dissemination events to increase the awareness of the research with industry
Undertaking additional research that expands the scope of the PhD to enhance industrial relevance
Applications for a bursary are welcome at any time of the year and at any stage in the PhD, including up to twelve months after submission for students already registered with the Academy prior to submission. 
The maximum bursary available is £5,000, though students may benefit from multiple bursaries throughout the course of their doctoral studies.
Applications for a bursary may be made by completing the Bursary Application.
Symposium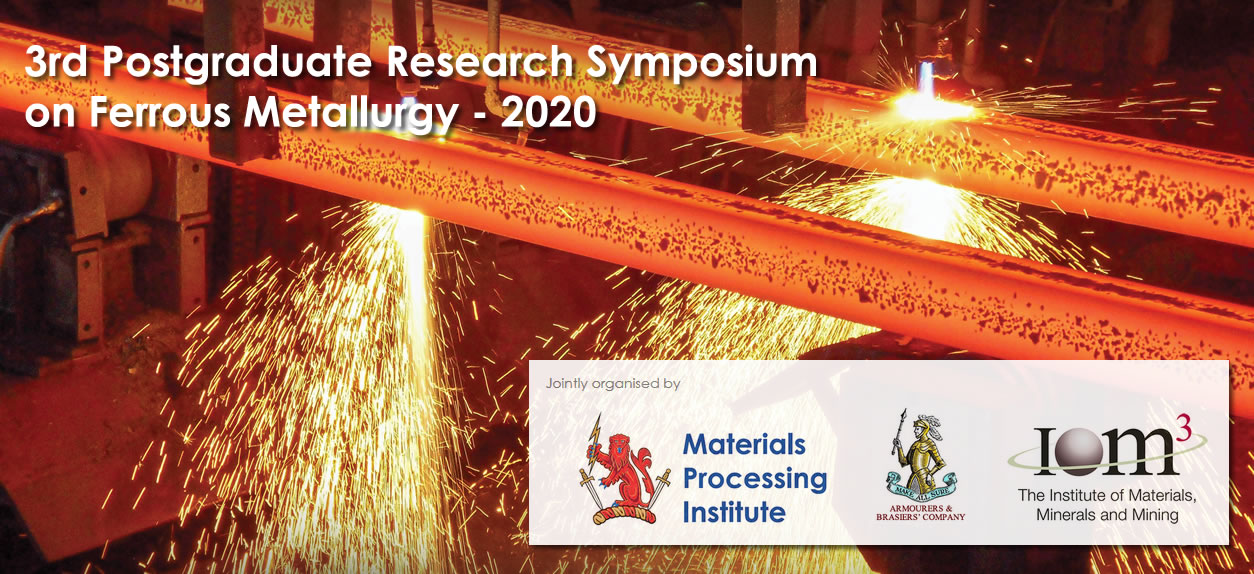 Date: Tuesday 25th February 2020
Time: 10:00am - 6:30pm
Venue: Armourers' Hall, Armourers & Brasiers' Company, 81 Coleman Street, London EC2R 5BJ
Doctoral Academy Bursary Application.
Please complete this form to apply for a bursary from the joint Doctoral Academy and Worshipful Company of Armourers and Brasiers fund.
If you are not already a member of the Academy, you will be automatically registered on completion of this application.
*If contact details change in future, please update contact details by sending an email to academy@mpiuk.com