Doctoral Academy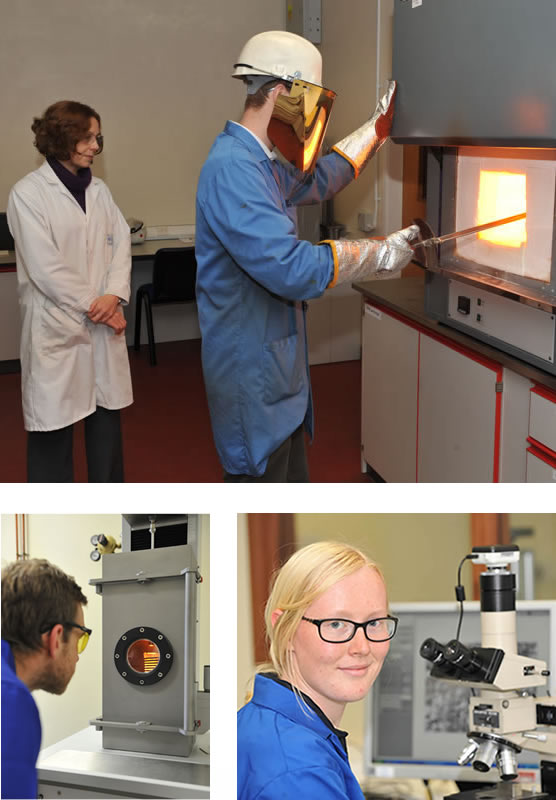 Are you a postgraduate research student looking to support industry through research?
Are you an academic active in metals, or related materials and seeking to showcase your research group and connect with industry?
Are you an industrialist, looking for support and expertise for a particular research project, or to understand more about the UK innovation landscape in materials?
The Doctoral Academy at the Materials Processing Institute is a networking group primarily for students undertaking a PhD in a materials science related discipline at a UK University. The Academy aims to utilise the expertise of the Materials Processing Institute to provide enrichment opportunities that link students to industry and industry to the UK academic research base.
The Academy has strong links with many industrial companies, including SMEs, universities and Centres for Doctoral Training (CDT). However, it is completely independent and does not seek to promote any individual organisation.
Benefits for Students
The Academy aims to enrich the experience of doctoral students by providing opportunities to connect with a wider cohort of students, university groups and relevant industrialists. In addition to networking support, The Doctoral Academy provides opportunities to host students, mentoring and access to specialist expertise and facilities. This supports the training and nurturing of research experts to deliver innovation for the metals and materials industries and to develop leaders of the future.
Benefits for Companies
Through sharing resources, the Doctoral Academy provides a structure for companies to engage with academic research and expertise. This collaborative approach enables the Academy to increase understanding and establish better links between the metals and materials industries, doctoral students and universities working on relevant topics.
Benefits for Universities
The Academy works with universities and research groups in supporting their students to benefit from a closer connection with industry and in promoting the wider research of departments and research groups to industry. 
The Academy also promotes awareness of doctoral education generally, publicising resources relevant to doctoral study, forging contacts between academia and industry and informing policy-makers on strategic development of doctoral education to support the metals and materials sectors.
As an Industrialist
If you need help navigating the UK innovation landscape, or placing a project with a university, then the Academy can help you to connect with expert academics.
Academy Fellowship is open to industrial members. To find out more, email: academy@mpiuk.com
Symposium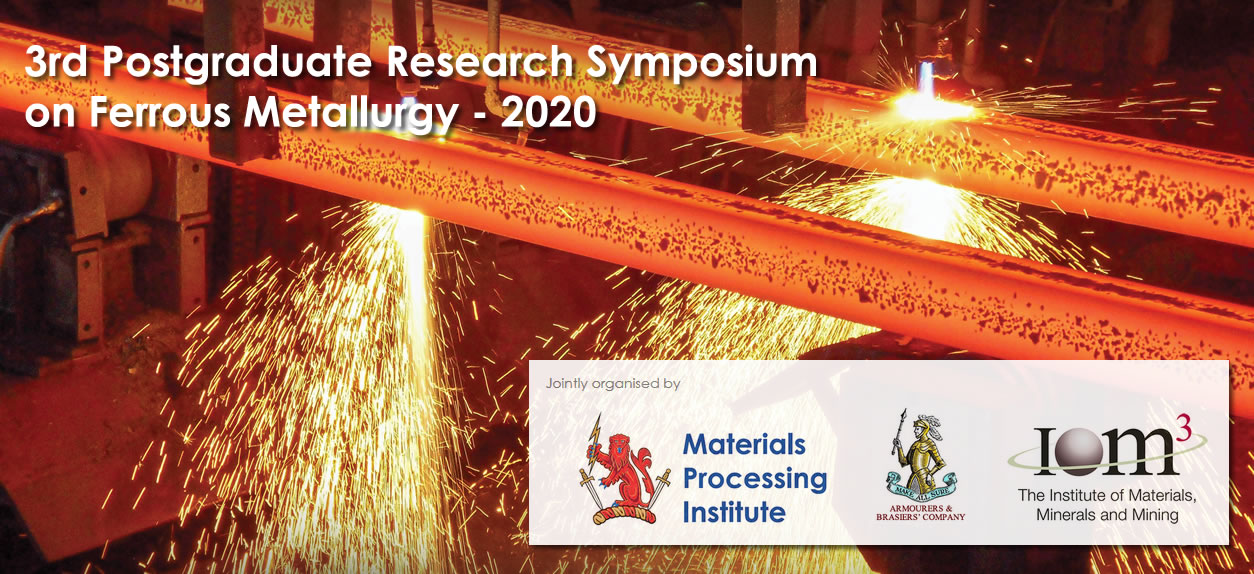 Date: Tuesday 25th February 2020
Time: 10:00am - 6:30pm
Venue: Armourers' Hall, Armourers & Brasiers' Company, 81 Coleman Street, London EC2R 5BJ
Academy Networks
The Academy is actively involved with a number of academic institutions and Centres for Doctoral Training (CDTs) through individual membership on advisory, or supervisory bodies.
The Academy works with the university sector, through PhD support and collaborative research projects. This has included interaction with over 80% of the Russell Group Universities and others, both in the UK and overseas.
The Academy has formal links with the following Universities and CDTs:
CDT in Designing Alloys for Resource Efficiency (DARE)
CDT in Innovative Metal Processing (IMPaCT)