Doctoral Academy Registration
The Doctoral Academy at the Materials Processing Institute is a networking group primarily for students undertaking a PhD in a materials science related discipline at a UK University. The Academy aims to utilise the expertise of the Materials Processing Institute to provide enrichment opportunities that link students to industry and industry to the UK academic research base.
Please complete this form to apply for membership of the Doctoral Academy.
Membership is free of charge and open to students, studying a materials science based PhD at a UK University.
Registration Form
*If contact details change in future, please update contact details by sending an email to academy@mpiuk.com
Symposium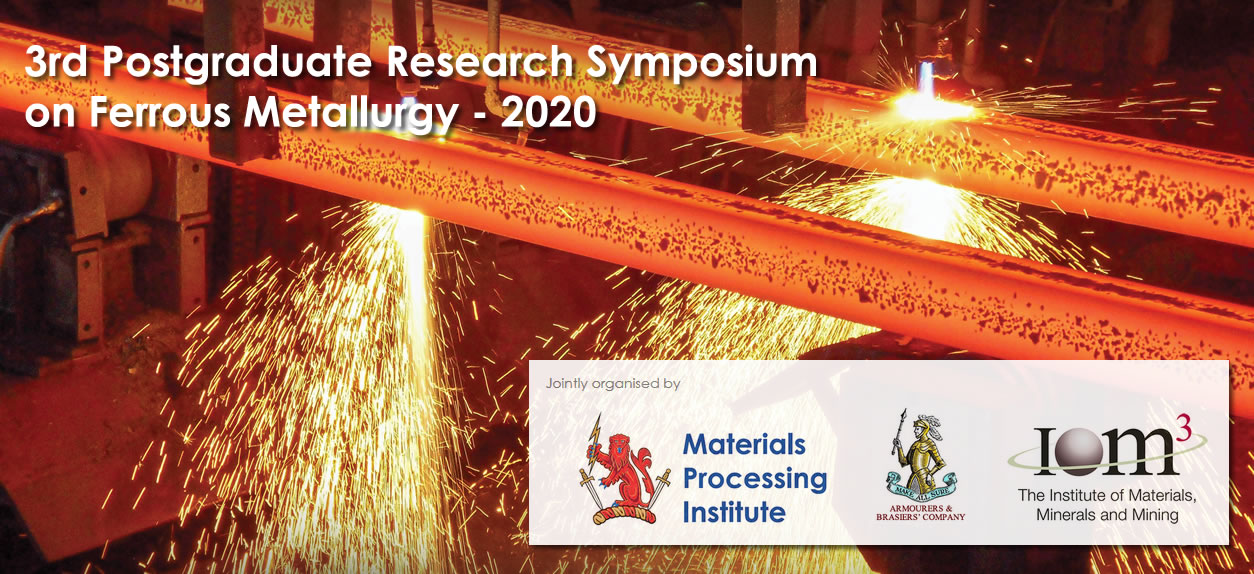 Date: Tuesday 25th February 2020
Time: 10:00am - 6:30pm
Venue: Armourers' Hall, Armourers & Brasiers' Company, 81 Coleman Street, London EC2R 5BJ