3rd Postgraduate Research Symposium on Ferrous Metallurgy 2020
Paper / Poster Display Application
Papers for presentation at the 2020 Symposium, or poster displays, are welcomed from any student, but with a particular leaning towards the ferrous sector. Applications for the poster display are also welcomed from universities and centres for doctoral training (CDTs), seeking to promote the work of their centre.
Applications for paper presentations and/or poster displays can be made by completing the Paper / Poster Display Application Form below.
Students may submit a paper at any stage in their PhD programme, but a recommended 'pathway to publication' has been designed to enable Academy students to maximise their attendance at the symposium. The pathway is as follows:
1st year students - Attend the symposium and build wider industrial and academic networks
2nd year students - Submit a poster for inclusion in the symposium display
3rd/4th year students - Submit a paper for oral presentation
The pathway will be taken into account when considering acceptance of papers or poster displays.
Applications for papers and/or poster displays should be submitted by Tuesday 15th December 2019.
Paper / Poster Display Application Form
*If contact details change in future, please update contact details by sending an email to: academy@mpiuk.com
Register to attend
The 2020 Symposium is open to students, academics and industry and is particularly relevant for students planning to, or currently working on a PhD, as well as university academics, researchers and industries involved in materials, metals and process improvement.
Click on the following link to access the symposium Eventbrite registration page:
The Symposium is organised jointly by Armourers & Brasiers' Company, Iron & Steel Society of IOM3 and Materials Processing Institute.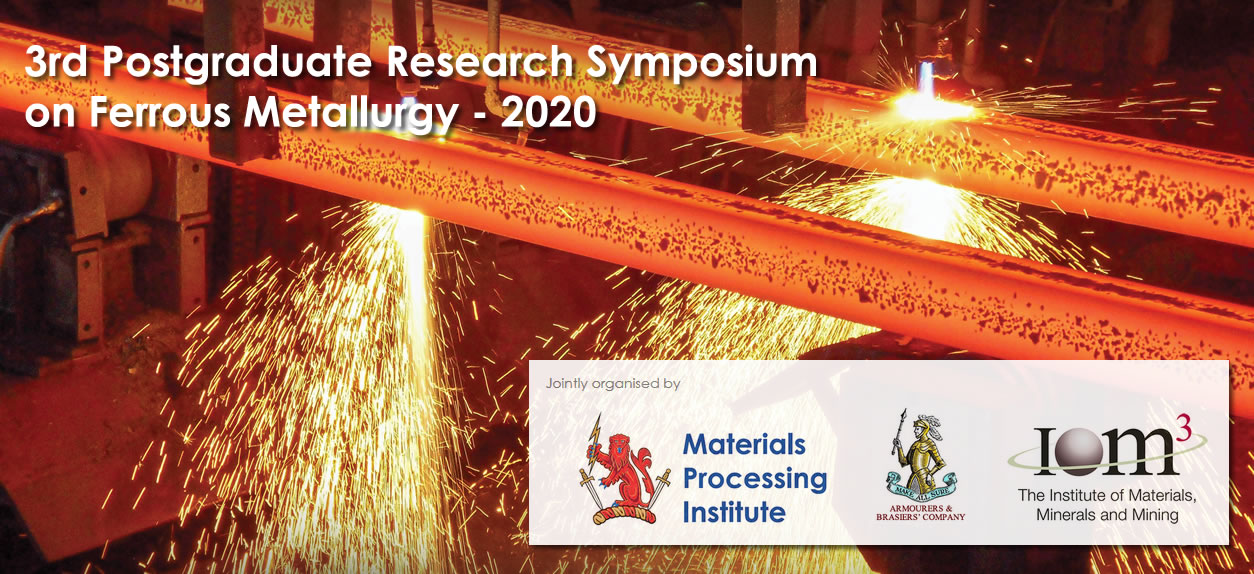 Date: Tuesday 25th February 2020
Time: 10:00am - 6:30pm
Venue: Armourers' Hall, Armourers & Brasiers' Company, 81 Coleman Street, London EC2R 5BJ