Energy, Environment & Minerals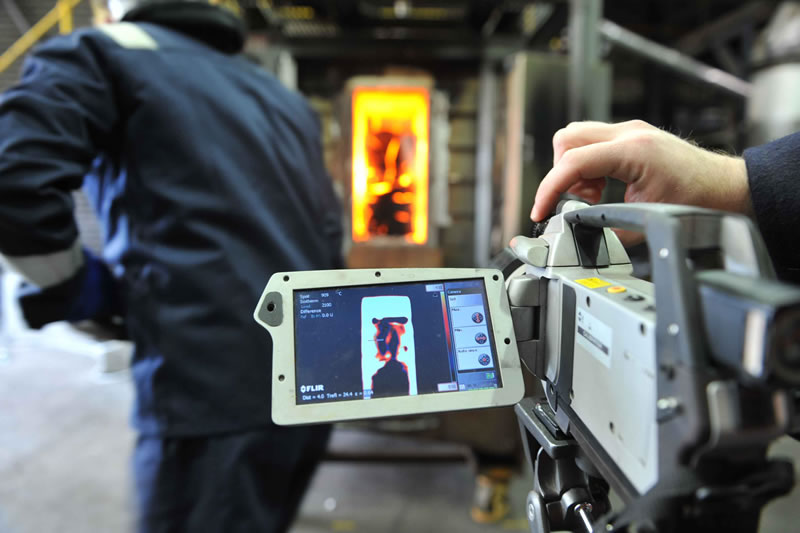 The Energy, Environment & Minerals Research Group has over 35 years' experience in the implementation of industrial research and development to improve material processing in the most cost-effective manner. Personnel are drawn from academic and industrial backgrounds from pure scientists to plant engineers and offer services in the following fields:
Coal, biomass and coke research, development & technology
Coking plant developments
Coke plant condition monitoring
Coal and biomass conversion processes
Mineralogy and slag chemistry
Process and materials know-how and capabilities
Research, consultancy and project management is carried out in the areas of:
Productivity improvement (throughput and yield)
Lifetime extension of installations (monitoring and remediation)
Operating cost reduction (energy consumption and balance, input costs)
Identification and exploitation of low cost raw materials
Improving recycling of reverts and waste to improve process yield and reduce costs
Energy efficiency and CO2 reduction for environmental compliance
Process environmental impact and control to improve public perception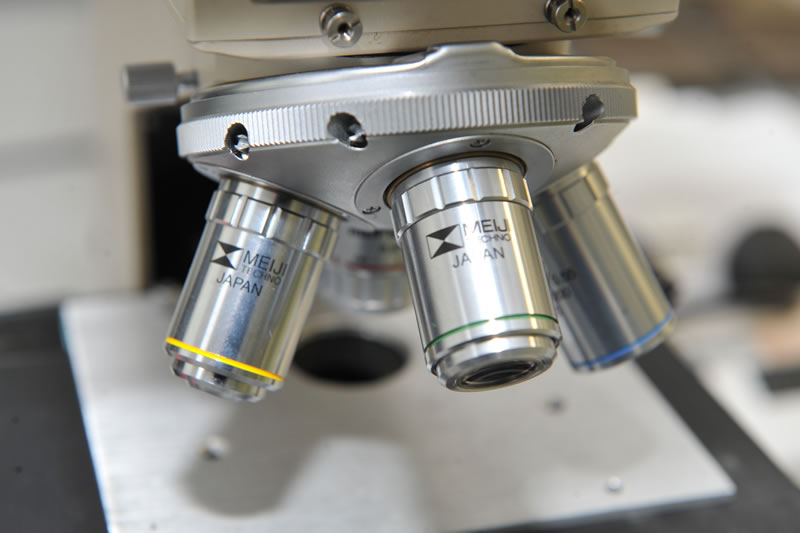 A specialist laboratory providing image analysis and micro-structural analysis.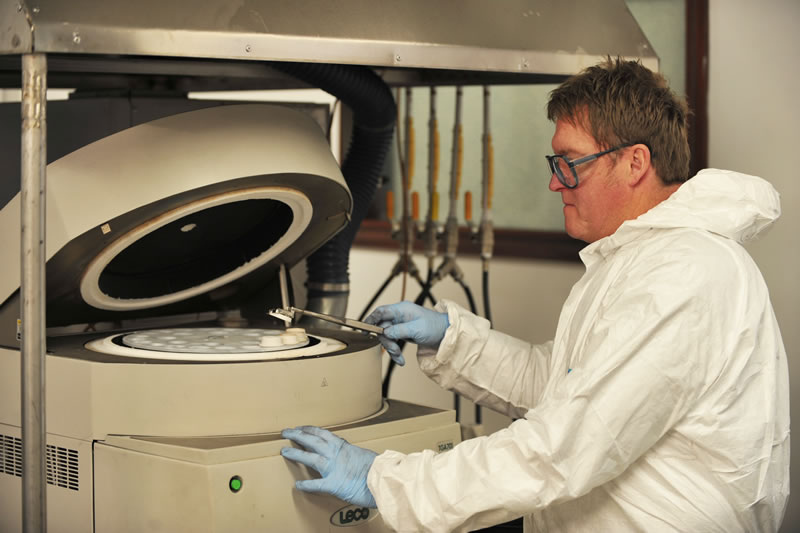 A specialist laboratory providing a range of equipment for coal analysis along with equipment to determine carbon, hydrogen, nitrogen and sulphur contents of carbonaceous solids.