The "Graft & Glory" exhibition is coming to the Materials Processing Institute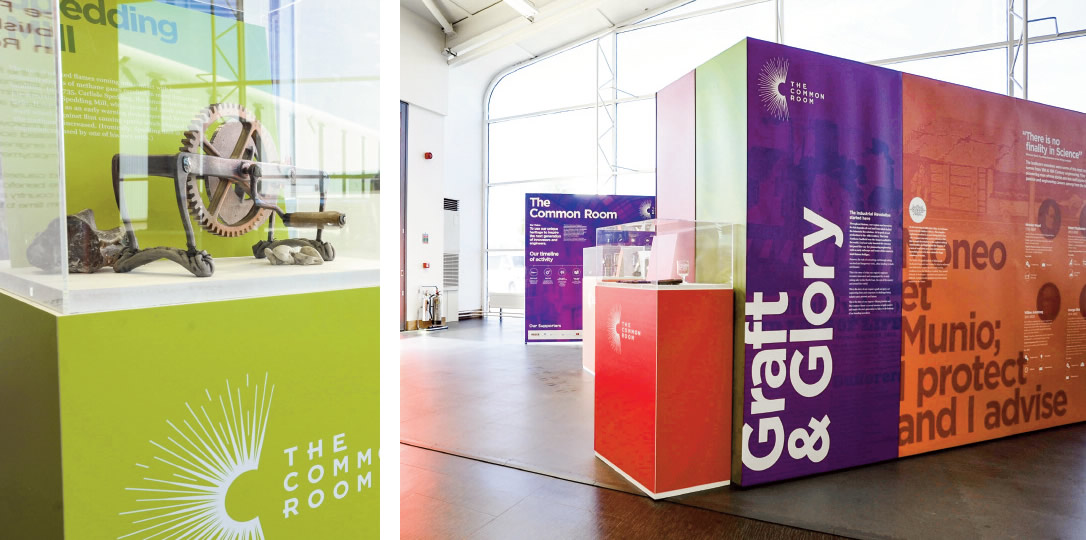 The "Graft & Glory" exhibition is coming to the Materials Processing Institute
This exhibition has been touring the North East and explores the region's industrial heritage and its links to current engineering.
Visit the exhibition and find out how engineers and innovators from the North East impact on the world, past, present and future.
The exhibition is open to the public from Monday 20th January until Friday 31st January 2020
Here are some dates and activities to look out for while the exhibition is here:
Engineering Panel Discussion - 'The Future of Engineering in the UK'
Tuesday 21st January, 8.30am – 10.30am
Panel of Experts:
Dr.Jonathan Aylen - President of The Newcomen Society, Honorary Researcher at Manchester Business School
Liz Mayes - CEO, The Common Room of the Great North
Penny Marshall - North East Regional Director, Institution of Civil Engineers
Paul Freeman - Head of Blast Furnaces, Primetals Technologies
Ben Houchen - Tees Valley Mayor
Do you want to join the discussion? Register on eventbrite
Schools Workshops
Northern Aspirations Workshops
An opportunity for primary school children to explore the STEM skills of the region's greatest engineers. These workshops will help children use scientific skills to solve real world problems using the United Nations Sustainable Development Goals.
Organised by The Common Room with support from the Materials Processing Institute.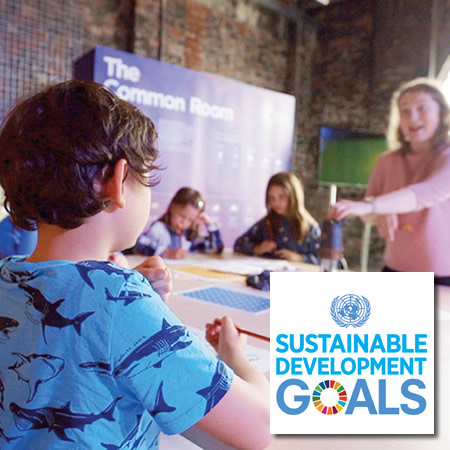 Curious Minds Family Activities
Unleash your inner engineer with challenges for the whole family. Can you follow in William Armstrong's footsteps and create a working hydraulic crane? Drop-in any time and stay for as long or short a time as you like!
Monday 27th January, 3.30pm until 6.00pm
The Dream Big Programme
The Dream Big Programme is for primary school children to help develop the literacy skills they need to shape and achieve their aspirations. Up to 30 children from Lockwood Primary School will be taking part in the programme.
Organised by the National Literacy Trust with support from Redcar & Cleveland Borough Council and the Materials Processing Institute.
Tuesday 28th January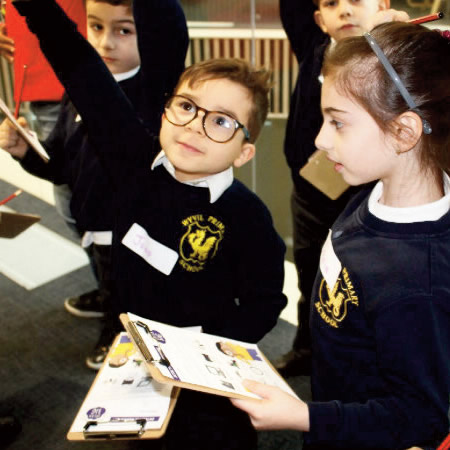 Live Artwork
Artwork created in front of your own eyes
Call in to meet contemporary artist, Eddie Dreadnought, while he creates an artwork based on the temperature variations of steel.
Wednesday 22nd to Friday 24th January