Business Breakfast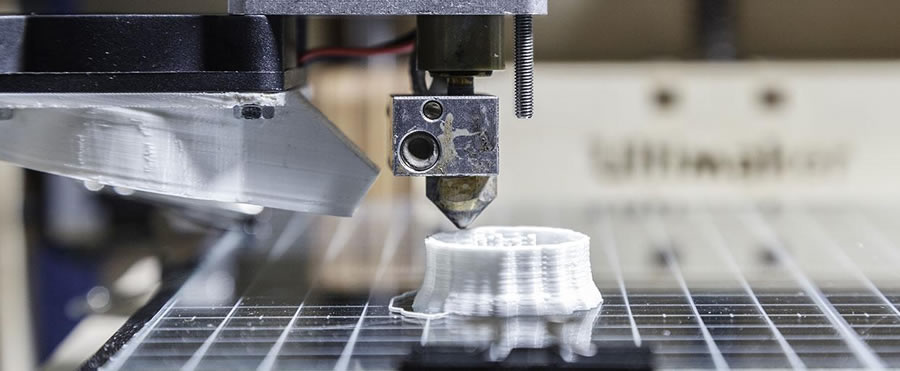 Could 3D Printing be useful for your business?
Would you like to know more about the subject?
The Knowledge Transfer Network (Innovate UK) together with Innovate Tees Valley are hosting a business breakfast to demonstrate the benefits that 3D Printing/Additive Manufacturing can bring to UK business.
Wendesday 22nd November 2017
8:15am to 11:00am
Materials Processing Institute, Middlesbrough, TS6 6US
Free Workshop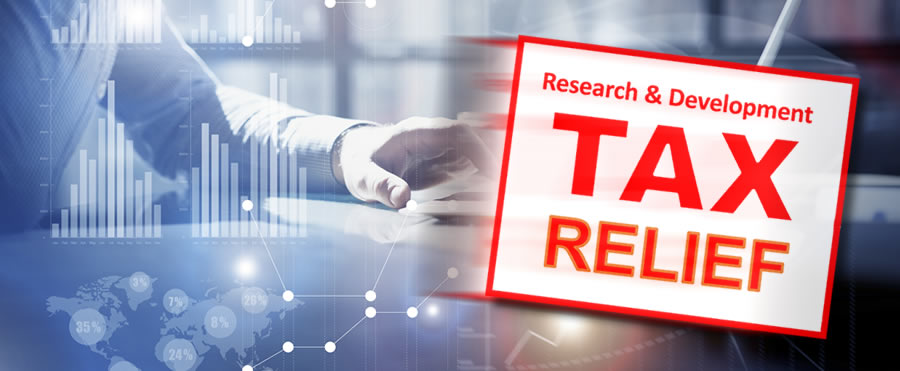 What is Research & Development Tax Relief?
This workshop will help identify if you might be eligible for Research & Development Tax Relief.
Wendesday 29th November 2017
8:45am to 11:00am
Materials Processing Institute, Middlesbrough, TS6 6US