Workshop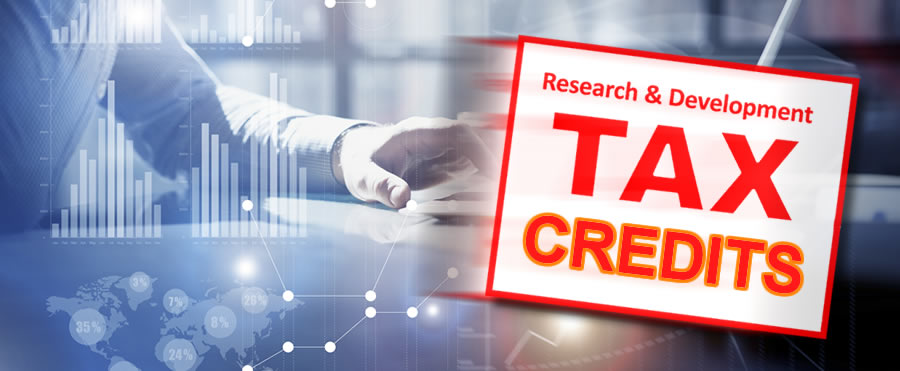 Research & Development Tax Credits - 11th July 2018
What are Research & Development tax credits? This workshop will help identify if you might be eligible.
Wednesday 11th July 2018
8:45am to 11:00am
Materials Processing Institute, Middlesbrough, TS6 6US

Symposium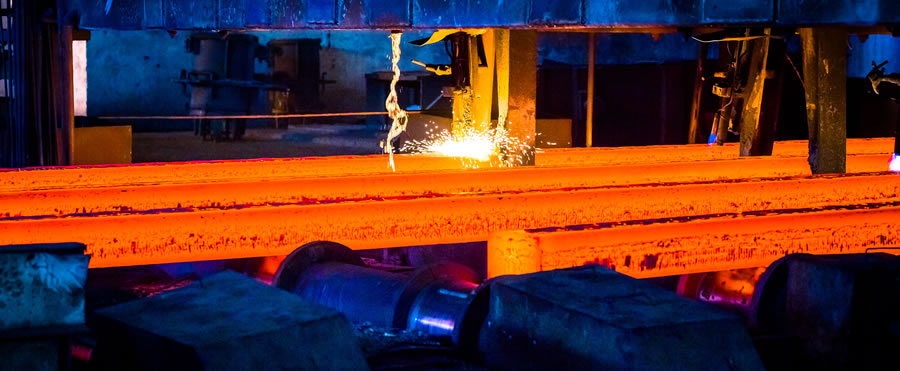 Postgraduate Research Symposium on Ferrous Metallurgy - 26th February 2019
Hear from PhD/EngDoc students showcasing their work on Ferrous Metallurgy.
Tuesday 26th February 2019
10:00am to 6:30pm
Armourers' Hall, Armourers & Brasiers' Company, 81 Coleman Street, London EC2R 5BJ