Library & Information Services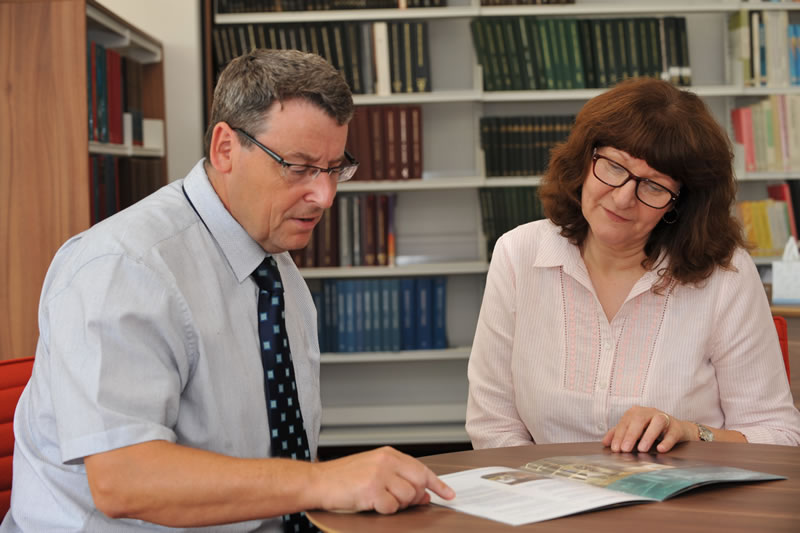 The Materials Processing Institute provides a wide range of library services, from its Spenceley Library and Archive, to help businesses, organisations and individuals access and benefit from relevant and up-to-date industry related information.
The Institute provides:
Technical and Scientific Information
Industry Archive & Document Storage
The Institute provides access to a large library of industry books, journals, reports, conference proceedings and other relevant industry data.
The Institute provides information retrieval services on a wide range of scientific, technological, product and industry data. It helps with access to stored information, as well as providing additional expertise to find and access specific information available externally.
Through the library's range of services, the Institute can:
Help answer general enquiries and provide a referral service
Provide access to thousands of books, journals, reports and conference proceedings
Provide access to other technical and business information
Undertake specific literature searches and carry out research projects
Provide industry archive and document storage
Supply monthly industry bulletins
Carry out patent searches
Offer patent consultations
These library services help businesses, organisations and individuals carry out their own information based research, or the Institute can carry out this research for clients.
Industry Support Packages - View more details

| | Gold Package | Silver Package | Bronze Package |
| --- | --- | --- | --- |
| Monthly Bulletins | 6 Bulletins per month | 4 Bulletins per month | 3 Bulletins per month |
| Literature Searches | 15 per year | 10 per year | 5 per year |
| IP Searches | 6 per year | 4 per year | 2 per year |
| Industry Standards / Books | 15 per year | 10 per year | 5 per year |
| Document Supply (articles) | 40 per year | 25 per year | 10 per year |
| Patent Consultation | 6 per year | 4 per year | 2 per year |