Technical and Scientific Information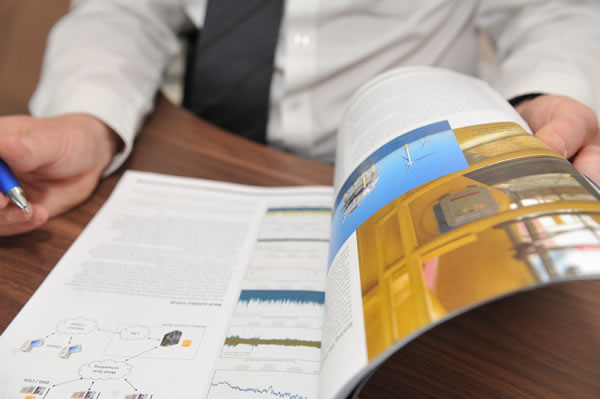 The Institute provides information retrieval services on a wide range of scientific, technological, product and industry data.
Information retrieval can be very time consuming and without access to a wide range of sources and resources, key information may be overlooked.
Research teams at the Institute undertake technical, scientific and document research, as well as providing relevant support to organisations or individuals wanting to carry out their own research.
Information is sourced and retrieved from both internal and external resources to provide the best possible information which focusses on the specific requirements identified.
The Institute has extensive knowledge in materials, metals and technology and the main areas it provides information and carries out searches are:
Iron, steel and specialist metals
Materials
Industry processes
Science and technology
The Institute's research expertise is focussed on gathering relevant and key information to help industry, organisations and individuals:
Find answers to questions quickly
Make informed decisions
Use time efficiently
Industry Support Packages - View more details

| | Gold Package | Silver Package | Bronze Package |
| --- | --- | --- | --- |
| Monthly Bulletins | 6 Bulletins per month | 4 Bulletins per month | 3 Bulletins per month |
| Literature Searches | 15 per year | 10 per year | 5 per year |
| IP Searches | 6 per year | 4 per year | 2 per year |
| Industry Standards / Books | 15 per year | 10 per year | 5 per year |
| Document Supply (articles) | 40 per year | 25 per year | 10 per year |
| Patent Consultation | 6 per year | 4 per year | 2 per year |