Coworking Offices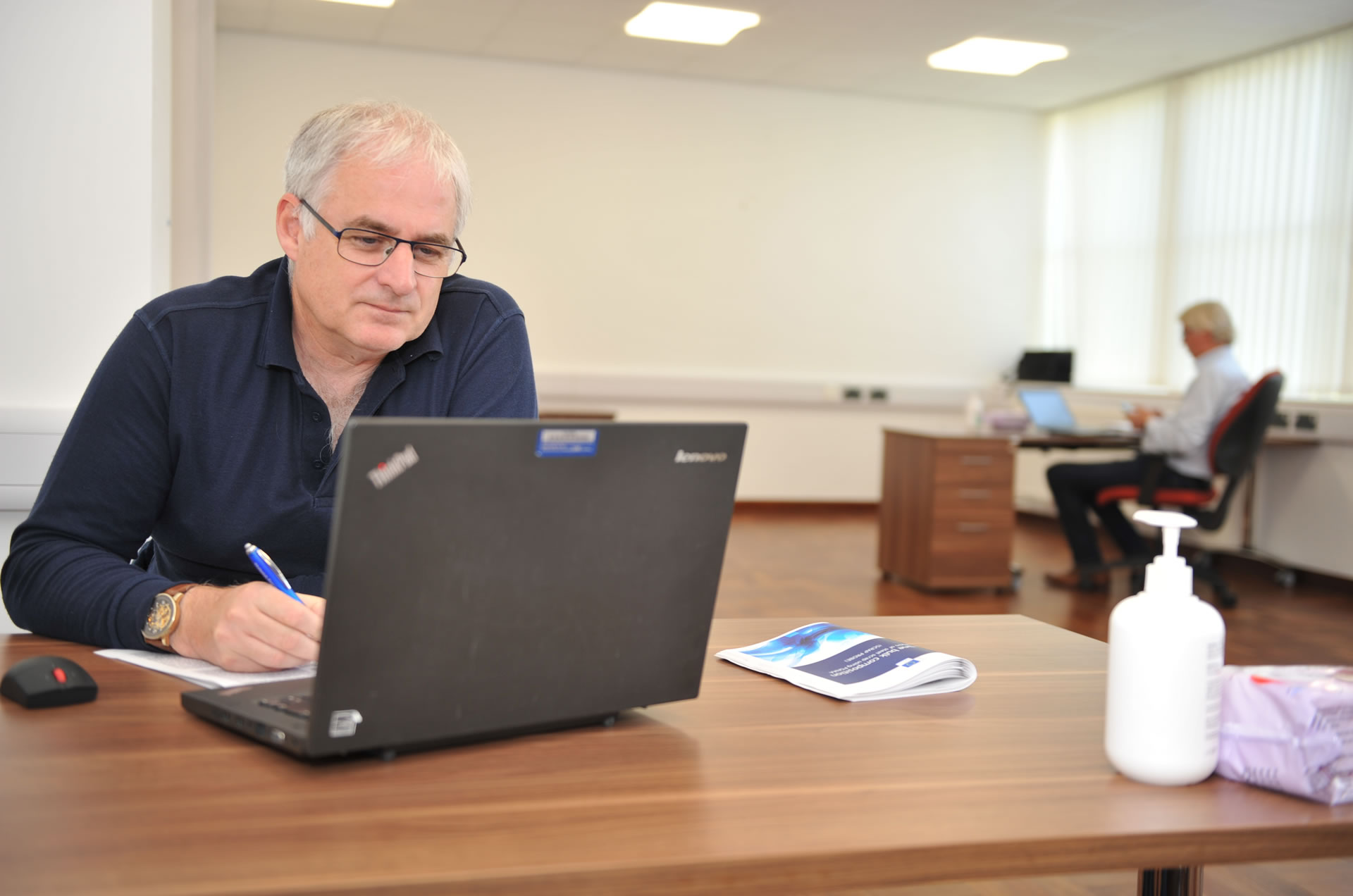 Coworking office spaces that are ideal for SMEs, freelancers and remote workers wanting access to cost effective and flexible workspace.
Set in an attractively landscaped parkland setting, the Materials Processing Institute is the ideal place for forward thinking businesses to thrive.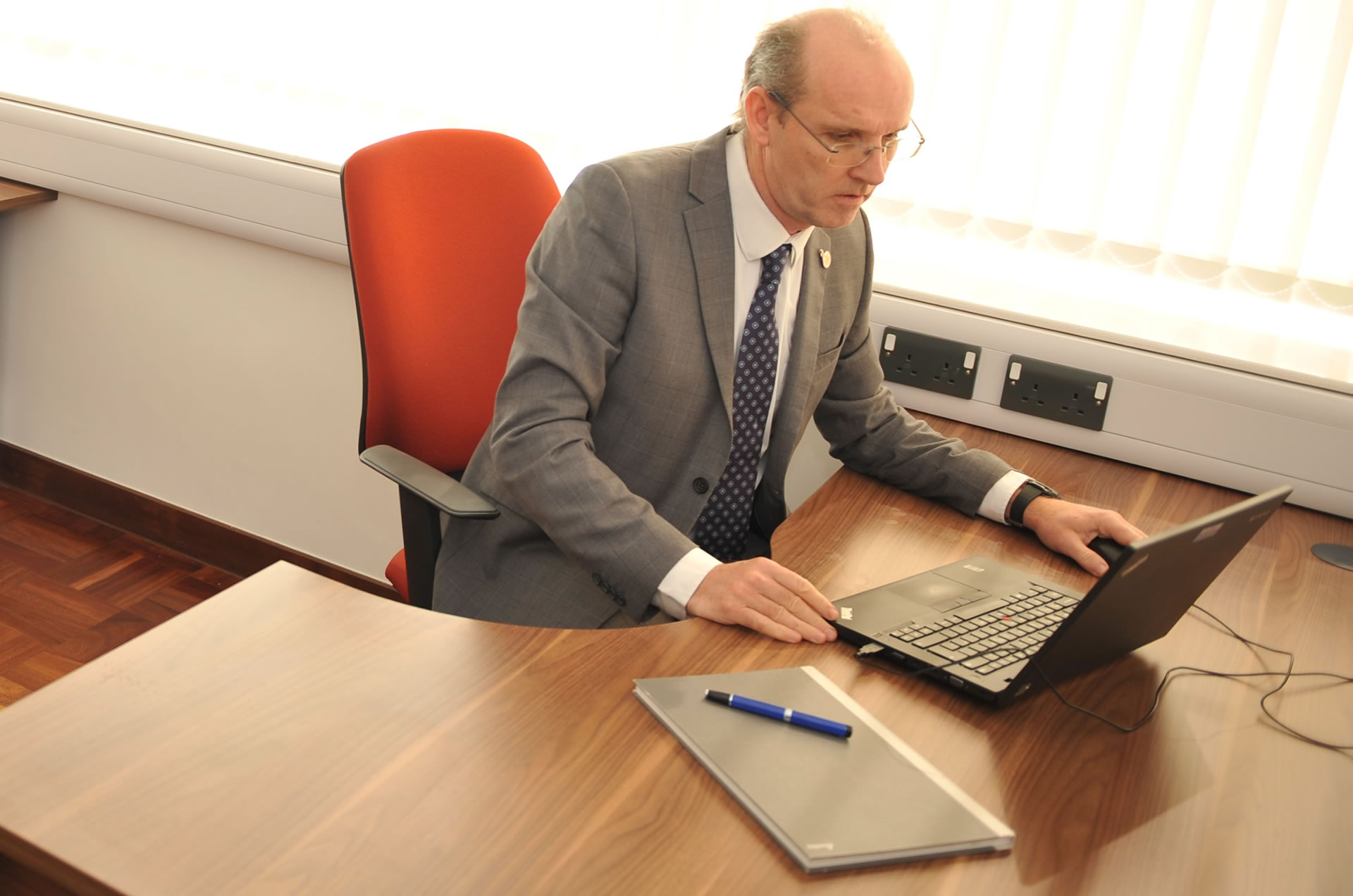 Dedicated Desk Space
With Dedicated Desk Space you have access to a permanent, reserved desk that you can return to as frequently as you wish.
With a dedicated desk you can create a home for your business which includes access to the shared amenities and additional support services available at the Institute.
Dedicated desk space comes equipped with a chair and a lockable filing cabinet. We will work with you to develop an appropriate support package.
"Benefit from locating your business on the Materials Processing Institute Campus – A hub for innovative and ambitious companies."
Hot Desk Space
Alternatively, if you are looking for instant access to a desk for a short period of time, or the nature of your work means that you are based in different locations regularly, a hot desk is an excellent option.
Our hot desking service is designed with maximum flexibility so that you only need to rent the desk for the time you need it, this can be by the day or week, or even for as little as an hour at a time.
You also benefit from access to the shared amenities and additional support services available at the Institute.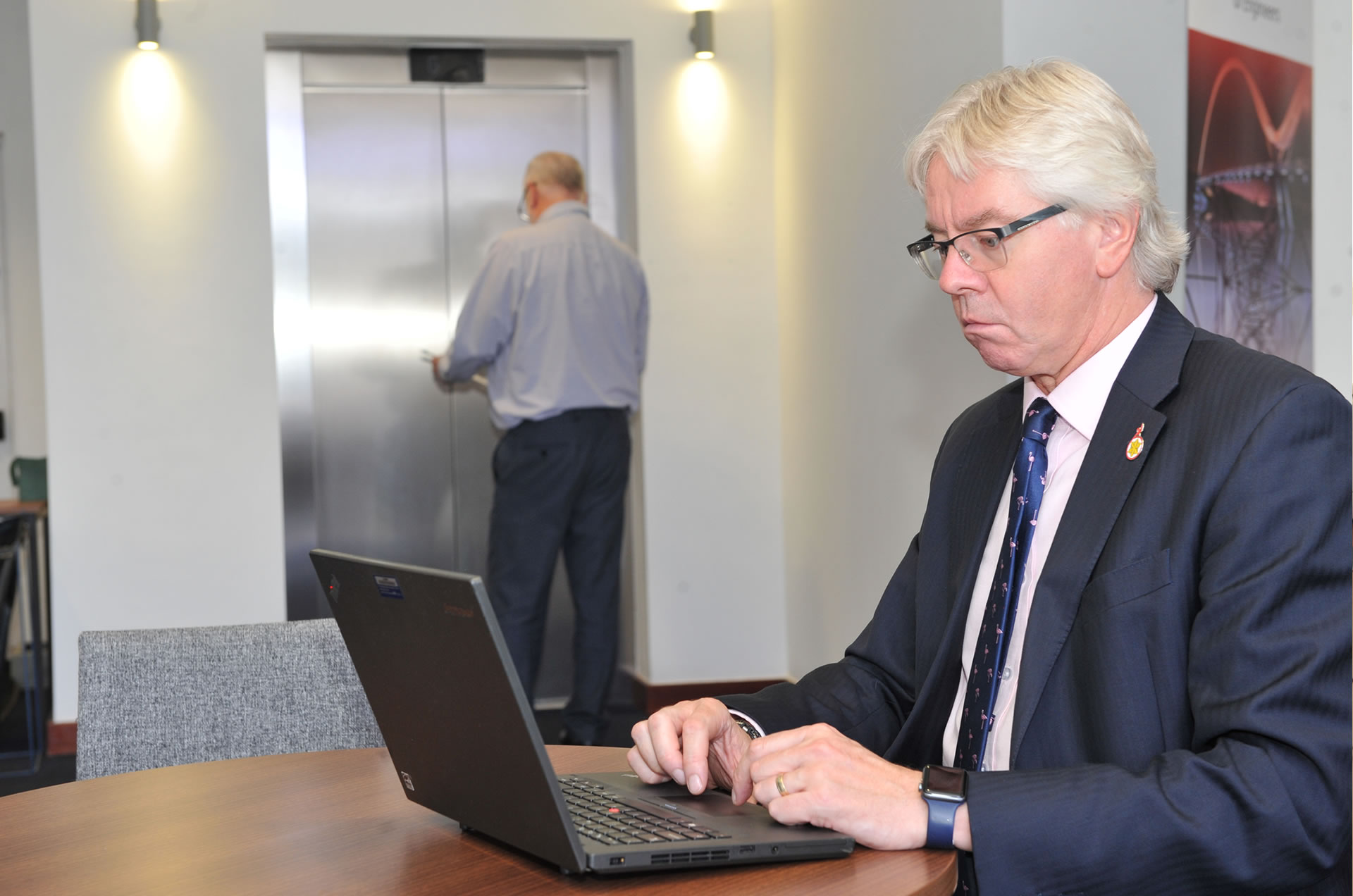 Other Benefits of Coworking Office Space
Coworking office space at the Institute includes:
Access during normal office hours Mon-Fri 8.00am - 5.00pm, with the option of additional hours available by arrangement
Guaranteed free and secure parking with over 200 spaces available
Access to administrative and business services including photocopying and printing
Access to meeting rooms, conferencing and training facilities
DDA compliant including lift access to all floors
Managed reception
High-speed internet
Refreshment services in communal areas and access to a kitchenette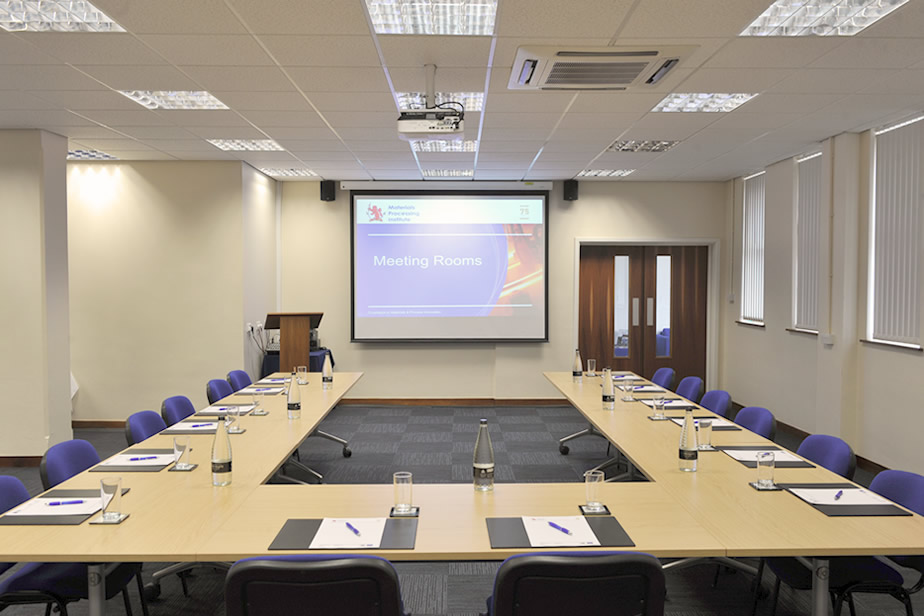 Comprehensive Support - Our onsite management team are available to answer any questions and give you all the required advice and support to ensure that the Materials Processing Institute proves to be the perfect location for you to utilise and support your business.
Taking coworking space gives you access to additional business facilities including our high-quality meeting, training and conferencing facilities. Catering services and audio / visual equipment can also be arranged to meet your needs.
Location
Access is so easy making the Institute an ideal location.
Excellent access links and guaranteed free on-site parking make the Materials Processing Institute one of the most convenient and accessible locations in the Tees Valley for business.
We are very easy to get to, located next to the A66, just 4 miles from Middlesbrough town centre, close to the regional and national road and rail networks and Teesside and Newcastle international airports.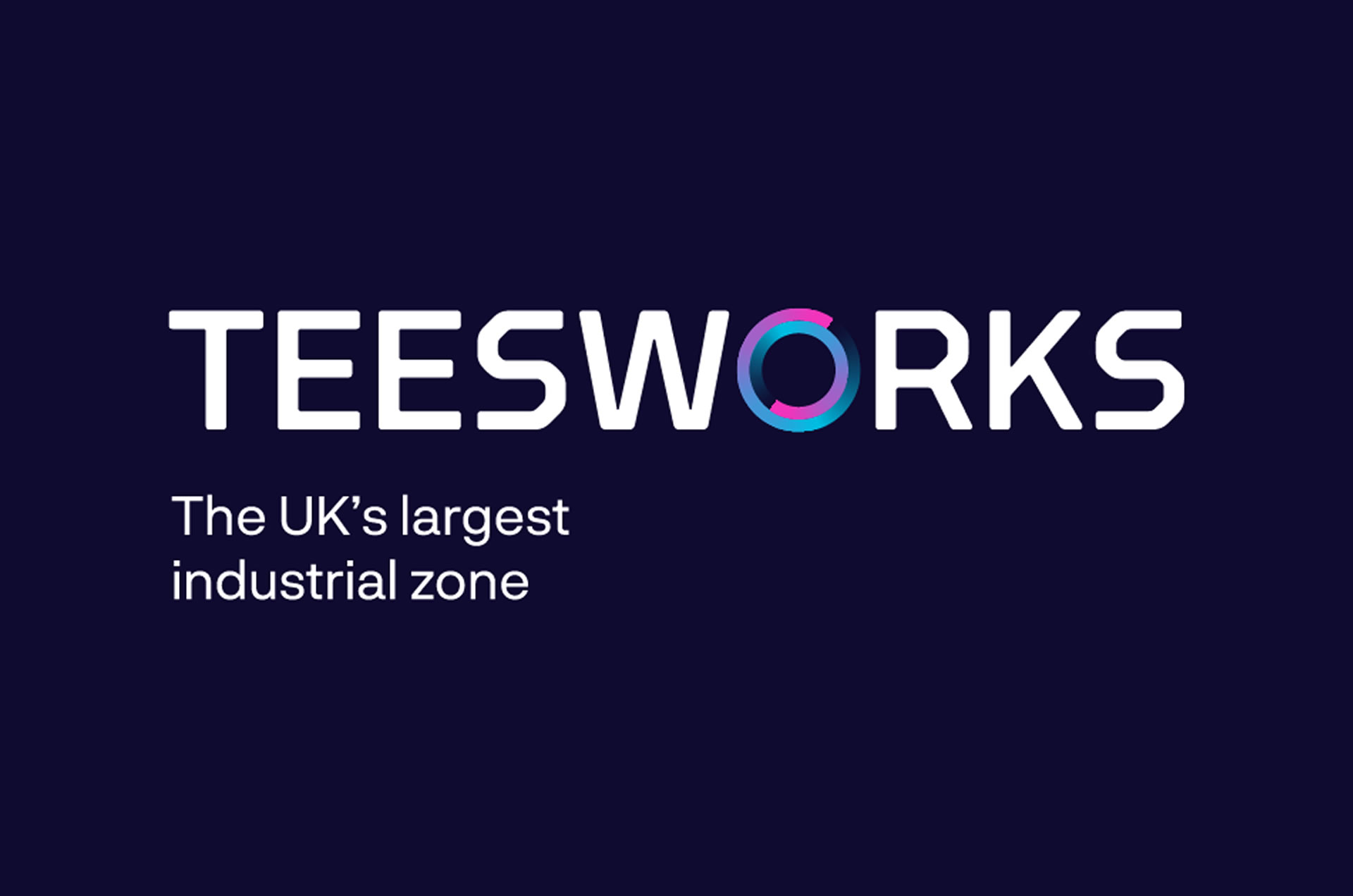 Your Gateway to Future Business Opportunities
We are located at the gateway to Teesworks, an area which is currently being transformed into the UK's largest world-class industrial zone.
If you are working on this development and needing quick and easy access to this massive 4.5million sq. ft. site, our coworking facilities are literally on the doorstep. Also, if you would prefer a private office for you and your team, we have these available and in a range of sizes.
Teesworks will become a huge industrial hub and is expected to create 9,000 permanent jobs from 2022.
Basing your business at the Materials Processing Institute gives you the best opportunity to link into new business potential at the new Teesworks industrial zone.
Testimonials
Binding Solutions chose to locate their business at the Materials Processing Institute in 2017 as the industrial facilities and office spaces were a perfect match for our requirements.

The business has grown year on year and thanks to the Institute we have been able to extend into additional workspace and offices with ease and efficiency.

The help provided by the additional support services that are available on site have been valued and appreciated during our growth.

Richard Joyce, Technical Manager, Binding Solutions

Phoenix Services are very happy with the office space we have taken at the Materials Processing Institute. The building on the campus is fantastic and the staff provide great service.

Phoenix Services provide value added and sustainable solutions and many of the R&D programmes at the Institute relate directly to these which benefits Phoenix Services and our customers. Locating our offices at the Materials Processing Institute also gives us excellent networking opportunities which is helping us to develop our business in the industrial sectors we work.

Garry Ingoldsby, Business Development Director International, Phoenix Services LLC

Working to keep everyone safe
To help protect everyone working at or visiting the Institute against coronavirus, all communal, shared and private working areas have been fully risk assessed; this includes the adoption of enhanced sanitisation and cleaning and social distancing measures. All visitors to the Institute are temperature checked and hand sanitisation stations are available.
The Institute's COVID-19 measures have been reviewed by Public Health England and the Anti-terrorism police and they were found to be of a high standard. Local business organisations have also praised our handling of the COVID-19 crisis and the measures we have put in place to keep people safe and the Institute operational.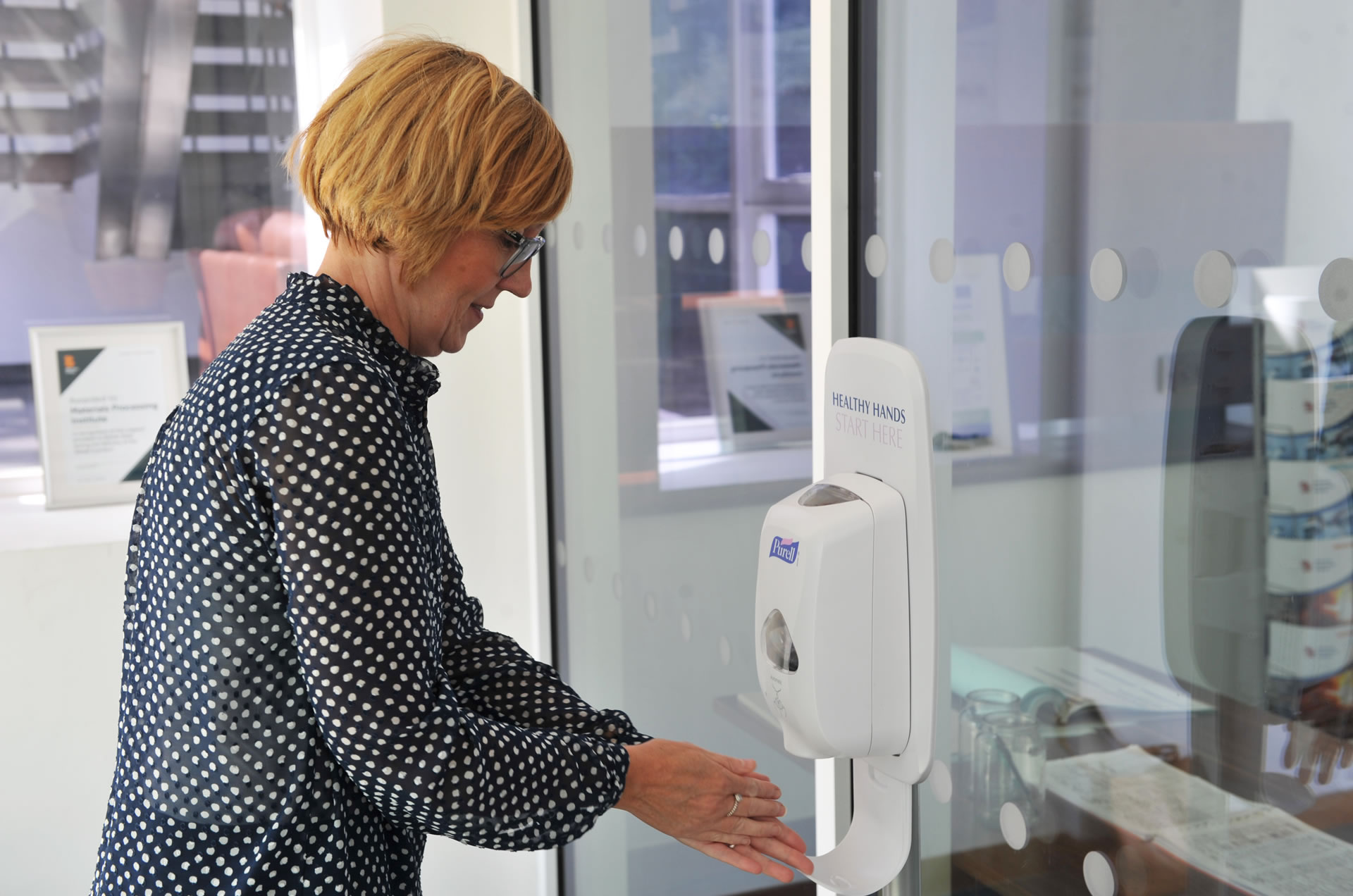 "Your business growth is our priority. Helping enterprising businesses flourish – A great place to do business from."