Business Compass Start Up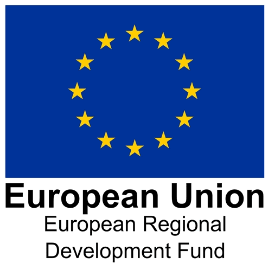 We are a Delivery Partner in Business Compass Start Up 2, which is part funded by European Regional Development Fund.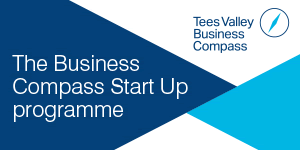 What is Business Compass Start up?
Business Compass Start Up is a programme which will work with anyone living in Tees Valley and wanting to start a business.
How can Business Compass Start Up Help?
In the first instance you will have a one to one meeting with a business advisor who will then develop a package of support tailored to your personal needs.
This support package is free of charge and will include an extensive range of workshops covering all the essentials to starting a business. People on the programme will learn everything they need to know about starting a business and they will benefit from meeting and working with other like-minded individuals who are on a similar journey.
Who is the Business Compass Start Up Programme for?
The Business Compass Start Up Programme has specific offers if you are either:
Looking to establish a high growth business
Looking to establish a social enterprise
Looking to establish a business in one of the following sectors: advanced manufacturing, automotive, chemical and process, digital, healthcare, logistics, low carbon and oil and gas
This programme is part funded by the European Regional Development Fund.