Business Compass Start Up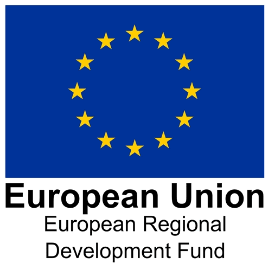 We are a Delivery Partner in Business Compass Start Up 2, which is part funded by European Regional Development Fund.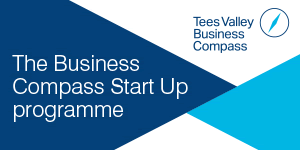 The Materials Processing Institute is a Delivery Partner in Business Compass Start Up 2, which is part funded by European Regional Development Fund.
What is Business Compass Start up?
Business Compass Start Up is a programme which works with anyone living in the Tees Valley and wants to start a business; and with businesses based in the Tees Valley which have been operating for under 12 months.
The Business Compass Start Up Programme has specific offers if you are either:
Looking to establish a high growth business
Looking to establish a social enterprise
Looking to establish a business in one of the following sectors: advanced manufacturing, automotive, chemical and process, digital, healthcare, logistics, low carbon and oil and gas
How can Business Compass Start Up Help?
In the first instance you will have a one to one meeting with a business advisor who will then develop a package of support tailored to your personal needs.
The fully funded support from the Institute can include:
Business and finance planning
Access to technical experts
Advice on commercialising and protecting your business idea
Access to a range of workshops covering all the essentials of successfully starting, managing and growing a business.
Our team at Materials Processing Institute can help you access the tailored business start up support to suit you and your business. For more information about how we can help, contact us on 01642 382000 or email enquiries@mpiuk.com
The Institute's SME Technology Centre can offer technical advice and project support in areas such as Advanced Materials, Low Carbon Energy, The Circular Economy and across a wide range of mechanical and electrical engineering projects.
The Institute regularly hosts technical and business start-up events and workshops which can be accessed on the Events page.
We are partners on the Business Compass Star Up programme with Tedco Business Support. With offices in the Tees Valley they offer complementary support, which includes business workshops and access to Virgin start up business loans of up to £25,000. To find out more details click on the links below.