Business Support
Providing an integrated business support package
The SME Technology Centre provides advice and support to clients to help them grow their businesses.
Business Advice, Mentoring and Coaching
Marketing and Market Intelligence
Intellectual Property
Legal Support
Non-disclosure Agreements
Business Signposting and Brokering
Business Referrals and Introductions
Modern and Equipped Offices for Rent
Access to Conferencing and Meeting Facilities
Business Administration and Support Services
The SME Technology Centre provides open access support to SMEs across all sectors looking to develop, improve and commercialise technology. In doing this, it recognises that the business needs of each organisation are different and that the level and type of support required is unique to each business.
Therefore, alongside the scalable technical support, the SME Technology Centre provides a range of business and business support services.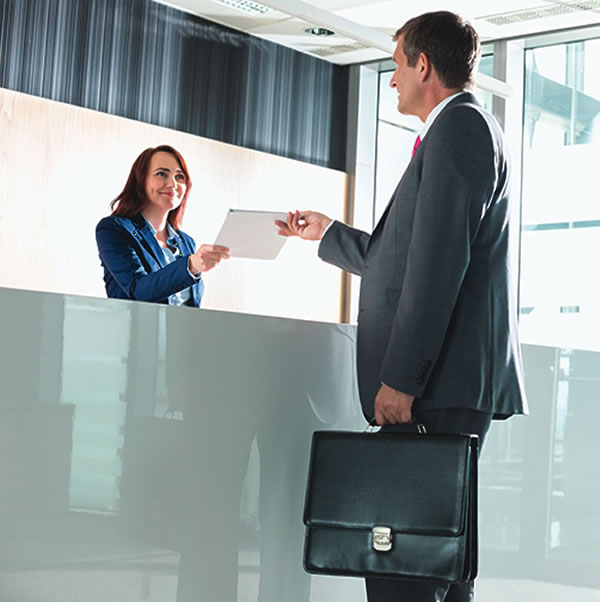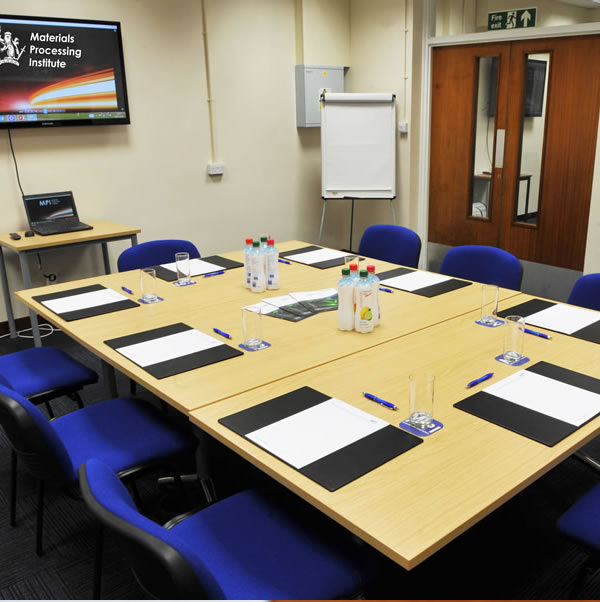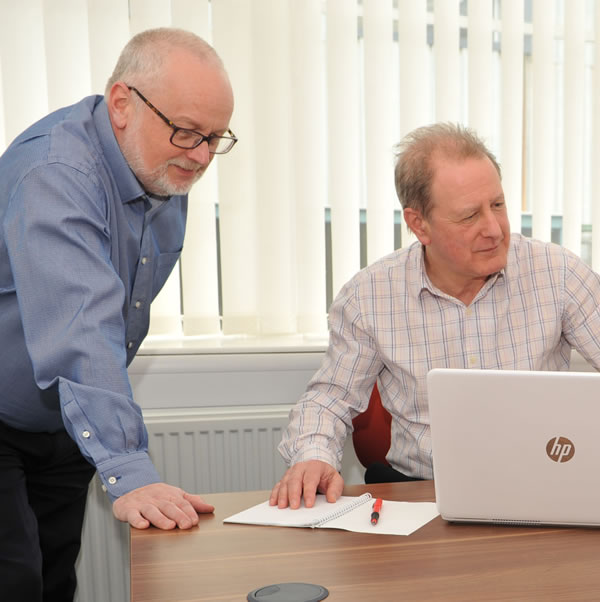 Business Advice and Mentoring
Through the SME Technology Centre clients can gain business advice and access to networks of business mentoring and advisory services which offer specialist expertise in key areas of business. The SME Technology Centre is continuously networking with other agencies and B2B service providers to complement and enhance the support offered to SMEs, to help ensure the best advice and guidance is available at all stages of development.
Modern Office Accommodation
Fully managed and serviced offices are available in a range of quality open plan, self-contained and modular office arrangements. These offices are set up for immediate occupancy in a new purpose built complex. They provide an ideal on-site location from which technology companies can utilise the technical support available from the SME Technology Centre and also manage their business. Offices can be configured to suit client needs.
Office space is available for short, medium or long term tenancies with packages tailored to suit the business needs of tenants.
Conferencing and Meeting Facilities
The SME Technology Centre includes a range of different sized meeting and conferencing rooms., ranging in capacity from 10 people to 150 people.
Conferencing and meeting facilities are available for hire by resident businesses, as well as externally based organisations. All rooms are equipped with state-of-the-art audio visual equipment, flip-charts, WiFi and telephone access. Video conferencing facilities are also available.
These conferencing and meeting facilities are set up for business and provide excellent venues to hold meetings, conferences, seminars, exhibitions, workshops, training and other networking events. They provide excellent venues to develop and progress business opportunities.
Marketing and Market Intelligence
The SME Technology Centre provides marketing and support services with access to specialists in marketing, website design and management, social media, digital marketing, design, public relations and printing. Assistance is available to help clients access market intelligence to support the commercialisation and strategic marketing of technologies being development.
Business Services
The SME Technology Centre incorporates the very latest Information and Communications Technology infrastructure enabling quick connectivity to most broadband suppliers. Comprehensive IT support is also available.
Other business services include access to Human Resources, Health & Safety, Finance and Accounting.
The facilities management team works with SMEs to meet their business needs; this includes, administrative services, a staffed reception, free parking, a restaurant and café, hospitality and catering services, cleaning, refuse, waste disposal and recycling services.
Security is a high priority and the site includes CCTV, perimeter fencing, access control and on-site security.
Intellectual Property and Legal Support
Protection of Intellectual Property is essential for businesses and the SME Technology Centre supports clients in reviewing IP status and identifying partners to ensure IP protection is in place. The SME Technology Centre also works with clients to identify the most relevant legal partners to support their business needs.