Technical Support
Supporting clients to develop, commercialise and improve technology
With over 75 years' experience in developing and de-risking technology, the SME Technology Centre supports companies in taking concepts from an initial idea, through technology research, development, testing and scale up, to launch and commercialisation.
Technology Development
Process and Materials Support
Laboratory Space
Pilot Plant, Scale Up and Demonstrator Facilities
Technical Expertise
Access to Specialist Equipment
Technical Mentoring
Technology Development
The SME Technology Centre has purpose built facilities to support clients with technology development. Integral to this support, clients retain their Intellectual Property and Non-Disclosure Agreements protect clients' technological and commercial interests.
The SME Technology Centre is supported by science based research teams and project management teams with extensive process and engineering expertise and experience in troubleshooting and process improvement. The teams have long track records in turning new ideas into production scale technology.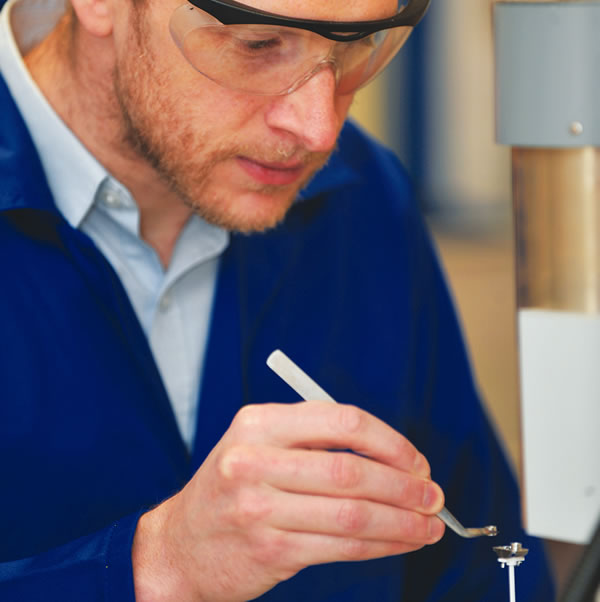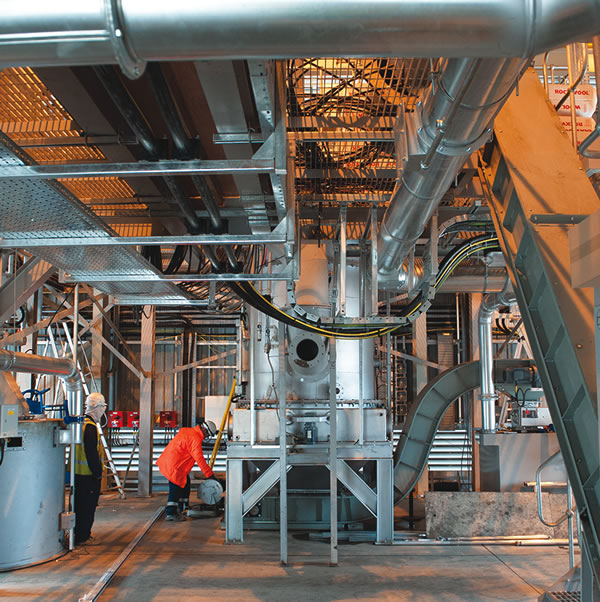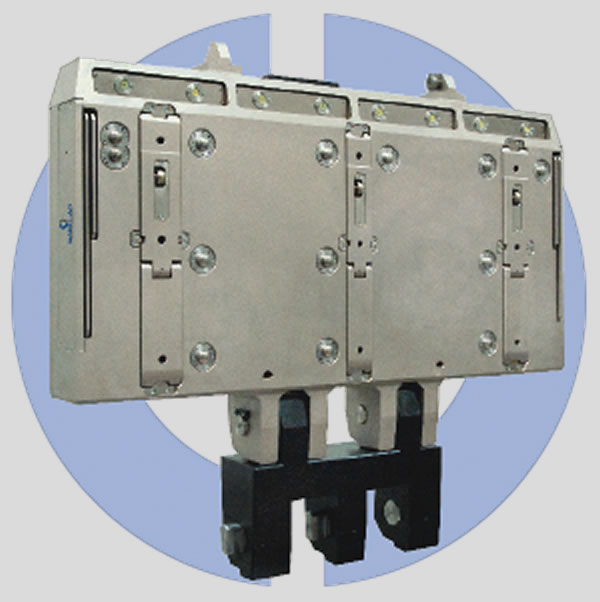 Process and Materials Support
The SME Technology Centre works with clients to develop and enhance processes to support new technology and materials development.
Project teams have extensive experience with process plant and equipment, often operating in challenging environments and providing robust solutions to complex problems.
Pilot plant, Scale Up and Demonstrator Facilities
The SME Technology Centre includes on-site pilot scale and demonstrator facilities, enabling businesses to test, develop and demonstrate new technologies without the risks associated with full scale production. This can all be done in a safe and secure environment.
Laboratory Space
Clients have access to a range of laboratories and equipment supporting the development of new technologies. Laboratory space ranges from simple worktop or bench space, through to purpose built bespoke laboratory facilities. All laboratories and research facilities are available to SMEs to support their research and development projects.
Experienced scientists, skilled technicians and workshop personnel are also available to support with this technology development.
Technical Support and Mentoring
Technical support and mentoring is targeted towards the specific needs of SMEs to ensure that they gain most benefit from the science based knowledge and expertise available. This support is in line with the SME Technology Centre's drive and focus to help small and medium sized businesses bring technology to market quicker and be better positioned for growth after commercialisation.