Electric Arc Furnace
Equipment -
Electric Arc Furnace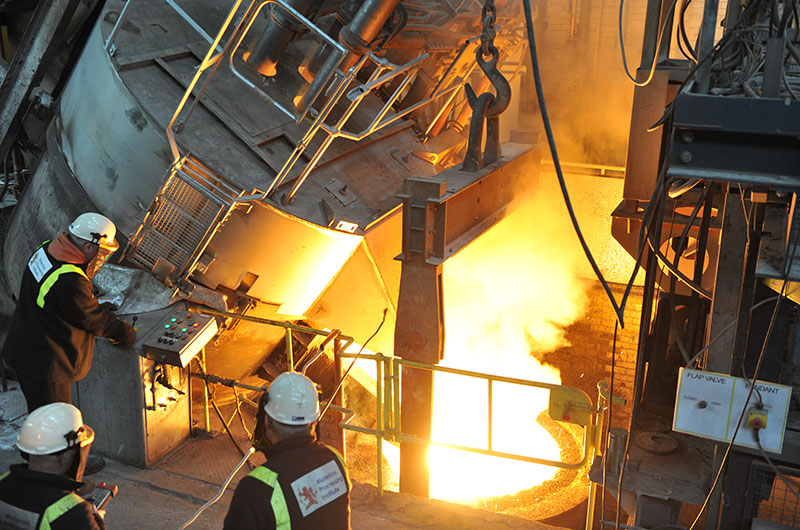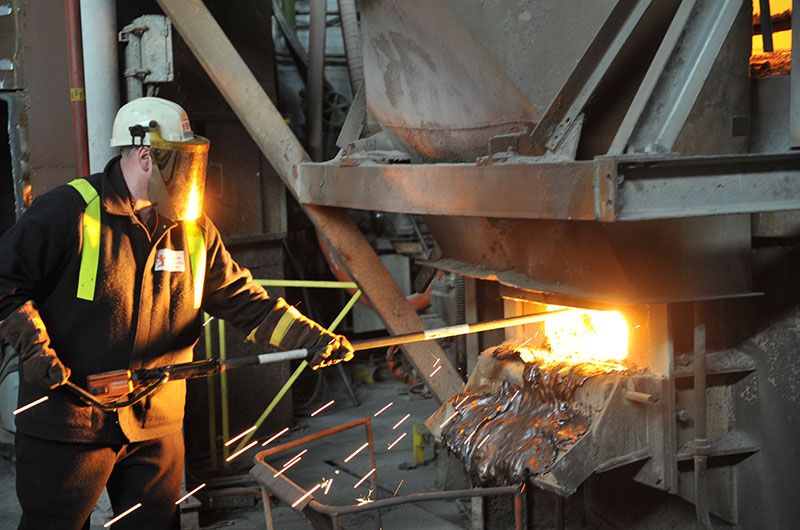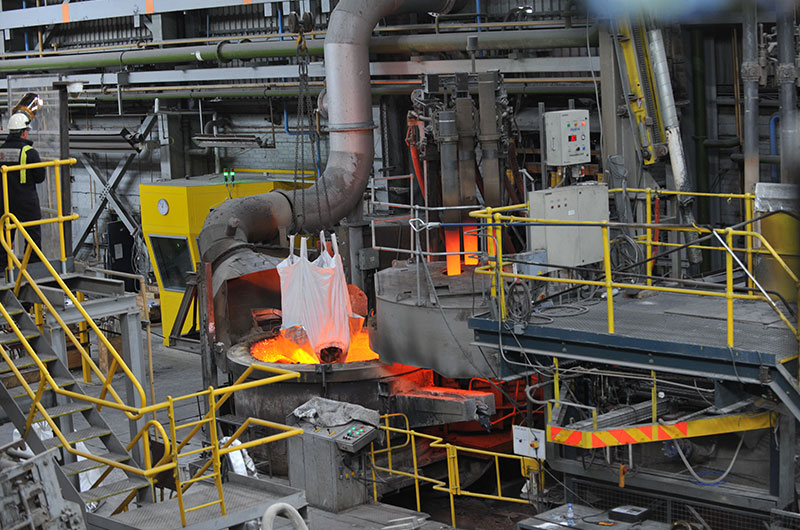 The Electric Arc Furnace in the Normanton Plant at the Institute can melt and refine metallic feedstock casting on a scale of up to 7 tonnes.
Applications and Capability
Trials for process and for product development
Melting of standard and non-standard metallic scraps and also alternative feedstocks such as direct reduced ores and recycled materials
Production of material for further processing by commercial rolling or forging operators and product evaluation
Evaluation of melting characteristics from non-standard feedstock and processability of by-products and wastes.
Key Features
Versatility and flexibility in operating regimes.
The Electric Arc Furnace can be used in combination with the Institute's ladle furnace /vacuum degassing steel refining and ingot or continuous casting facilities, allowing processing of almost every type of cast product composition.
These facilities are supported by the full range of analytical and metallographic characterisation support and equipment available at the Institute.
Contact the Materials Processing Institute
Enquire about services, facilities, and expertise.