Serviced Offices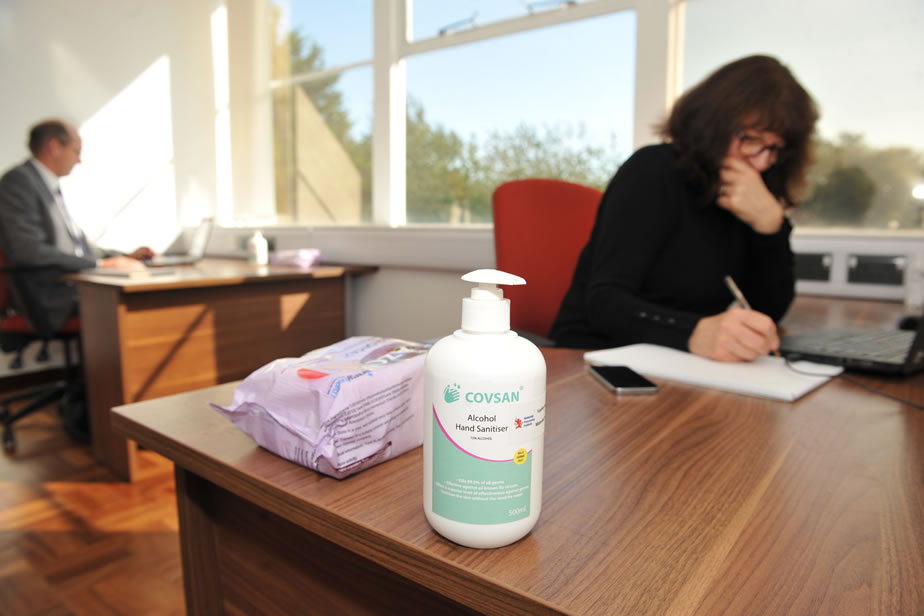 Spacious all-inclusive serviced offices which are ideal for start-ups, SMEs or corporate businesses looking for modern, fully furnished offices.
Set in an attractively landscaped parkland setting, the Materials Processing Institute is the ideal place for forward thinking businesses to thrive.
Instant Occupation - These offices are 'Ready to go' and include flexible terms, a staffed reception and integrated broadband and telecom services with unlimited internet access.
We have different sized high-end office suites available offering flexible office space with easy-in, easy-out terms that support businesses wanting to scale up or down at short notice in line with their business needs.
Also available is access to a range of additional meeting rooms, conferencing and training facilities, as well as administration services, IT support and other business services.
Whether you are looking for office space on a temporary basis, or you require a longstanding address for your business, the Materials Processing Institute caters for all requirements with our range of serviced offices and flexible terms.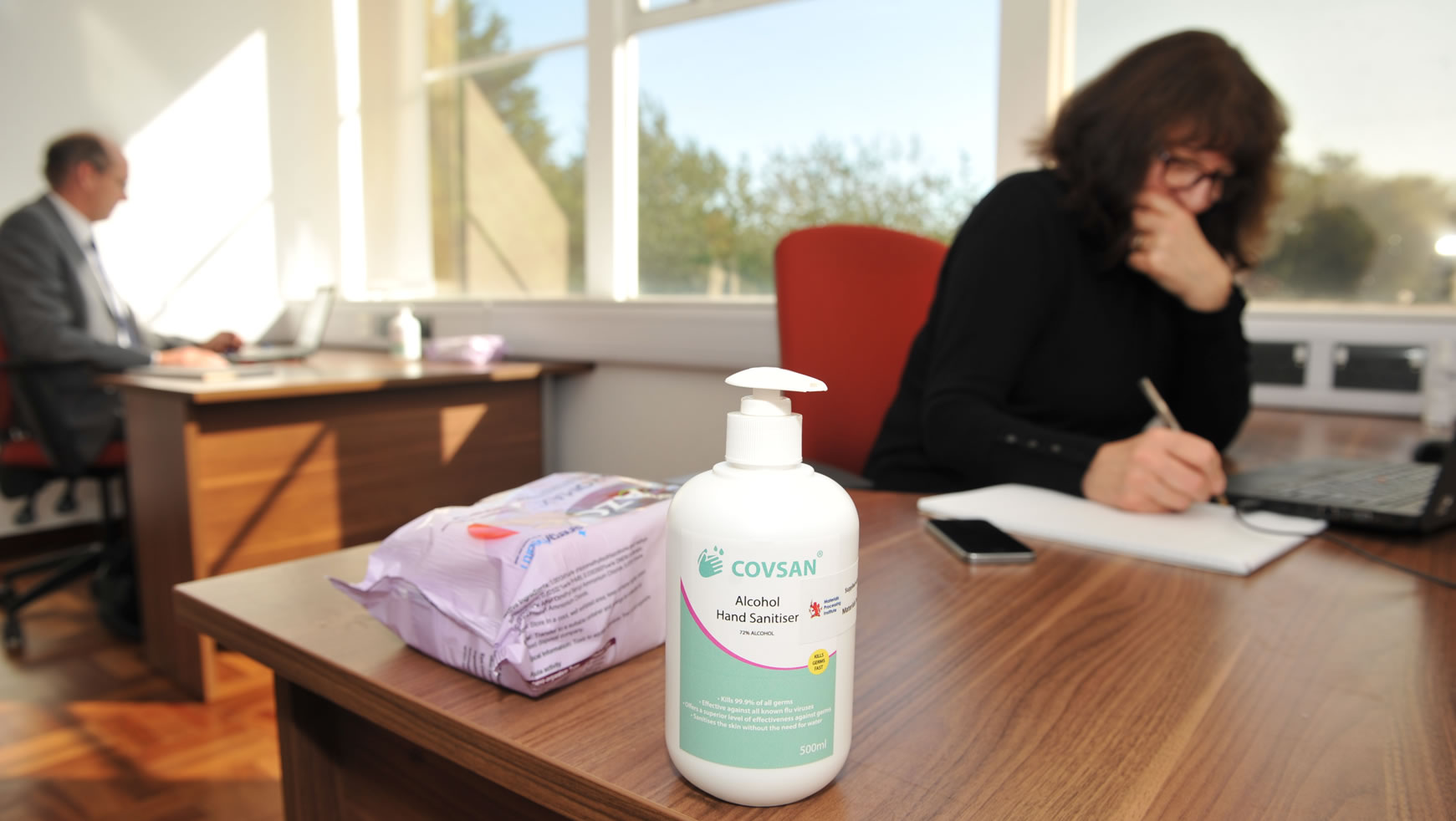 Benefits of locating at the Materials Processing Institute
Private workspace that provides you and your team with the confidentiality you need
An excellent range of offices sizes available to meet different business needs
Guaranteed free and secure parking with over 200 spaces available meaning you, colleagues and clients will never have problems with parking
Prime location close to regional industrial and commercial business hubs
Set in a landscaped parkland setting
DDA compliant including lift access to all floors
Managed reception and access to administrative and business services
Fast move in with you being in your office very quickly
Fully furnished offices
24/7 access available

Flexible terms which are perfect for businesses that do not want to commit to a long-term lease
Flexible packages with no unexpected or additional costs
Services such as cleaning, facilities maintenance and security are all included as part of the simple rental package
High levels of connectivity with high speed broadband ensuring you are able to carry out your day-to-day tasks effortlessly
24-hour security including monitored CCTV
Access to additional facilities including meeting rooms, training and conferencing facilities
Access to communal kitchenette and refreshment stations
Gym for the exclusive use of campus tenants
"Your business deserves a fantastic place to locate. We offer a range of high quality and great value serviced offices."
Client Friendly Payment Plans – We will work with you to set up a payment plan and office package to support your needs, typically our serviced offices include the following:
Negotiated rolling contracts
Building insurance
Heating & lighting
Office furniture
Full reception services
Switchboard services
Cleaning and maintenance services
Monitored CCTV security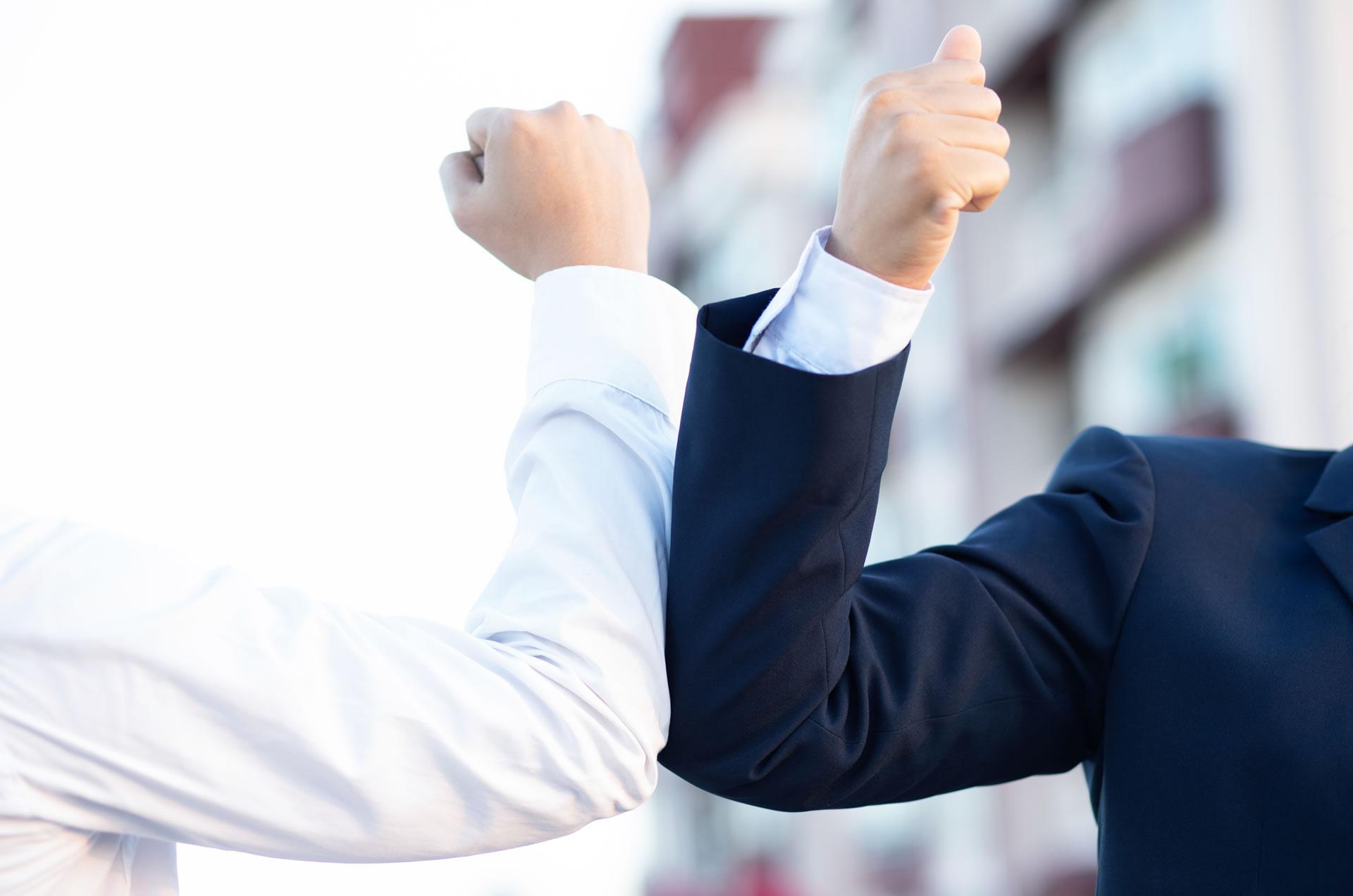 "Benefit from locating your business on the Materials Processing Institute Campus – A hub for innovative and ambitious companies."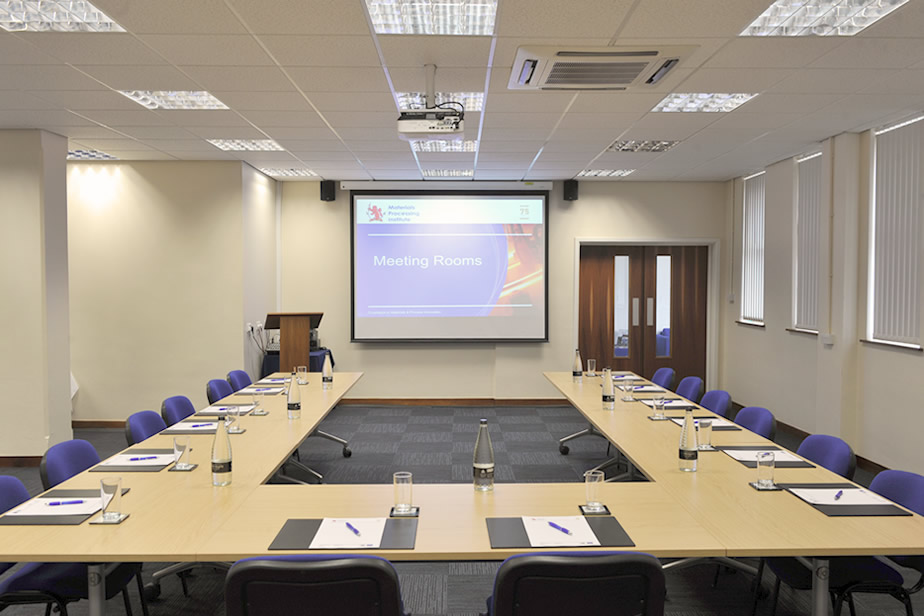 Comprehensive Support - Our onsite management team will help you settle in; answer any questions and give you all required advice and support to ensure that the Materials Processing Institute proves to be the perfect location for your business.
The Materials Processing Institute can accommodate various sizes of business with office spaces ranging from 12sq.m to 66 sq.m.
Impress your clients in our high-quality meeting, training and conferencing facilities. Catering services and audio / visual equipment can be arranged to meet your needs.
Meeting rooms and conferencing facilities are also available to hire by businesses who are not based at the Materials Processing Institute.
"Helping enterprising businesses flourish – A great place to set up and build your business."
Location
Access is so easy making the Institute an ideal location.
Excellent access links and guaranteed free on-site parking for more than 200 cars make the Materials Processing Institute one of the most convenient and accessible locations in the Tees Valley to base your business.
We are a very easy location for you and your clients to get to from anywhere in the world. We are located next to the A66, just 4 miles from Middlesbrough town centre, close to the regional and national road and rail networks and also close to Teesside and Newcastle international airports.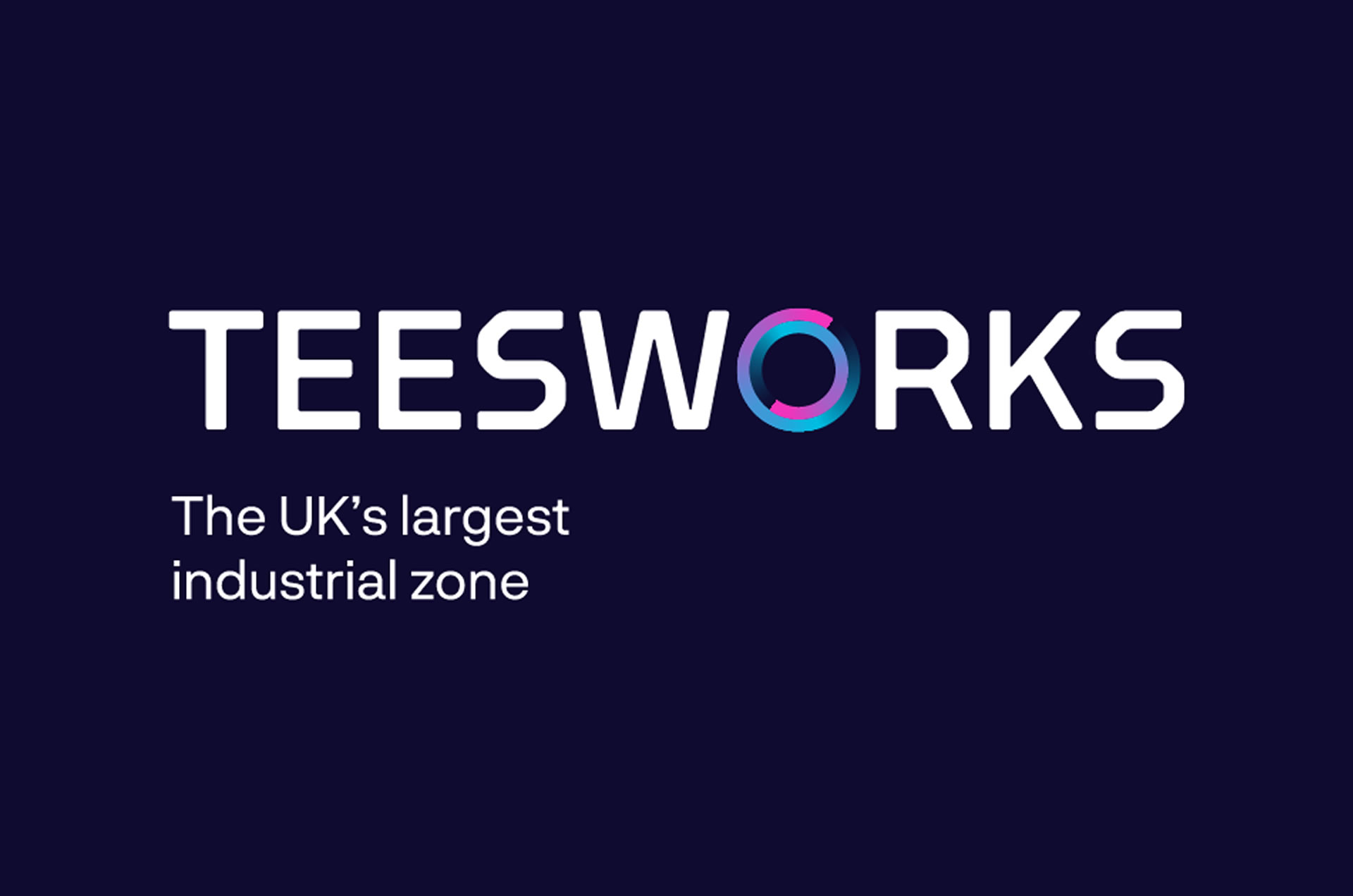 Locate at a Gateway to Future Business Opportunities
We are located at the gateway to Teesworks, an area which is currently being transformed into the UK's largest world-class industrial zone.
If you are working on this development and needing quick and easy access to this massive 4.5 million sq. ft. site, our office facilities are literally on the doorstep.
Your business will be ideally located for quick and easy access to the Teesworks site, which will become a huge industrial hub and is expected to create 9,000 permanent jobs from 2022.
Basing your business at the Materials Processing Institute gives you the best opportunity to link into new business potential at the new Teesworks industrial zone.
Testimonials
Binding Solutions chose to locate their business at the Materials Processing Institute in 2017 as the industrial facilities and office spaces were a perfect match for our requirements.

The business has grown year on year and thanks to the Institute we have been able to extend into additional workspace and offices with ease and efficiency.

The help provided by the additional support services that are available on site have been valued and appreciated during our growth.

Richard Joyce, Technical Manager, Binding Solutions

Phoenix Services are very happy with the office space we have taken at the Materials Processing Institute. The building on the campus is fantastic and the staff provide great service.

Phoenix Services provide value added and sustainable solutions and many of the R&D programmes at the Institute relate directly to these which benefits Phoenix Services and our customers. Locating our offices at the Materials Processing Institute also gives us excellent networking opportunities which is helping us to develop our business in the industrial sectors we work.

Garry Ingoldsby, Business Development Director International, Phoenix Services LLC

Working to keep everyone safe
To help protect everyone working at or visiting the Institute against coronavirus, all communal, shared and private working areas have been fully risk assessed; this includes the adoption of enhanced sanitisation and cleaning and social distancing measures. All visitors to the Institute are temperature checked and hand sanitisation stations are available.
Our COVID-19 measures have been reviewed recently by Public Health England and the Anti-terrorism police and they were found to be of a high standard. Local business organisations have also praised our handling of the COVID-19 crisis and the measures we have put in place to keep people safe and the Institute operational.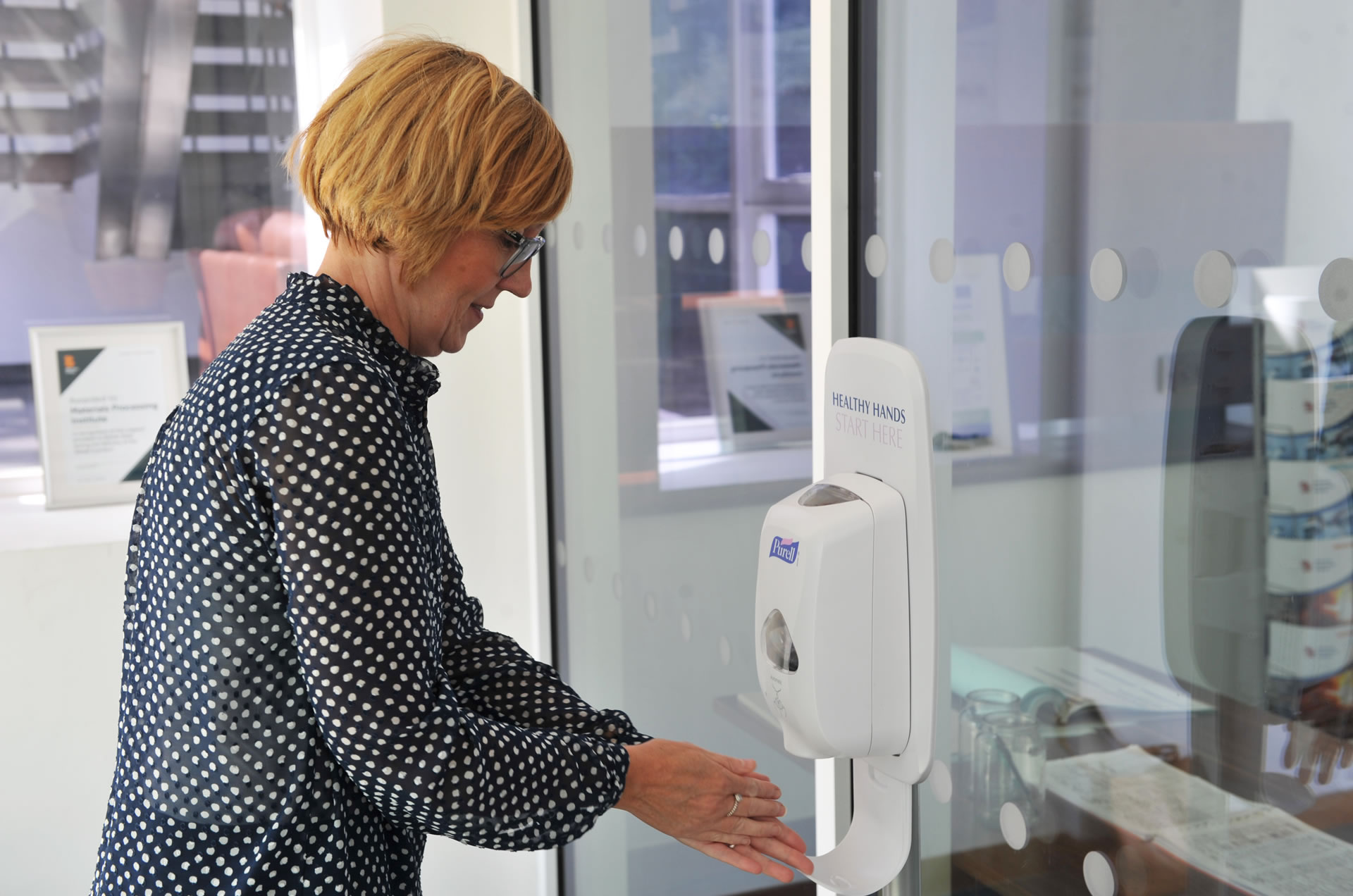 "Your business growth is our priority. Our pledge is to give unrivalled support to all businesses located on the campus and to help them grow and thrive."