Steel Industry Training Courses
The Materials Processing Institute provides on demand steel industry online training and classroom-based training focussing on a range of steel industry related subjects. Online training courses are instantly accessible modular based training programmes provided through our online training platform and classroom-based courses are scheduled throughout the year.
Online Training
A range of instantly accessible on demand modular based online steel industry training courses.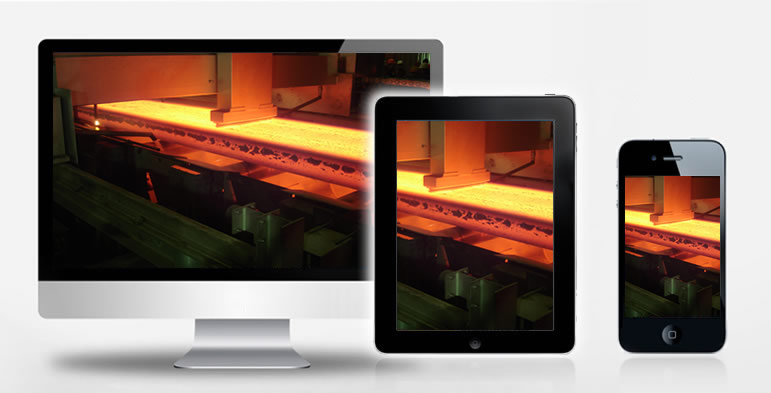 Classroom-based Training
In-depth courses based on the major technologies currently in global operation.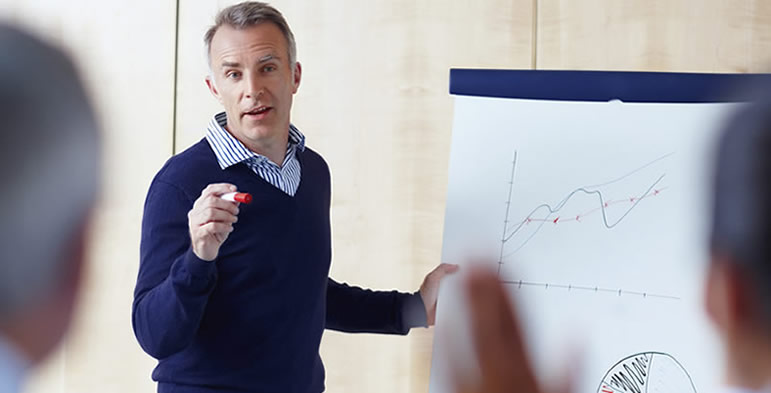 Steel courses have been developed by the Materials Processing Institute over the last 75 years.
During this time, scientists, researchers and engineers have been at the heart of major technological changes within the steel industry. The Institute's ongoing research programmes have been instrumental in shaping the industry towards the state-of-the-art processes and equipment currently being used.
The Institute has expertise in the area of heavy end processing; from raw materials, cokemaking, sintering and scrap, through to oxygen and electric steelmaking, casting, rolling, reheating and finishing.
The Institute prides itself in being able to present both the academic and practical aspects of industrial processes at a higher level for management and an operational level for processors and operators.
Company workshops are also available with experts steering discussions and offering knowledge and ideas to accelerate process development.
The courses and workshops offered by the Institute are focussed, in-depth and based on the major technologies currently in global operation.