Secondary Metal Refining
Equipment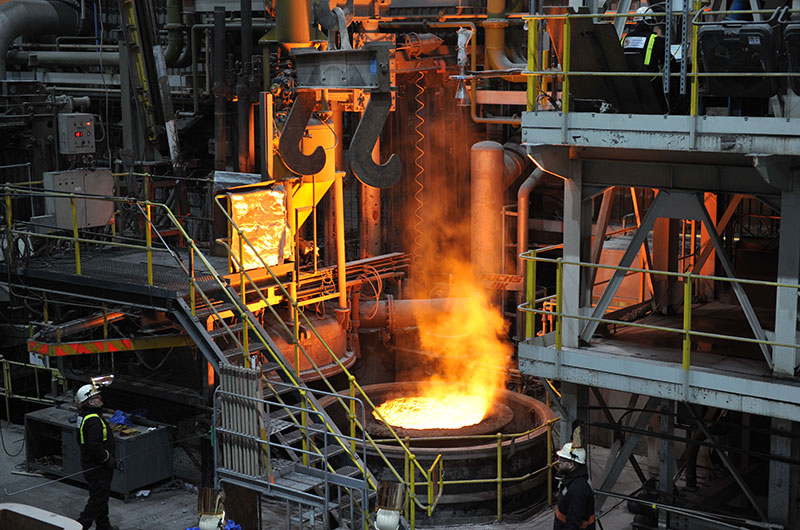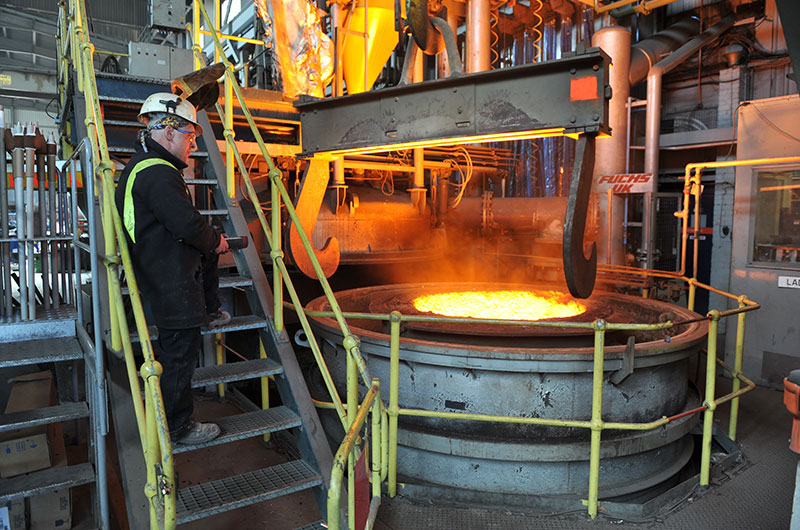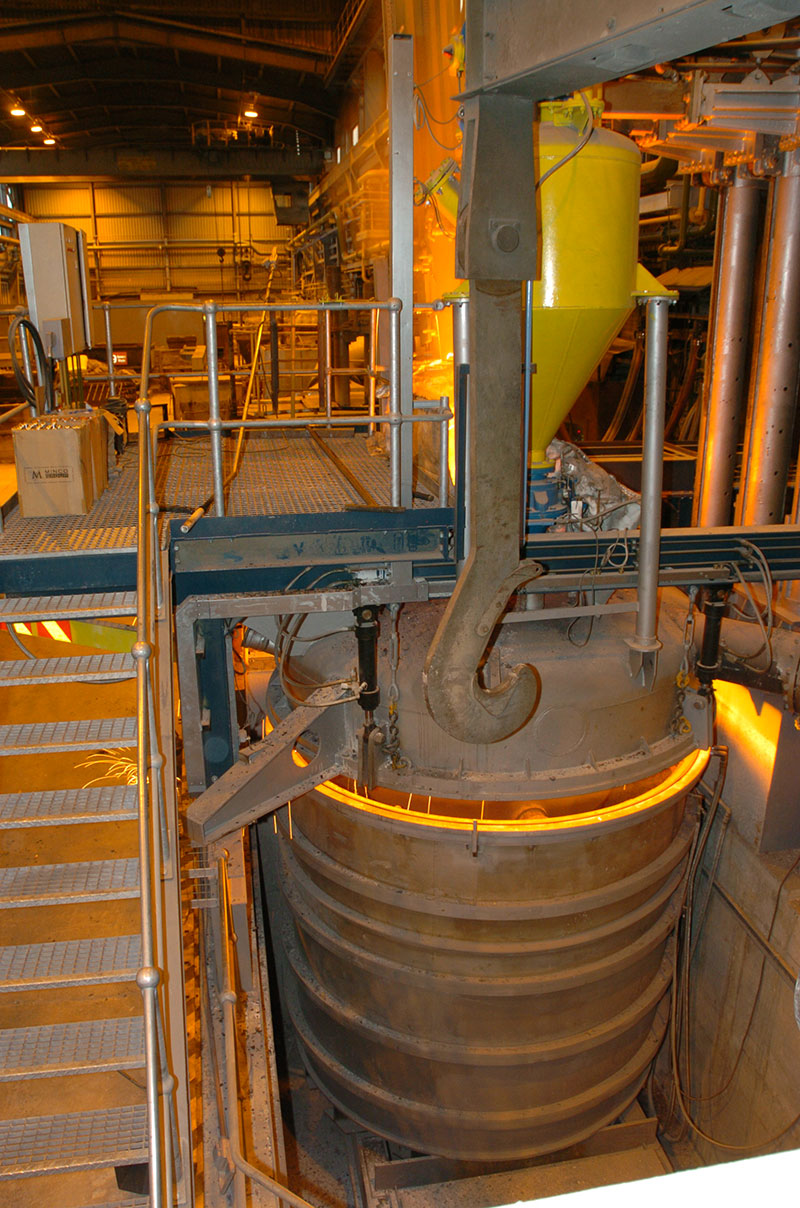 The Normanton Plant at the Institute has facilities for tonnage scale secondary refining of steels including the combination of ladle arc refining and vacuum tank degassing on a scale of up to 7 tonnes.
Equipment
Ladle arc furnace with 1.5 MVA power supply
Porous plug ladle stirring
Vacuum tank degassing down to 1 mBar.
Applications and Capability
Trials for process and for product development
Ability to produce steels to high quality to almost any chemical composition
Ability to produce cast product capable of commercial processing (rolling or forging) for finished product examination and testing
Full simulation of typical steel refining route.
Key Features
Versatility and flexibility in operating regimes.
The facility can be used in combination with the Institute's electric arc melting and ingot or continuous casting facilities, allowing processing of almost every type of cast product composition.
These facilities are supported by the full range of analytical and metallographic characterisation services and equipment available at the Institute.
Contact the Materials Processing Institute
Enquire about services, facilities, and expertise.