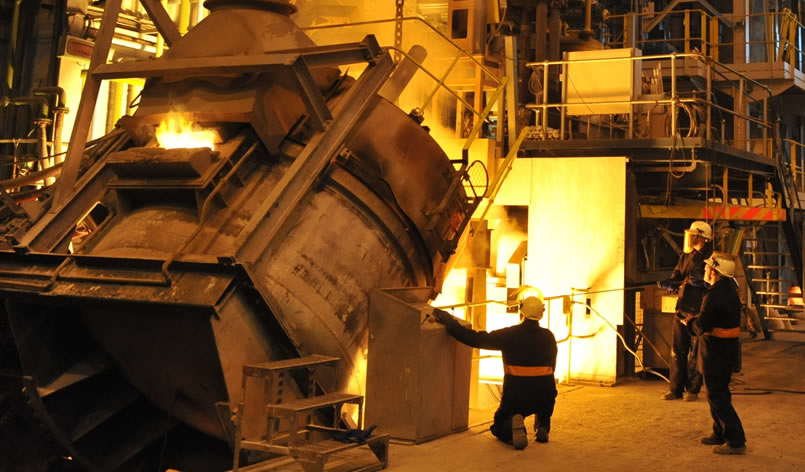 Covid-19 Information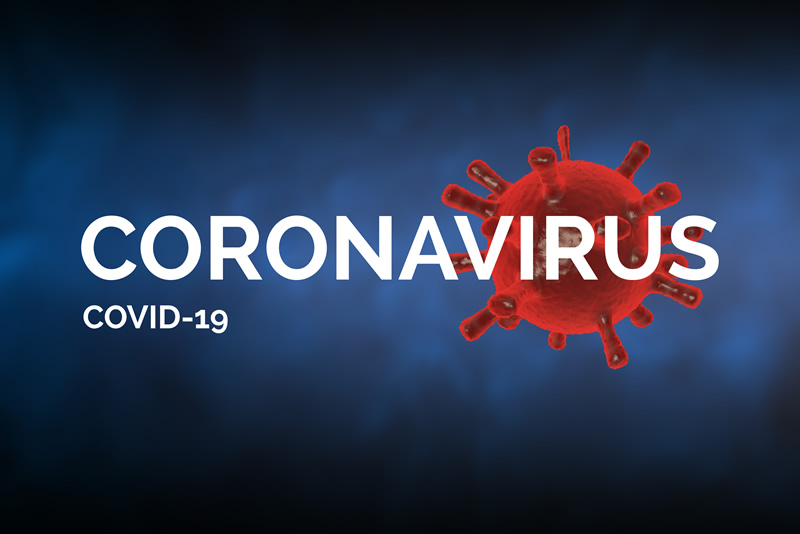 Information on The Materials processing Institute's operations and policies relating to the Covid-19 pandemic
Online Training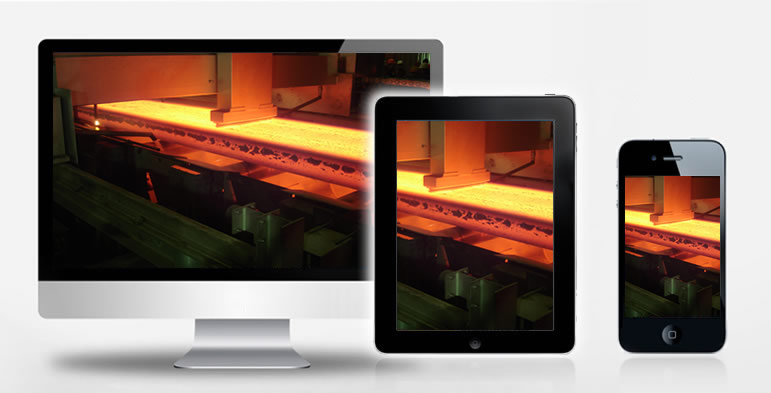 A range of instantly accessible on demand modular based online steel industry training courses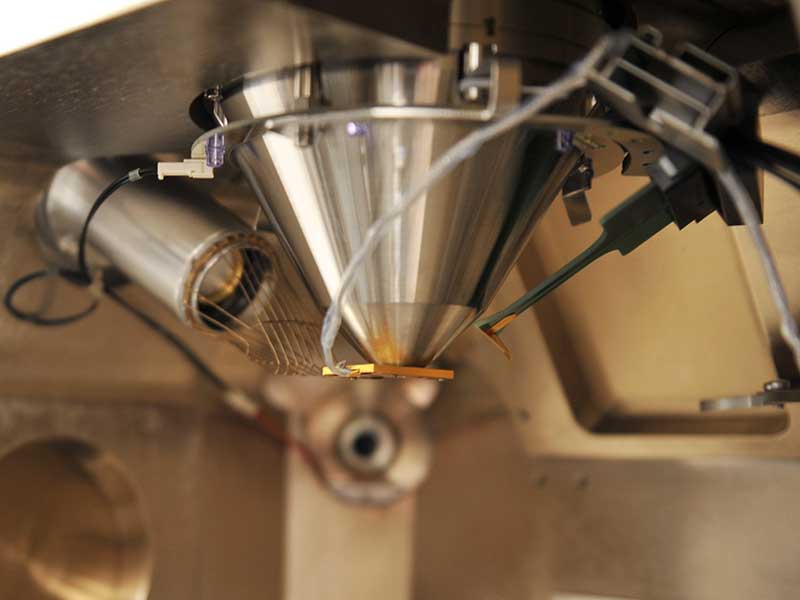 Research in advanced materials to understand how they can be used more efficiently and effectively and develop new and innovative materials.
Read More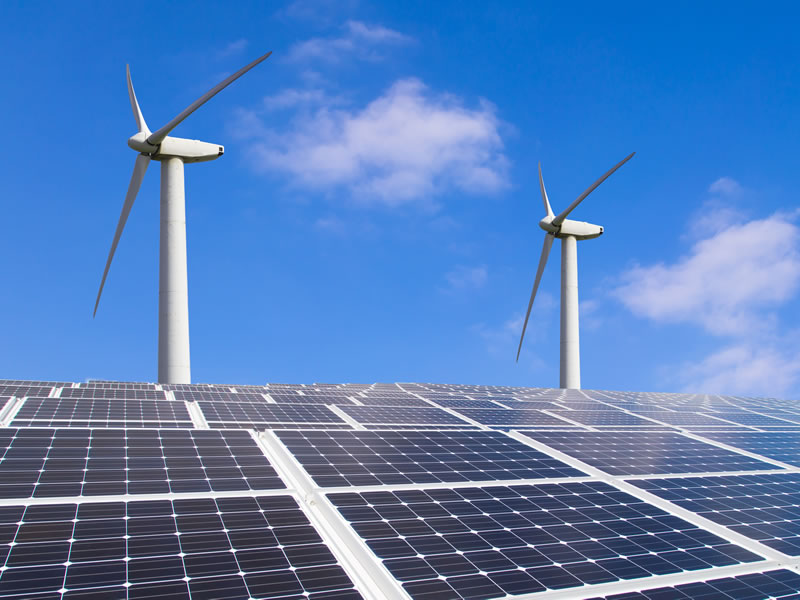 Working to reduce carbon emissions through enhanced use of energy to develop a low-carbon future globally.
Read More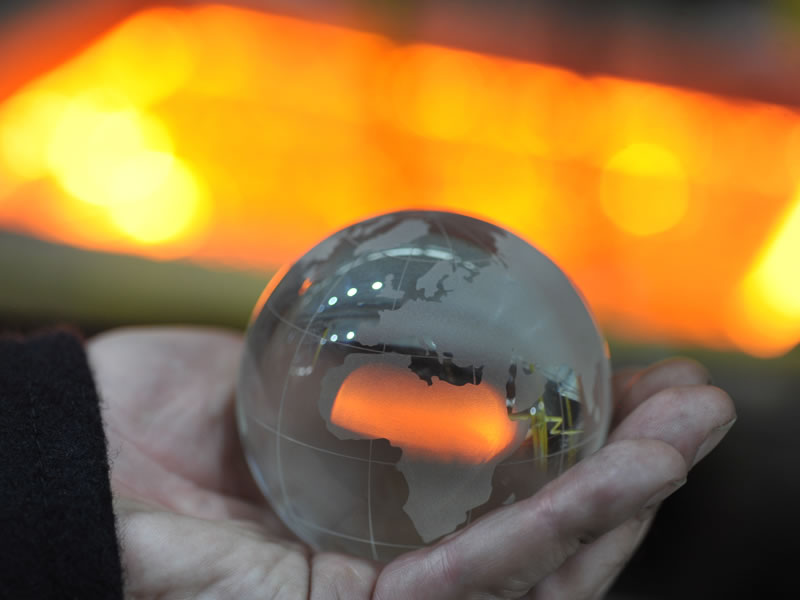 Research to reduce and minimise resource usage, waste, emissions and energy leakage through improved design, maintenance, repair, reuse, remanufacturing, refurbishing, and recycling.
Read More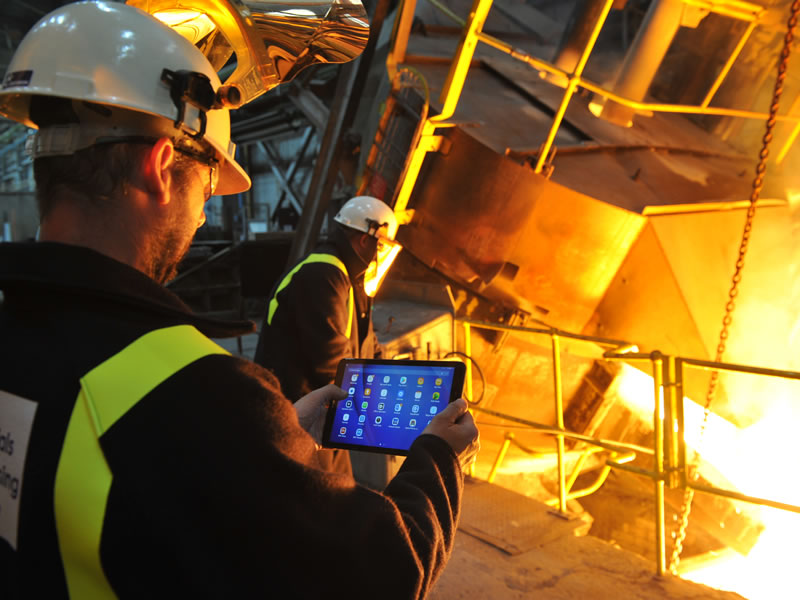 Big Data, Industrial Internet of Things, Cloud Computing, Artificial Intelligence and Virtual Reality are all emerging technologies that comprise the 4th Industrial Revolution commonly referred to as Industry 4.0.
Read More