Metallurgy Course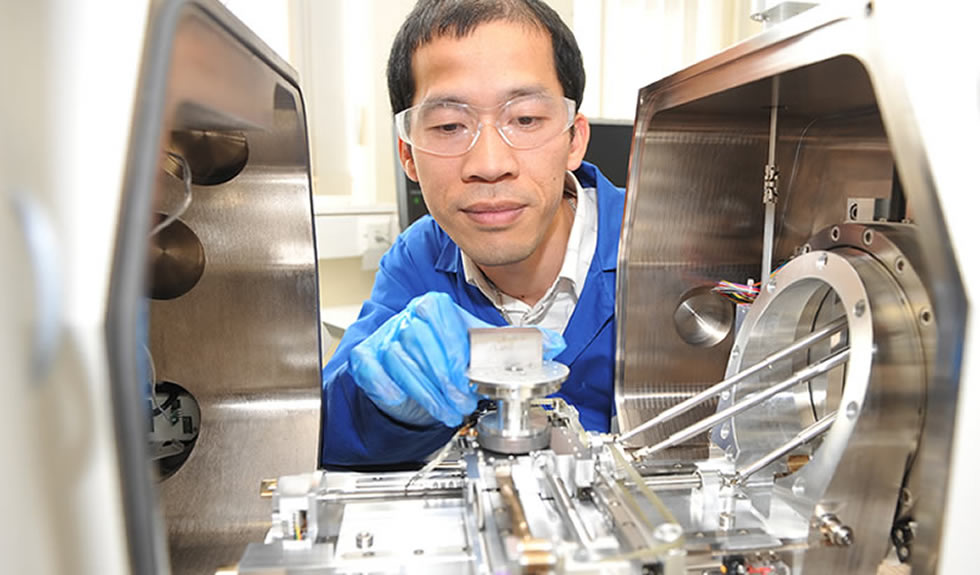 Course Overview
The metallurgy course provides an excellent understanding of the science and technology of metals, primarily for carbon and alloy steels. Alongside the classroom lectures will be extensive practical sessions, held in a well-equipped metallographic laboratory.
Who Should Attend?
Manufacturing
Design
Fabrication
R&D
Technical
Quality Control
Supply Chain
Learning Outcomes
The course will provide a theoretical and practical understanding of the metallurgy of metals, particularly carbon and alloy steels
An excellent understanding of the processes, products and properties of steels used to make steel products
Course Programme
Basics of Ferrous Metallurgy
Equilibrium phase diagram (Fe-C)
Phase transformations, liquidus, solidus and solidification of steel
Precipitation / non-metallic inclusions
Effect of alloying elements on steel properties
Chemical Analysis and Material Testing
Chemical analysis (theory and practical demonstration)
Tensile testing
Impact testing
Creep testing
Fatigue
Corrosion basics
Steel Composition and Processes for the Production of Strip, Sections and Plate.
This will include:
Automotive (HSLA, AHSS, DP) & packaging
Beams
Rail & special profiles
Tube & pipe
Course Venue
Materials Processing Instititute
Eston Road
Middlesbrough
TS6 6US
United Kingdom
Course Duration
The course is 5 days.
Course Cost - £750.00 + VAT
Bespoke Training Courses
Bespoke industry training courses are also available and are tailored to meet the specific learning needs of clients. These bespoke training courses are run to schedules to suit client requirements and can carried out in-house, at venues local to clients, or at the Materials Processing Institute. Bespoke training is available worldwide.