Steelmaking & Continuous Casting Course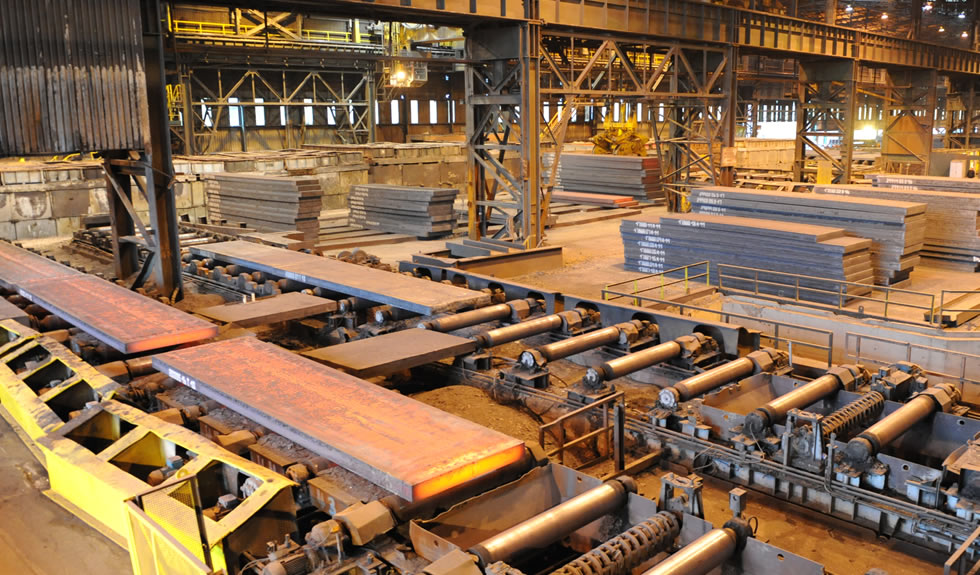 Course Overview
The Steelmaking & Continuous Casting course provides a comprehensive understanding of primary steelmaking, secondary steelmaking and continuous casting. The presentations combine both practical and theoretical aspects of steelmaking and casting, including laboratory activities and a tour of the Materials Processing Institute Plant.
Who Should Attend?
The course is aimed at people working in the steel industry, steel production and casting, as well as the steel industry supply chain, who will benefit from a broad understanding of the steelmaking and continuous casting processes. Typical delegates include production operators and engineers, manufacturing and operations managers, metallurgists, technical quality personnel and health & safety specialists.
Learning Outcomes
This course will provide you with an in-depth knowledge of the primary and secondary steelmaking and continuous casting processes
After the course you will have an understanding of the fundamental science in the steelmaking and continuous casting processes
Course Programme
Primary Steelmaking
Basic oxygen furnace process, theory & practice, engineering aspects
Electric Arc Furnace, operation and refining
Stainless steel, via arc furnace and argon oxygen decarburisation
Secondary Steelmaking
Ladle stirring
Degassing processes for gas removal and low carbon steels
Ladle metallurgy, slag chemistry for sulphur removal and inclusion engineering
Practical aspects of secondary steelmaking
Continuous Casting
Mould design and operation – heat transfer, mould powders, oscillation
Machine engineering – strand support, roll layout and construction
Secondary cooling – theory and practice
Casting metallurgy and product defects
Casting process modelling – tundish and submerged entry nozzle
Associated Topics
Current product requirements – customer expectations
Introduction to liquid iron production – blast furnace
Downstream operations – rolling processes
Environmental issues facing the steel industry
Emerging steelmaking technologies – update on world R&D
Basic steelmaking calculations – thermal and mass balancing
Course Venue
Materials Processing Instititute
Eston Road
Middlesbrough
TS6 6US
United Kingdom
Course Duration
The course is 5 days.
Course Cost - £995.00 + VAT
Bespoke Training Courses
Bespoke industry training courses are also available and are tailored to meet the specific learning needs of clients. These bespoke training courses are run to schedules to suit client requirements and can carried out in-house, at venues local to clients, or at the Materials Processing Institute. Bespoke training is available worldwide.