Vision, Mission & Values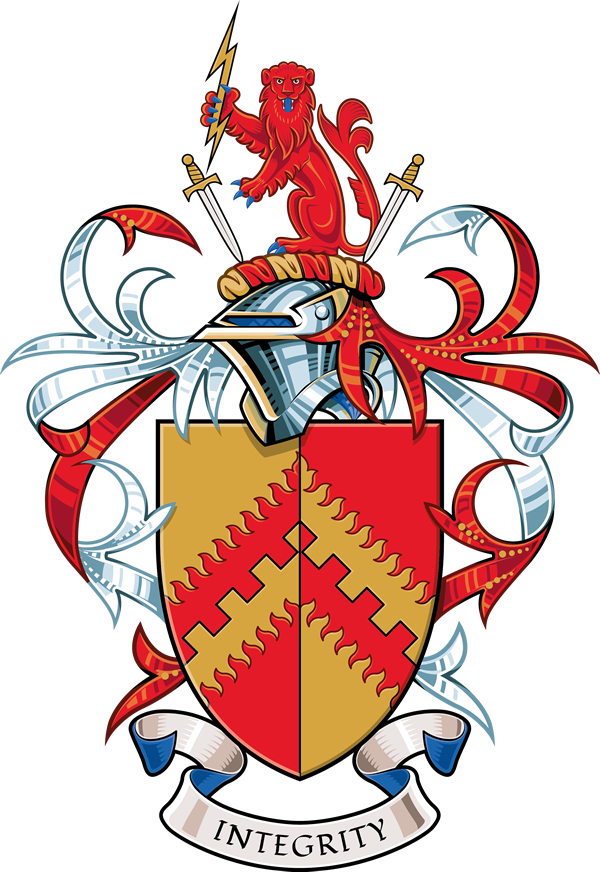 Vision
The vision of the Institute is to be the globally recognised centre for the innovation, development and commercialisation of technology for the challenges of:
Advanced Materials
Industrial Decarbonisation
The Circular Economy
This is to be delivered by expertise in materials science and advanced processing, utilising the latest digital technologies of the 4th Industrial Revolution.
Mission
The mission of the Institute is to:
Develop and commercialise technology solutions for our partners and clients that increase profitability, enable growth and reduce environmental impact, in a safe and sustainable way.
Work across the materials sector and in collaboration with the Institute of Materials, Minerals and Mining to be the recognised national centre of excellence for materials processing, raising the profile of UK materials nationally and internationally.
Provide challenging and rewarding careers to talented technicians, engineers and researchers. In so doing, attract, invest in and nurture people to the benefit of the Institute, the individual and the materials sector.
Values
The motto of the Institute is 'Integrity'. This is the core value of how employees at the Institute interact with one another, clients, the community and wider stakeholders.
The values of the Institute are exemplified by an open culture, integrity and a partnership approach based on mutual benefit.
Societal and Ethical Mission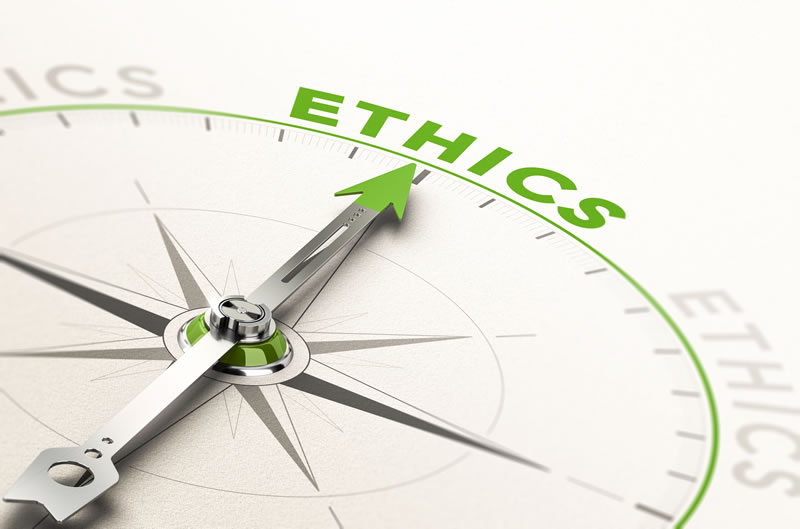 The Institute has a societal and ethical mission to:
Develop technology based solutions for industry and the supply chain, which enables the highest standards of ethical production without economic disadvantage
Have a lasting positive impact on the surrounding community, as a consequence of the work undertaken, the way in which business is conducted and the opportunities provided for education, employment and training
Underpin all activities with health, safety, environmental and ethical excellence