Advanced Materials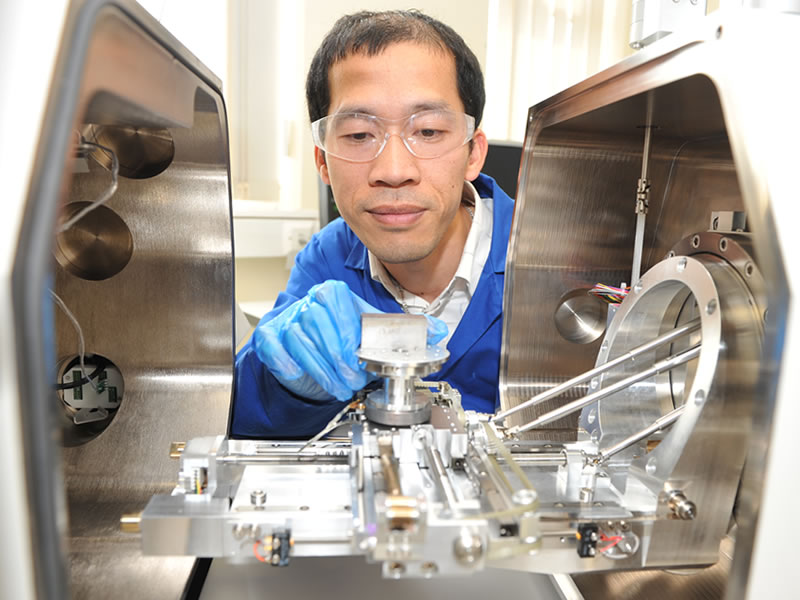 From graphene to gallium, it is advances in new and improved materials that are constantly making and remaking the world.
At the Institute, advanced materials expertise is focussed primarily on steel and metals, but also high temperature ceramics, glass and even natural materials. Big societal challenges, such as carbon reduction and resource efficiency, are being addressed by the development of new steel alloys, improvements in processing efficiency and beneficiation technologies for mining and minerals.
Drawing on core institute expertise in metallurgy, thermo-fluid dynamics and engineering; new processes and technologies are under development, which increase yield, or improve the quality of materials. Digital processing is increasingly important and in this the unique pilot scale facility at the Institute provides the ideal test bed.