Advanced Materials Development Centre
Materials development takes place where existing materials are not able to meet current or future expected service requirements. Materials development can be a lengthy and expensive process taking typically 20 years from conception to full component exploitation.
AIMS AND OBJECTIVES
The Advanced Materials Development Centre aims to reduce the time scales and costs associated with materials development and work with clients to identify future requirements to have solutions to future predicted service issues.
ACTIVITIES
The focus of the Advanced Materials Development Centre is materials research and materials development in the following areas:
Alloy Development
Development Melts
Microstructural Characterisation
Mechanical Characterisation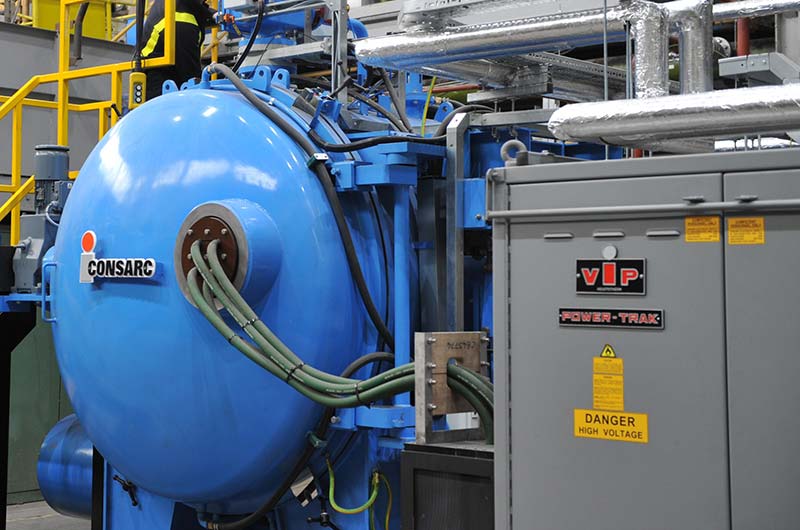 Alloy Development
Research services to support the development of new alloy grades for advanced applications across all sectors of industry.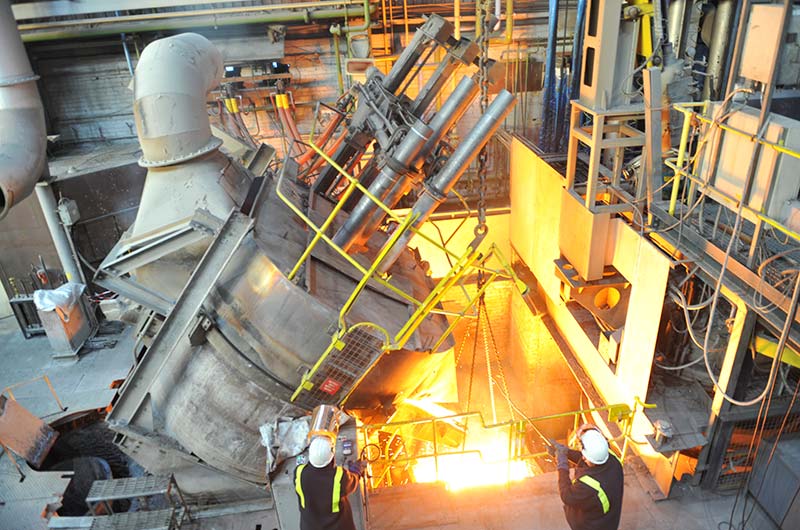 Development Melts
A range of furnaces and facilities enabling small to medium scale development melts, from 10kg to 7 tonnes, for both alloy and component development.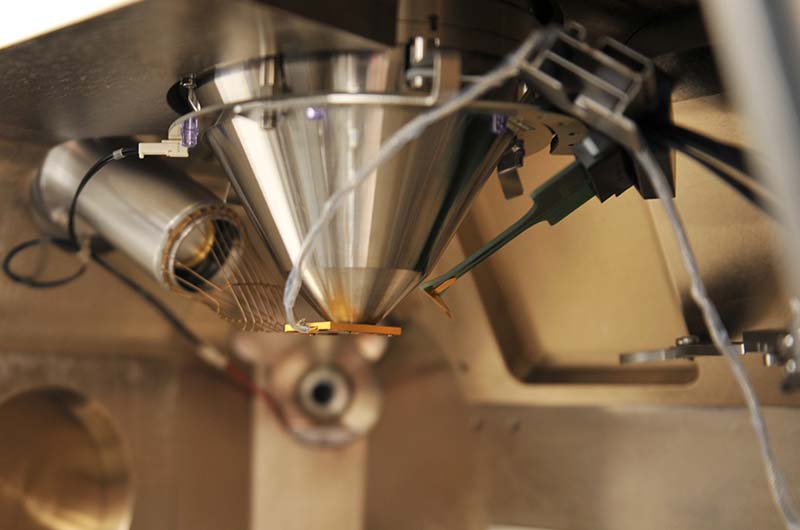 Microstructural Characterisation
Best in class equipment in five primary activities:
Metallurgical examination, including sample preparation
Thermal analysis up to 2400°C
Scanning Electron Microscopy (SEM)
Metal Powders and Additive Manufacturing
Chemical Analysis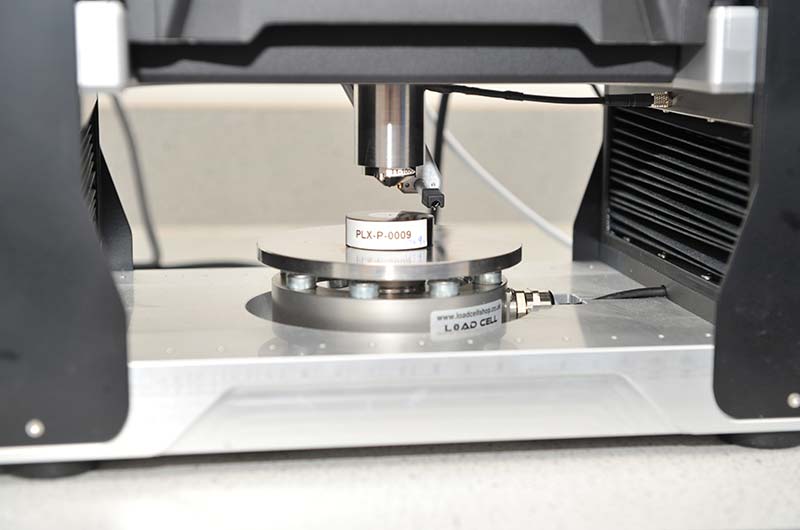 Mechanical Characterisation
Using state of the art indentation plastometry the mechanical properties of materials, including creep to 650°C can be rapidly assessed.
CONTACT
To find out more about the Advanced Materials Development Centre or to make an enquiry, please email enquiries@mpiuk.com