Specialist Induction Melting
Equipment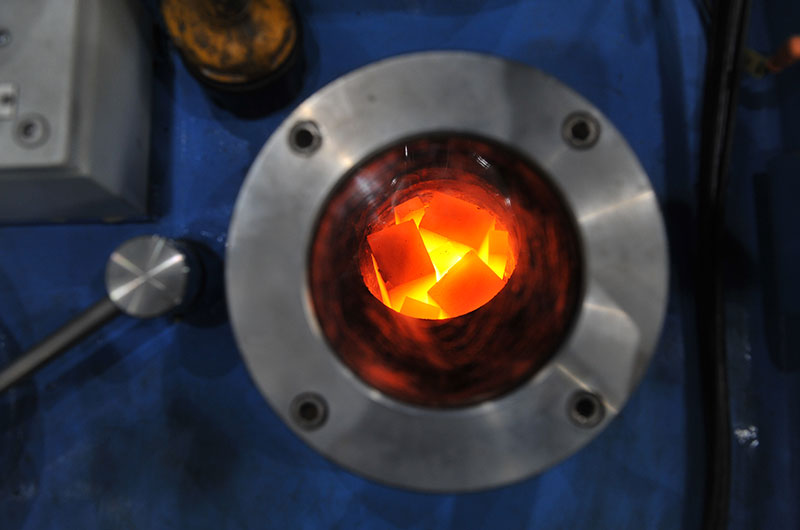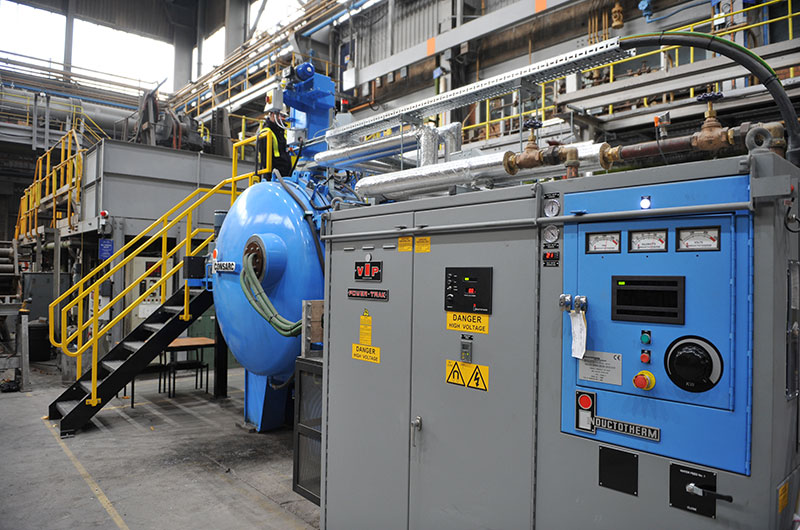 Smaller scale melting facilities range from laboratory scale melts at a scale of a few hundred grammes to pilot scale induction melts of up to 250kg.
Equipment
'Air melt' induction furnaces with a 250kg capacity
Vacuum induction furnace with a 100kg capacity operating at vacuum levels down to less than 10-5 bar.
(The capacities given are based on steel density – other metals can also be melted).
Applications and Capability
Trials for product development and characterisation
Intermediate scale between laboratory and tonnage scale melting
Ability to produce steels to a wide range of chemical compositions
Vacuum melt capability where very specific levels of cleanness are required.
Key Features
Versatility and flexibility in operating regimes.
Versatile capability for both standard and very high purity melt requirements.
These facilities are supported by the full range of analytical and metallographic characterisation services and equipment available at the Institute.
Contact the Materials Processing Institute
Enquire about services, facilities, and expertise.