Industrial Decarbonisation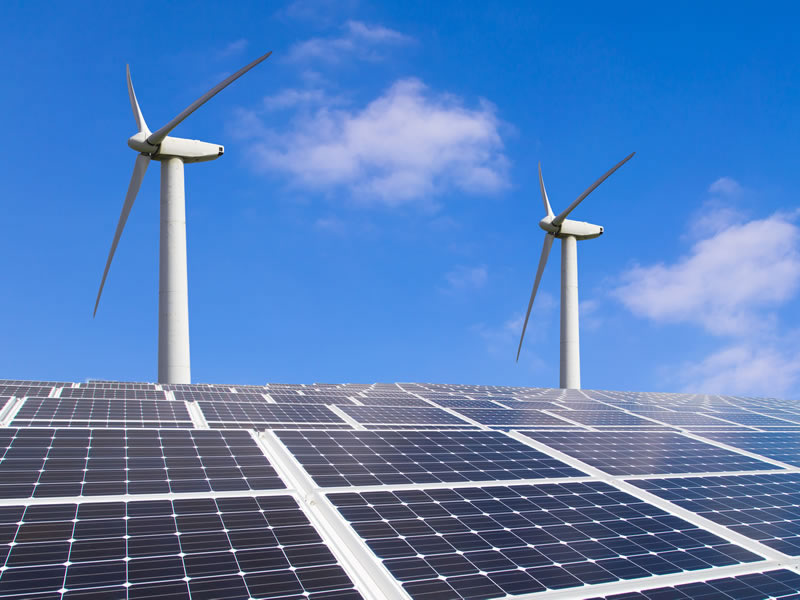 Decarbonisation of the major energy intensive sectors of industry is proving to be incredibly challenging.
The Materials Processing Institute has extensive experience in energy and process efficiency for industrial processes, industrial symbiosis, energy recovery and net-zero process solutions. More recently the roles of carbon capture utilisation and storage (CCUS) and hydrogen in the future economy have been identified as vital contributors to deep decarbonisation of the foundation industries. The Institute is playing a leading role to develop hydrogen as a key vector in the future energy mix and as a route to zero-carbon metals processing, deploying its unique, demonstration scale research assets to this challenge.
The capability of the Institute campus to offer 'plug and play' facilities for large scale technology testing can rapidly accelerate and de-risk the introduction of decarbonisation technology solutions in this fast-growing area.