SME Technology Centre
The SME Technology Centre engages with SMEs through its Growth Pathway designed to support the development and commercialisation of innovations and technology. This includes comprehensive scientific and commercial expertise, access to laboratories, on-site pilot plant, scale up and demonstrator facilities; all enabling businesses to test, develop and demonstrate new technologies in a safe and secure environment, and without the risks associated with full scale production.
The SME Technology Centre puts it clients' needs at the centre of all its activities to help them achieve their technology development and growth objectives.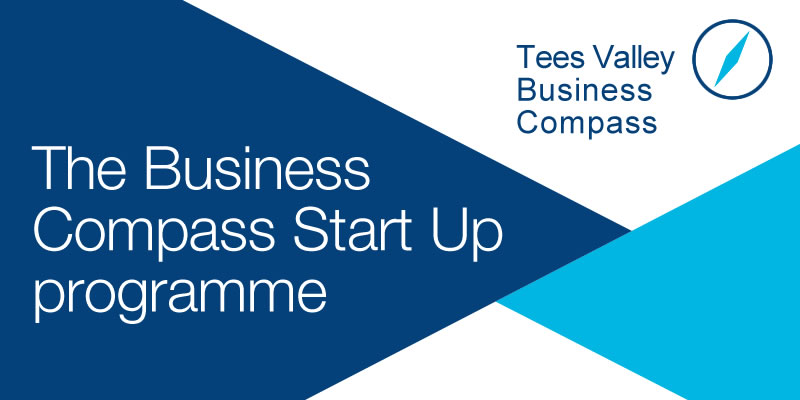 The Materials Processing Institute is a Delivery Partner in Business Compass Start Up. Find out more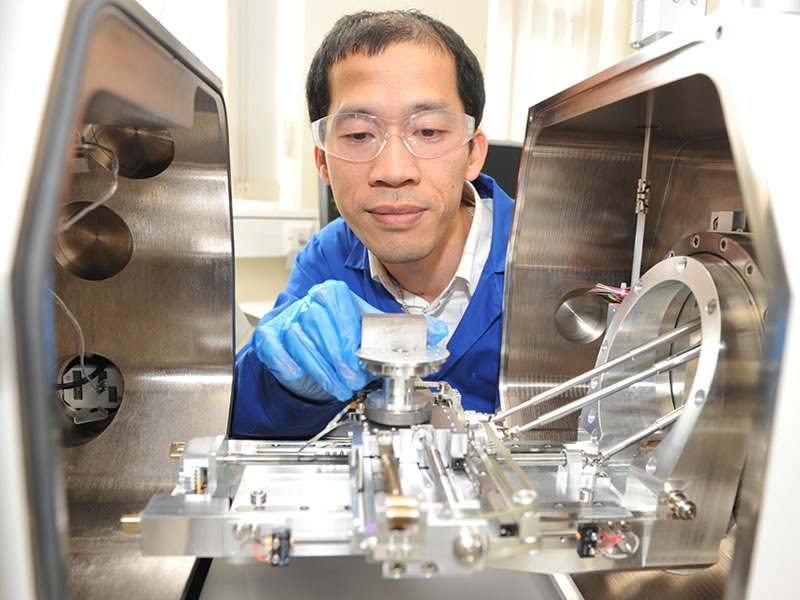 The SME Technology Centre works with clients to develop technology by providing them with technical support in taking a concept or idea right through to production and commercialisation.
Technical support available includes:
Technology Development
Process and Materials Support
Laboratory Space
Pilot Plant, Scale Up and Demonstrator Facilities
Technical Expertise
Access to Specialist Equipment
Technical Mentoring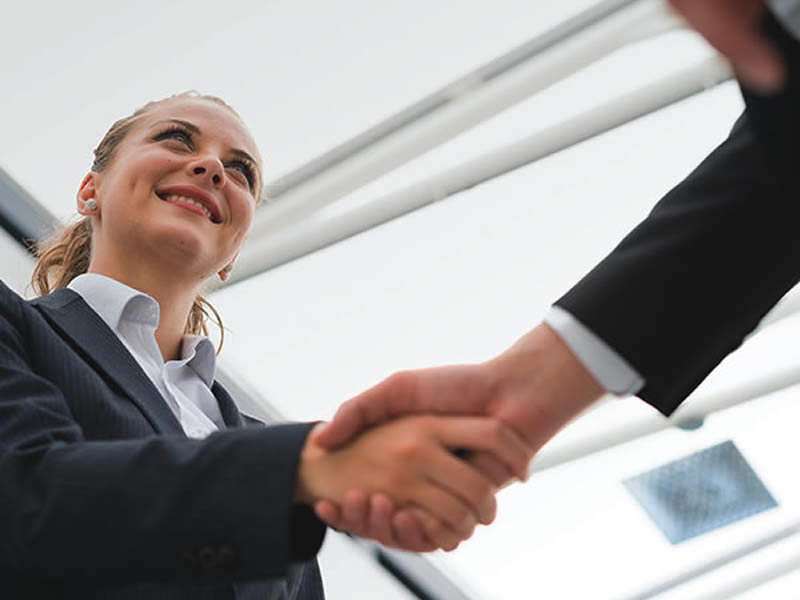 The SME Technology Centre provides advice and support to clients to help them grow their businesses including:
Business Advice, Mentoring and Coaching
Marketing and Market Intelligence
Intellectual Property
Legal Support
Non-disclosure Agreements
Business Signposting and Brokering
Business Referrals and Introductions
Modern and Equipped Offices for Rent
Access to Conferencing and Meeting Facilities
Business Administration and Support Services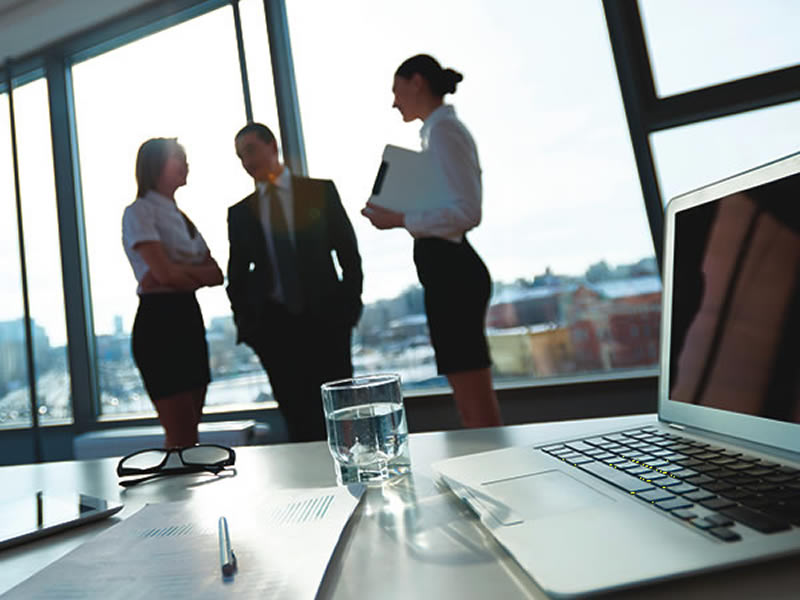 The SME Technology Centre has specialist support teams to help businesses access grants and funds, as well to provide guidance on other routes of financial assistance.
Access to Funding and Grants
Access to Financial and Investment Support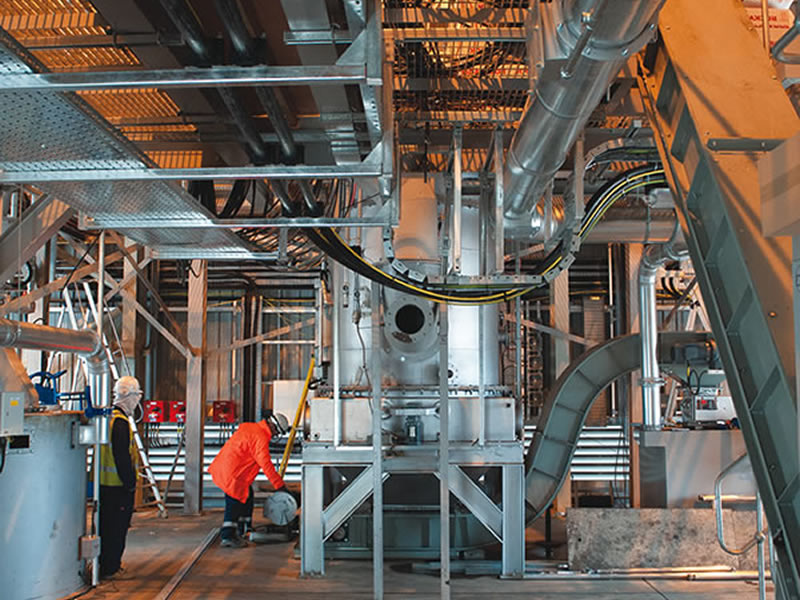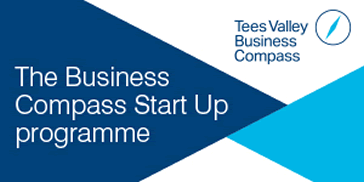 The Business Compass Start Up Programme is a programme which will work with anyone living in Tees Valley and wanting to start a business.