Advanced Materials Characterisation Centre
Characterisation of materials is the cornerstone to developing advanced materials, developing processes to reduce carbon emissions, and developing processes that maximise refurbishing and recycling.

The Advanced Materials Characterisation Centre supports decarbonisation and the circular economy. It is also a national and international centre for steel and metals characterisation and investigation, including failure analysis and forensic analysis, along with research, development and innovation.
AIMS AND OBJECTIVES
The Advanced Materials Characterisation Centre provides characterisation techniques enabling efficient and effective research and development of advanced materials. The focus of the centre is characterisation using the following methodologies:
Metallurgical Examination
Thermal Analysis
Scanning Electron Microscopy
Powders
Chemical Analysis
ACTIVITIES
The Advanced Materials Characterisation Centre is equipped to offer in-depth, bespoke and complimentary characterisation of materials, providing expertise in the following areas.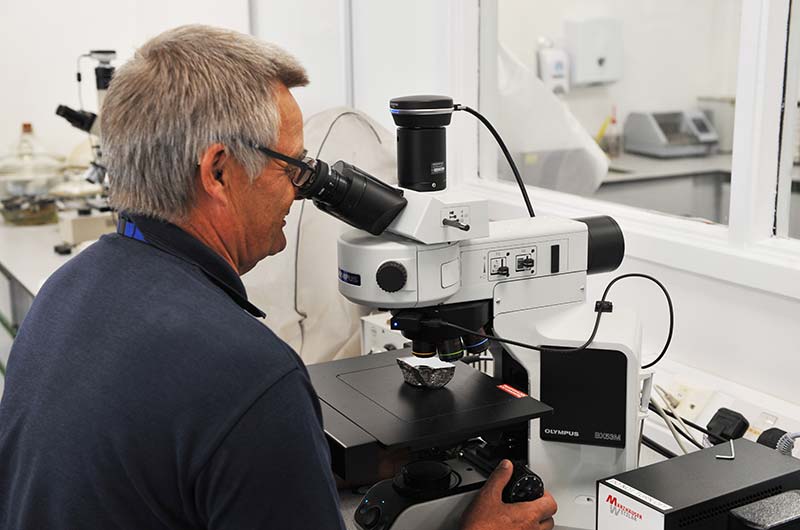 Metallurgical Examination
The microscopy suite includes optical microscopy, with capability to quantify microstructural properties such as grain size and distribution. There is also a deep-learning tool that can identify, map and assess phases within a sample.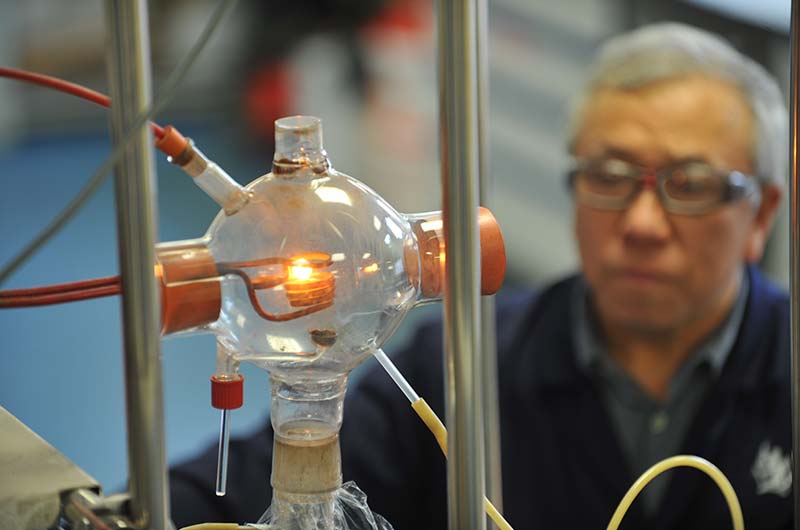 Thermal Analysis
The Institute's High Temperature Characterisation facility contains a high temperature Simultaneous Thermal Analyser (STA) which is used to characterise a wide range of materials by measuring properties such as phase changes, reactivity and heat capacity. The maximum temperature of 2400°C extends the capability of the Institute into materials such as super alloys and ceramics.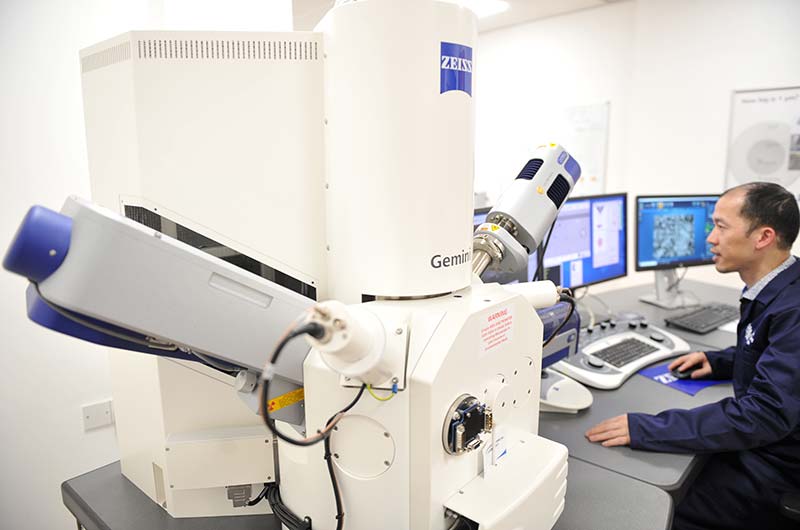 Scanning Electron Microscopy
The Scanning Electron Microscopy (SEM) suite is equipped with a full range of detectors for multi-scale characterisation of samples.
Capabilities:
Wavelength Dispersive Spectroscopy (WDS)
Energy Dispersive Spectroscopy (EDS)
Electron Backscatter Diffraction (EBSD)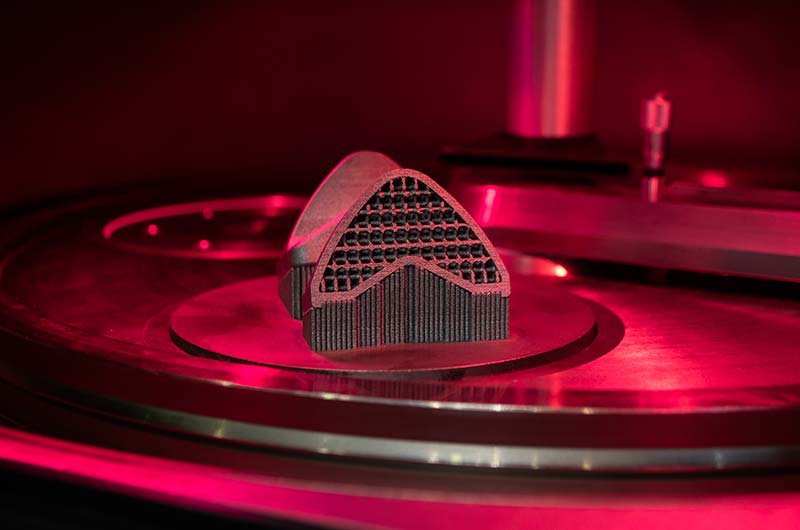 Powders
The Powder Laboratory is equipped for characterisation of powder samples and the production of 3-D printed parts.
Characterisation capabilities include:
Automated image analysis
Measurement of flowing angle of powders to calculate flowability parameters
Measurement of bulk and tap density of powders
Verification of metal powders for use in the additive manufacturing process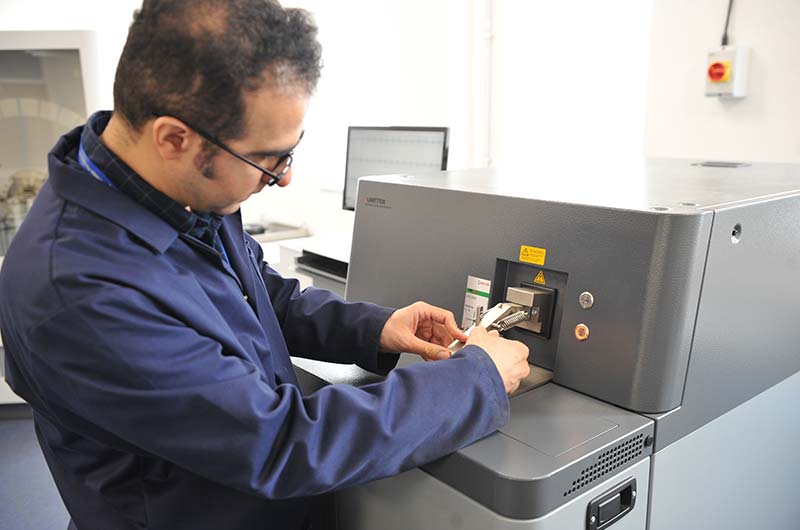 Chemical Analysis
The Chemical Analysis Laboratory contains top of the range analysers.
Capabilities:
X-ray Diffraction (XRD) to determine crystallographic structure of materials
X-ray Fluorescence (XRF) enabling accurate analysis of materials down to light elements
Optical Emission Spectroscopy (OES) for elemental analysis of metals on a wide variety of alloy bases
CONTACT
To find out more about the Advanced Materials Characterisation Centre or to make an enquiry, please email enquiries@mpiuk.com