Continuous Casting Machine
Equipment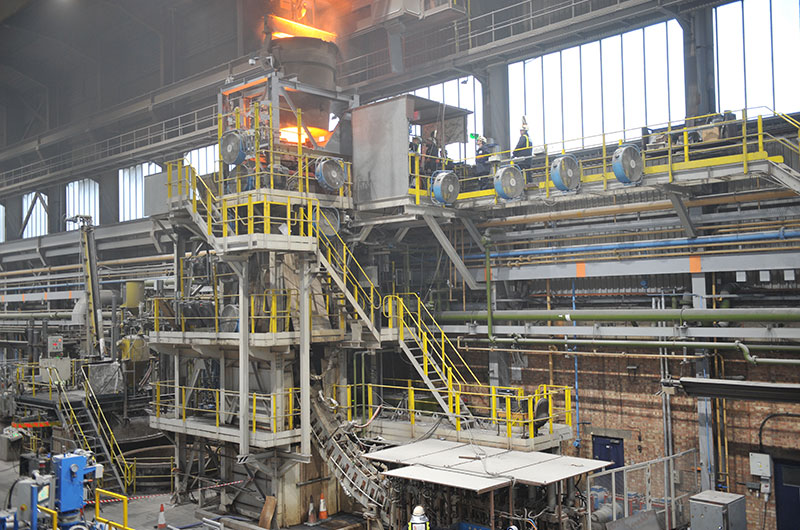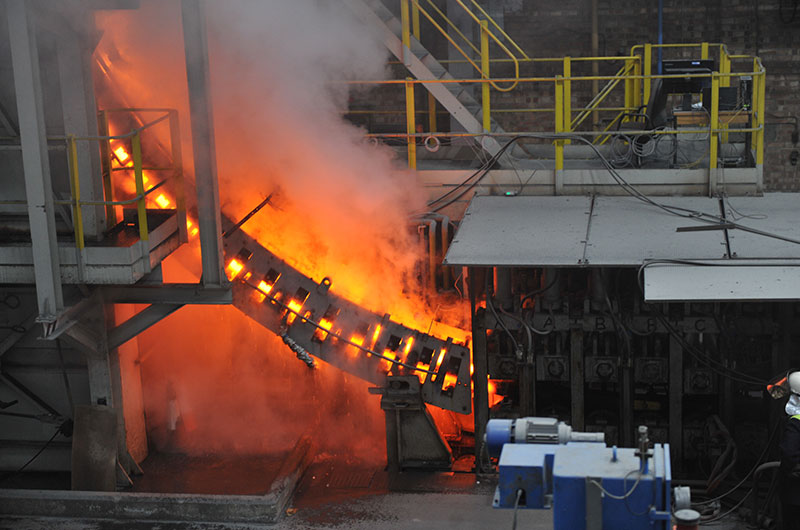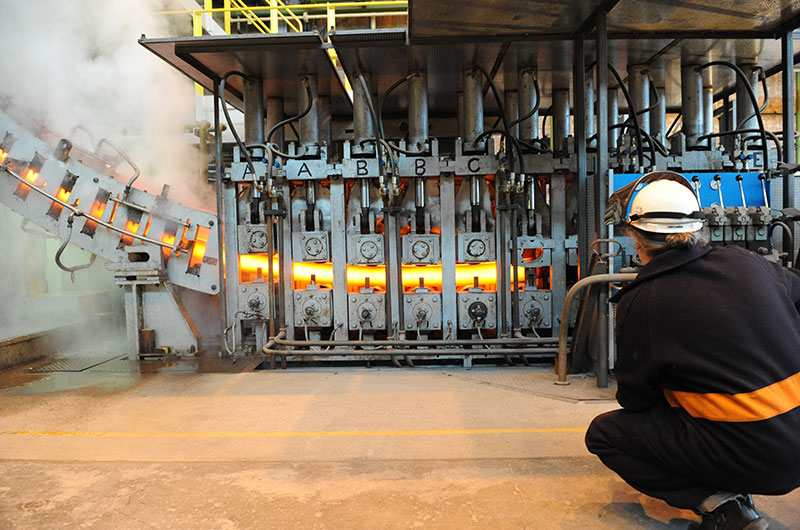 The Continuous Casting Machine in the Normanton Plant is used for process and product development for a wide variety of steels on a scale of up to 6 tonnes.
Equipment - Continuous Casting Machine
Vertical with bending machine with 6m radius
Mould sizes of 140mm and 180mm square 140mm x 300mm rectangular
5 spray cooling zones
Multi-point straightening.
Applications and Capability
Trials for process and product development
Investigation of non-standard operating conditions and novel (e.g. 'non castable') compositions
Production of test material for further processing by commercial rolling and product evaluation
Prototyping for customer acceptance.
Key Features
Versatility and flexibility in operating regimes
Comprises a unique combination of features found on both slab and long product casters.
Options
The continuous caster is used in combination with the Institute's electric arc furnace, and ladle furnace / vacuum degassing steelmaking facilities, allowing processing of almost every type of cast product composition.
These facilities are supported by the full range of analytical and metallographic characterisation options available at the Institute.
Contact the Materials Processing Institute
Enquire about services, facilities, and expertise.