Tenders
Restaurant and Catering Business Opportunity
Located at the Materials Processing Institute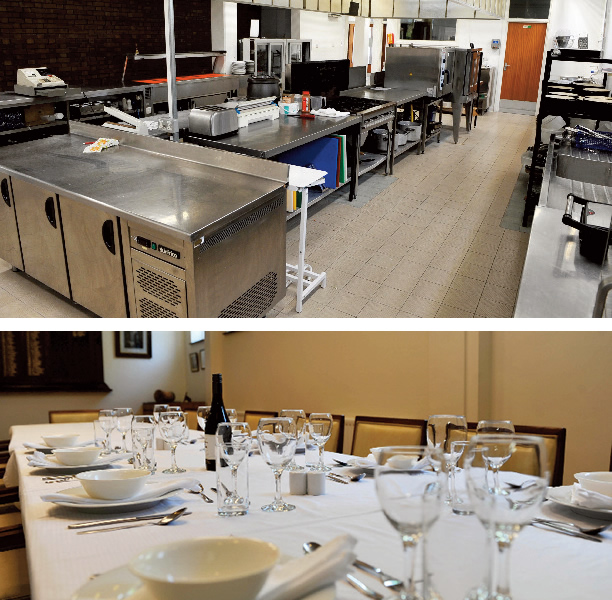 The Materials Processing Institute has an opportunity available for a chef, or restaurant entrepreneur, interested in developing a distinctive, quality and stylish, restaurant and catering business at the Institute Campus in Middlesbrough.
As activity on the campus grows, the Institute has chosen to make available its on-site kitchen and refectory, to be the hub for an entrepreneurial chef, or restaurateur, interested in developing a food and catering business. Facilities include a large, fully equipped kitchen area and servery, refectory with space for up to 100 covers and exclusive private dining for up to 16 people.
Details are available in the Business Opportunity document which you can download using the button below.
---
Further Information
Further information is available on request, including the current turnover of the facility and details of equipment
etc. An open day will be arranged for interested parties.
For further information contact:
Carol Patton
Director, Business Services
Materials Processing Institute
Tel: 01642 382003
Email: carol.patton@mpiuk.com