Laser Powder Bed Fusion Machine
Equipment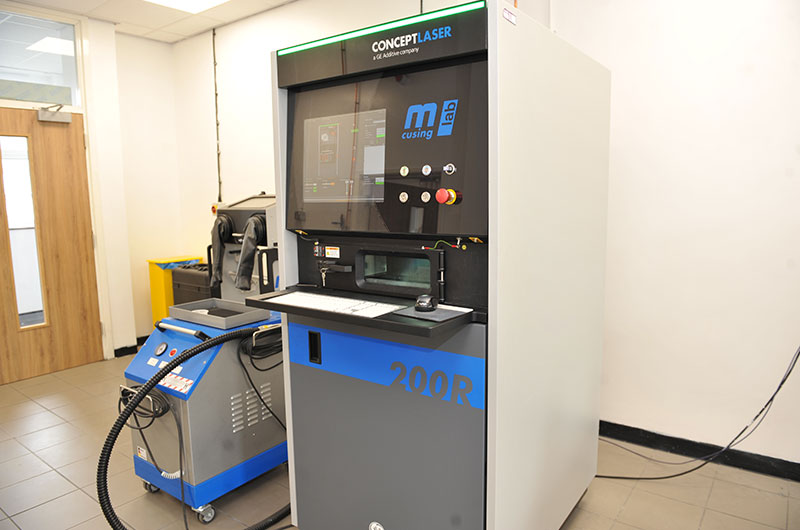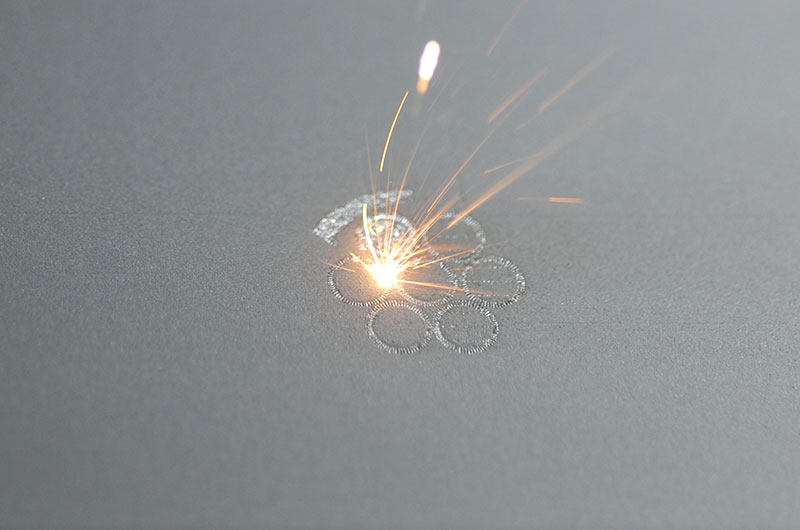 The Laser Powder Bed Fusion (LPBF) system uses a Direct Metal Laser Melting (DMLM) additive manufacturing process, whereby lasers are used to melt ultra-thin layers of metal powder, to build a three-dimensional object.
The LPBF is supported by the following equipment to evaluate and optimise the powder feedstock:
Automated image analysis system - Identifies morphological and size parameters.
Automated packing density analyser - Measures bulk and tap density of particulate material.
Automated avalanche tester - Measures flowing angle, cohesion, and roughness of powders to evaluate their flowability.
Surface profilometry - analyses surface roughness, texture and morphology of powder bed to validate spreadability and flowability of particulate material
Powder storage capacity - provides a proper and precise environmental/atmosphere control.
Predicting Powder Performance
A new characterisation methodology correlating powder physical parameters was developed to represent and predict the powder flowability performance prior to the laser powder bed fusion process.
Key Features
Use of a laser to selectively melt thin layers of tiny particles produces objects exhibiting fine, dense and homogeneous characteristics.
Objects are produced using the unique stochastic control of the slice segments makes which are processed successively. This patented process ensures a significant reduction in stress when manufacturing very large components.
Complex components which cannot be produced by conventional means can be produced without using any tools.
No limits on the fabrication of components with hollow or grid structures on the inside.
Full characterisation of the powder feedstock to propose more flexibility in materials design, optimisation, and reusability.
Evaluating powder life cycle, reusability, and recyclability for LPBF process using historical powder data.
Equipment
GE Additive Concept Laser Mlab200R
Hall Flowmeter
Granutools Automated GranuDrum
Granutool Automated GranuPack
Portable Surface Profilometer
Contact the Materials Processing Institute
Enquire about services, facilities, and expertise.