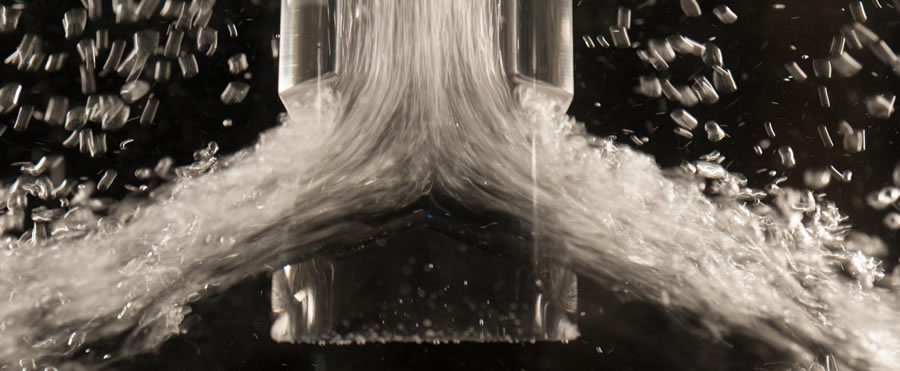 Conference - UK Steel Innovation Day 2018
Thursday 27th September 2018
9:30am to 5:00pm
Science Museum, Exhibition Road, Kensington, London, SW7 2DD
Showcasing the high level of technical innovation taking place in the steel industry.
Associate Sponsors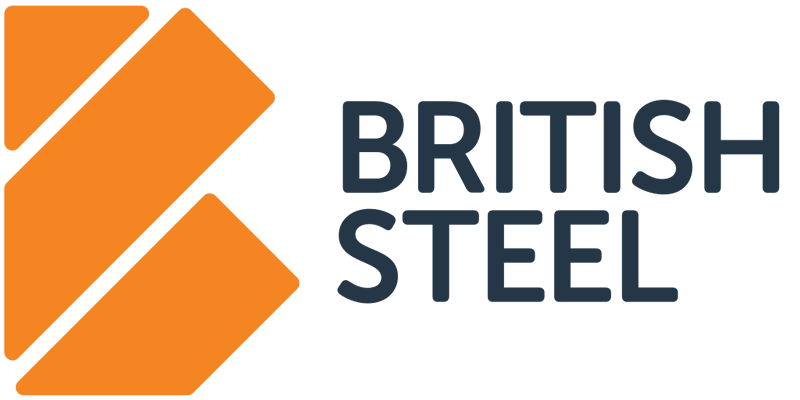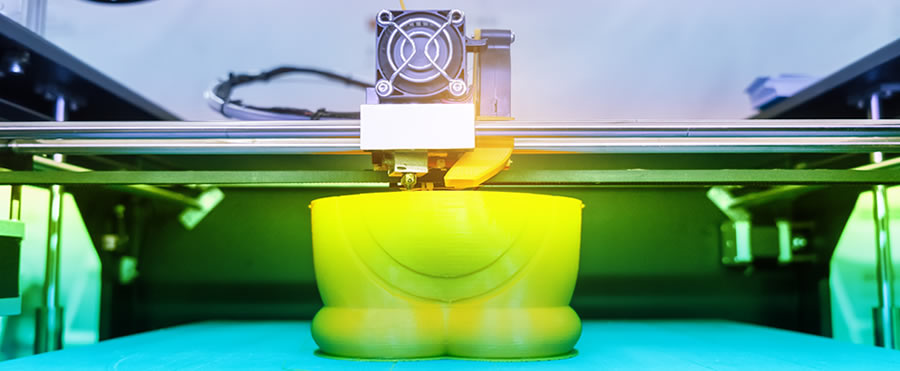 Seminar - 3D Printing / Additive Manufacturing
Thursday 25th October 2018
8:30am to 1:00pm
Materials Processing Institute, Eston Road, Middlesbrough, TS6 6US
By Organisations with expertise in 3D Printing / Additive Manufacturing.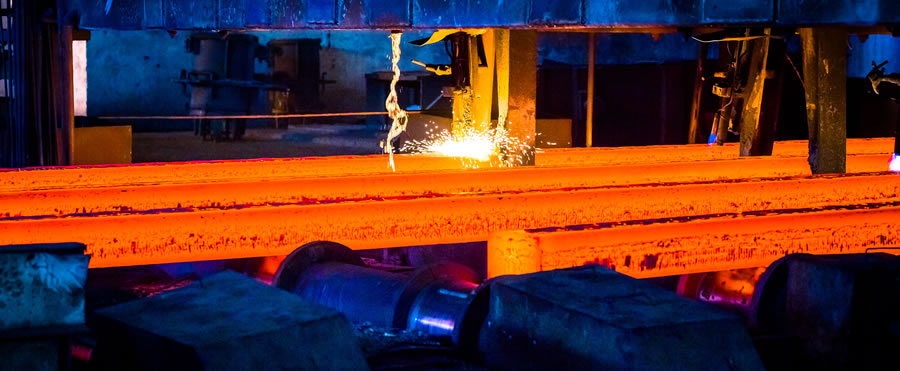 Postgraduate Research Symposium on Ferrous Metallurgy
Tuesday 26th February 2019
10:00am to 6:30pm
Armourers' Hall, Armourers & Brasiers' Company, 81 Coleman Street, London EC2R 5BJ
Hear from PhD/EngDoc students showcasing their work on Ferrous Metallurgy.