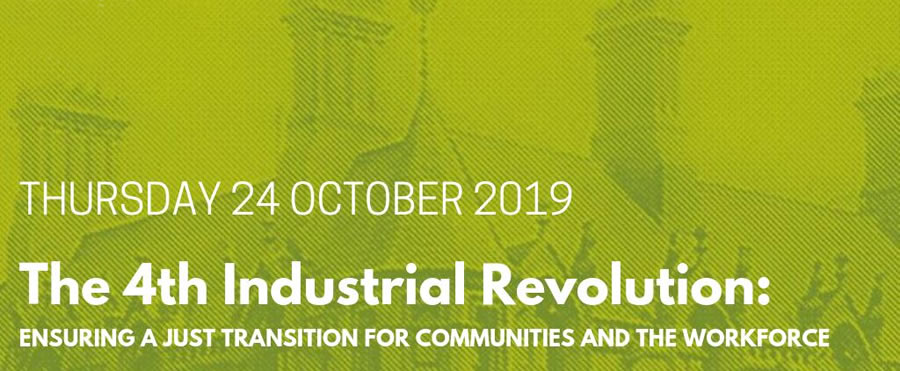 Panel Discussion - The 4th Industrial Revolution:Ensuring a just transition for communities and the workforce
Thursday 24th October 2019
6.00pm to 8:00pm
Redhills, Durham Miners' Hall, Flass Street, Durham DH1 4BE
The 4th Industrial Revolution describes the exponential changes to the way we live, work and relate to one another due to the adoption of cyber-physical systems, the Internet of Things and the Internet of Systems.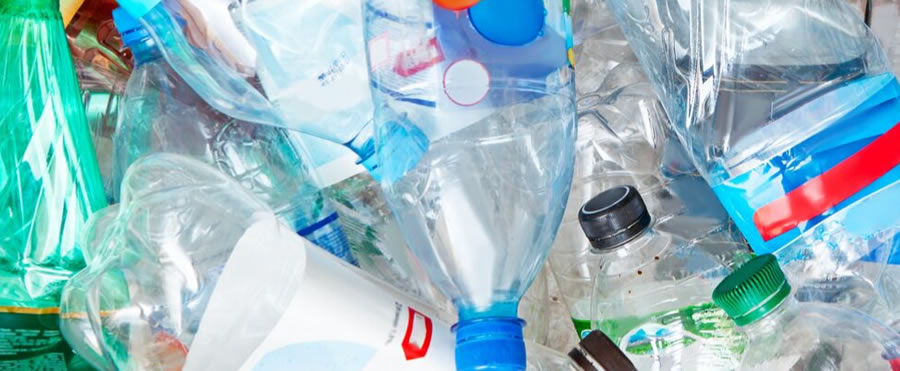 Business Breakfast - What can your business do to reduce plastic waste? – challenges and solutions
Tuesday 10th December 2019
8.15am to 10:00am
Materials Processing Institute, Eston Road, Middlesbrough TS6 6US
The UKCPN is running this event to introduce potential opportunities for your business in this area and also understand the actual challenges you have, both now and in the future.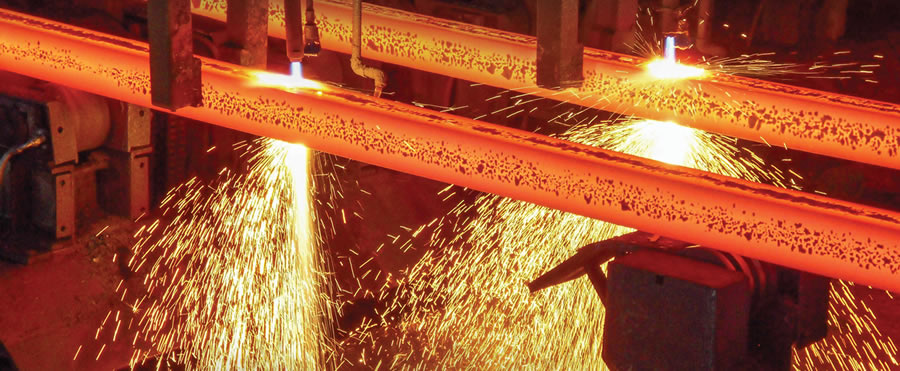 Postgraduate Research Symposium on Ferrous Metallurgy
Tuesday 25th February 2020
10:00am to 6:30pm
Armourers' Hall, Armourers & Brasiers' Company, 81 Coleman Street, London EC2R 5BJ
Hear from PhD/EngDoc students showcasing their work on Ferrous Metallurgy.