Ore Reduction Rig
Equipment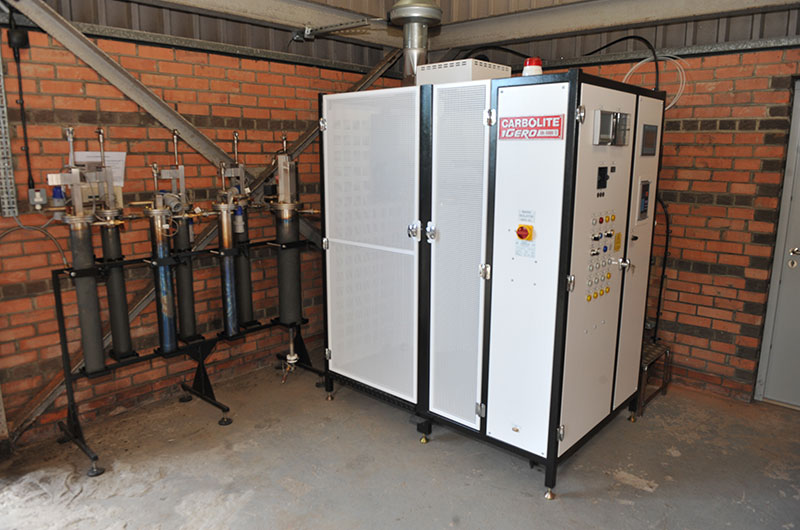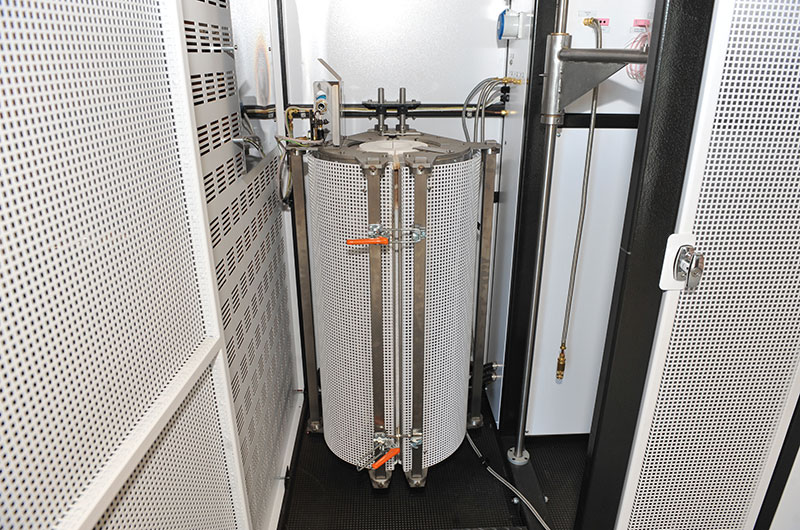 The Ore Reduction Rig allows reduction of iron ore, pellets and sinters to meet ISO standards 4695:2015, 4696-1:2015, 4696-2:2015, 4698:2007, 7215:2015 and 7992:2015.
The Ore Reduction Rig also has a hydrogen reduction programme which can be used to reduce ore samples in a pure hydrogen atmosphere.
Applications and Capability
Testing of iron ores to ISO standards
Reduction of ores using pure hydrogen
Approximately 500 grammes of material can be tested per run of the rig.
Key Features
Semi-automated testing to ISO standards
Reduction of minerals using both hydrogen and carbon monoxide
Simulation of conditions in blast furnace and direct reduction systems
ISO Standard Tests
ISO 4695:2015
ISO 4696-1:2015
ISO 4696-2:2015
ISO 4698:2007
ISO 7215:2015
ISO 7992:2015
Other standard and non-standard testing
Contact the Materials Processing Institute
Enquire about services, facilities, and expertise.