Digital Technologies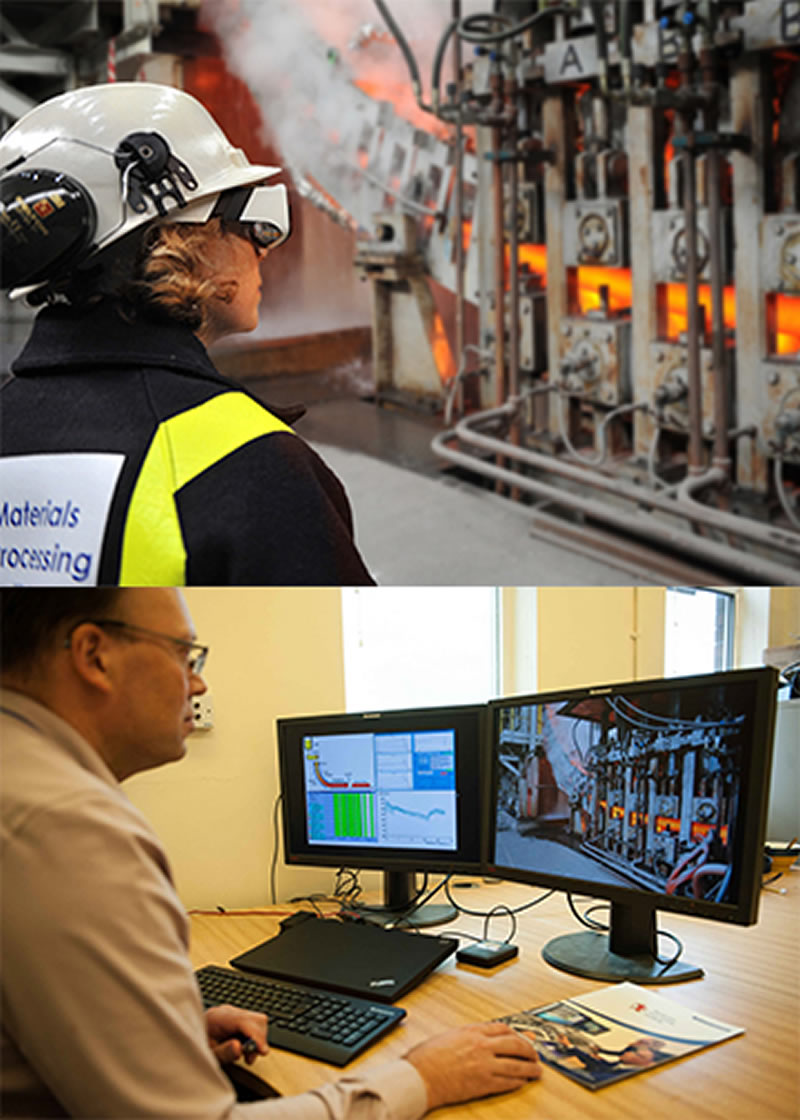 The Digital Technologies Group develops, customises and implements systems for measurement, monitoring and control in harsh industrial environments. This, combined with knowledge in the areas of data analysis, machine learning and multivariate statistics, means the group is ideally placed to develop expertise in the emerging technologies that are part of the Fourth Industrial Revolution.
Personnel are drawn from academic and industrial backgrounds and include, electronics, electrical and mechanical engineers, metallurgists and technicians.
Examples of developments include:
Level control system for molten metals
Condition monitoring slow moving bearings
Thermographic vision systems for process monitoring
Audiometer for process monitoring
Portable flatness monitoring
Through furnace temperature monitoring
Radio-frequency identification (RFID) tracking of ladles
The Digital Technologies Group has a wide remit and is active in the areas of:
Evaluation of industrial internet of things (IIoT) platforms
Use of augmented reality (AR) & virtual reality (VR) for training
Big data, machine learning, and artificial intelligence
Productivity improvement
Plant condition
Plant lifetime extension
Cost reduction by improvements in efficiency
Process measurement review
Laboratories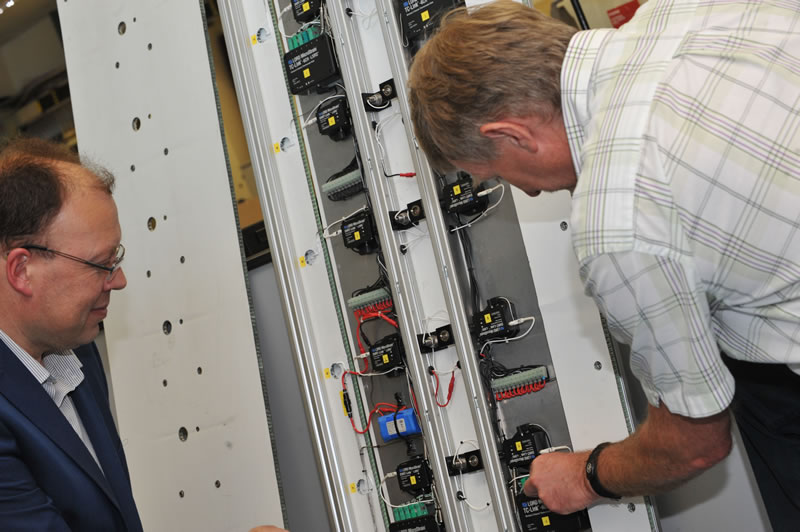 The Electronics Laboratory and Engineering Workshop enables the Institute to create bespoke monitoring systems, from feasibility and development through to construction and full implementation of robust systems, suitable for use in some of the most demanding industrial sectors.