Ironmaking Course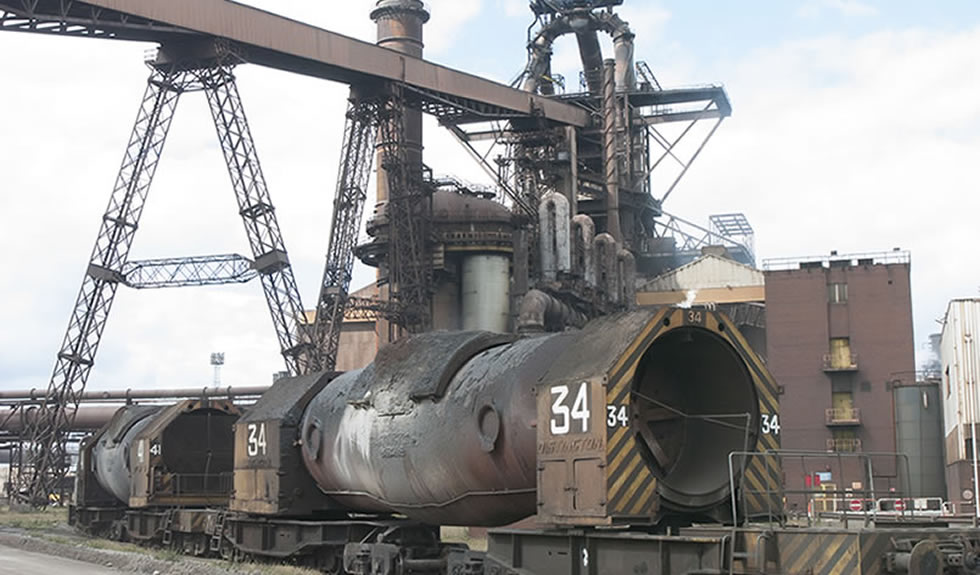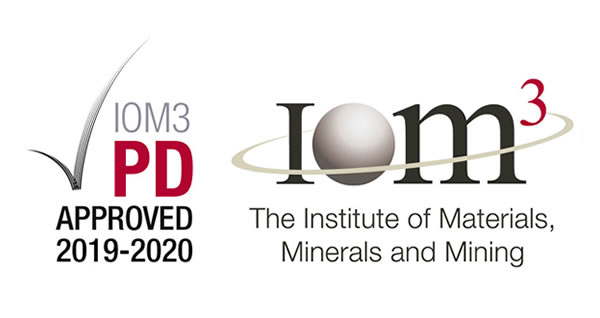 Course Overview
The ironmaking course will provide a practical, operational and theoretical insight into the iron making process. This will include classroom lectures & discussion groups and mathematical modelling of a steel plant design.
Who Should Attend?
The course is aimed at people working in the iron & steel industry, as well as the iron & steel supply chain, who will benefit from a broad understanding of the ironmaking process. Typical delegates include senior production operators, engineers, manufacturing and operations managers, metallurgists, technical and quality control personnel.
Learning Outcomes
This course will provide you with an in-depth knowledge of the ironmaking process
After the course you will have an understanding of the fundamental science in the ironmaking process
Course Programme
Burden preparation & selection
Agglomeration
Role of coke in the blast furnace
Coke manufacture
Blast furnace design & process
The Cohesive Zone
Burden distribution control
Blast furnace control philosophy
Refractories
Cast house operations
Fuel / coal injection
Hot blast stoves
Blast furnace ancillaries
Slag production & utilisation
Course Venue
Materials Processing Instititute
Eston Road
Middlesbrough
TS6 6US
United Kingdom
Course Duration
The course is 4 days.
Bespoke Training Courses
Bespoke industry training courses are also available and are tailored to meet the specific learning needs of clients. These bespoke training courses are run to schedules to suit client requirements and can carried out in-house, at venues local to clients, or at the Materials Processing Institute. Bespoke training is available worldwide.