Hot Rolling & Finishing of Steel Course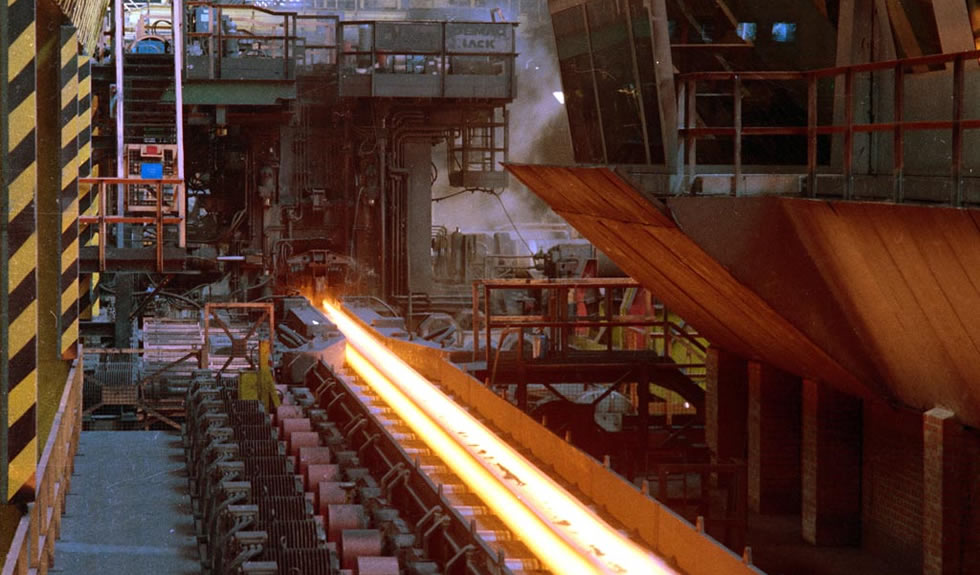 Course Overview
The Hot Rolling and Finishing of Steel course provides a comprehensive understanding of how continually cast steel is transformed into usable products for the many varied applications of steel. The course is designed to combine both practical and theoretical aspects of the rolling and subsequent finishing processes employed across the steel industry.
Who Should Attend?
Steel Manufacturers
R&D Personnel
Technologists
Quality Control
Steel Supply Chain
Steel Specifiers and Purchasers
PhD/Eng Doc Students
Learning Outcomes
The course will provide an in depth knowledge of how to convert a cast "semi Finished " product into a rolled product that is suitable for the end application. The metallurgical principles involved will be described and the engineering, maintenance and process control considerations will be discussed.
Course Programme
Basic Principles of Physical Metallurgy
Input Material, quality and defects
Reheating
Rolling Mill design and Technology
Product Rolling Methodologies
Science of Rolling

Finishing Processes

Cooling
Coiling
Straightening
Cutting

Heat Treatment
Descaling
Products and applications
Welding
Course Venue
Materials Processing Instititute
Eston Road
Middlesbrough
TS6 6US
United Kingdom
Course Duration
The course is 3 days.
Course Cost - £750.00 + VAT
Bespoke Training Courses
Bespoke industry training courses are also available and are tailored to meet the specific learning needs of clients. These bespoke training courses are run to schedules to suit client requirements and can carried out in-house, at venues local to clients, or at the Materials Processing Institute. Bespoke training is available worldwide.