Cokemaking Course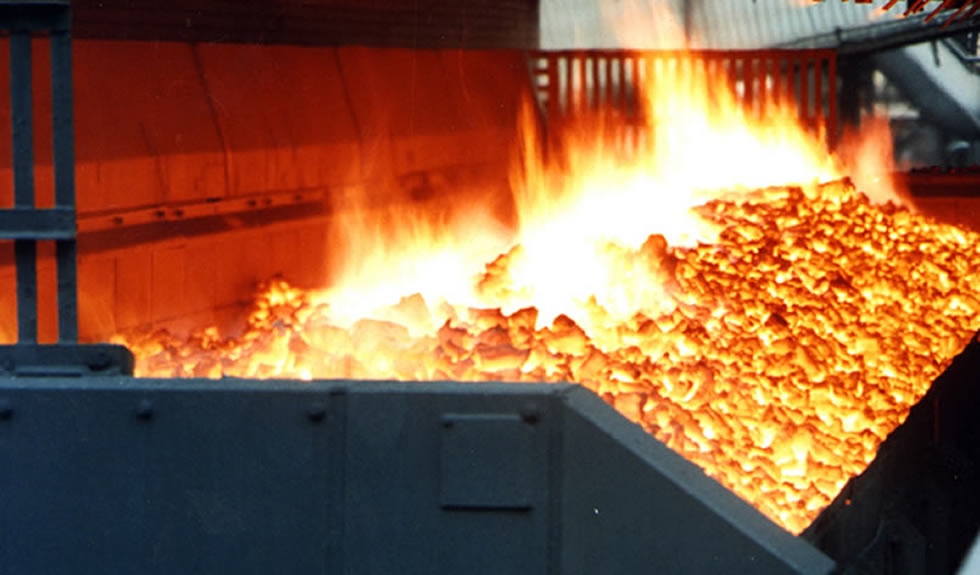 Course Overview
The cokemaking course provides an in-depth overview of the cokemaking process. The course is based around practical, operational and theoretical modules involving laboratory experiments, lectures, discussion based learning and a visit to see coke ovens in operation.
Who Should Attend?
The course is aimed at people working in the steel industry, as well as the steel industry supply chain, who will benefit from a broad understanding of the steelmaking processes. Typical delegates include senior production operators, engineers, manufacturing and operations managers, metallurgists, technical and quality control personnel and health & safety specialists.
Learning Outcomes
This course will provide you with an in-depth knowledge of cokemaking processes; particularly an understanding of battery operations to maximise the output of high quality coke
After the course you will have an understanding of the fundamental science of the cokemaking processes
Course Programme
Coal Sources and Preparation
Selection of coking coals
Blending and preparation of coking coals
History of cokemaking
Battery Operations
Principles of carbonisation
Battery design and equipment
Battery operations and operational issues
Battery heating
Refractory repair techniques
Use of coke in the blast furnace
By Product Plant Operations
Cleaning and export of coke oven gas
Recovery and uses of by products
Associated Topics
Cokemaking health and safety
Environmental issues
Coal and coke sampling and testing
Emerging technologies and advancements
Course Venue
Materials Processing Instititute
Eston Road
Middlesbrough
TS6 6US
United Kingdom
Course Duration
The course is 3-5 days depending on course requirements.
Bespoke Training Courses
Bespoke industry training courses are also available and are tailored to meet the specific learning needs of clients. These bespoke training courses are run to schedules to suit client requirements and can carried out in-house, at venues local to clients, or at the Materials Processing Institute. Bespoke training is available worldwide.