CATERING BUSINESSES - ARE YOU NEEDING ACCESS TO A FULLY FITTED COMMERCIAL KITCHEN LOCATED IN TEESSIDE?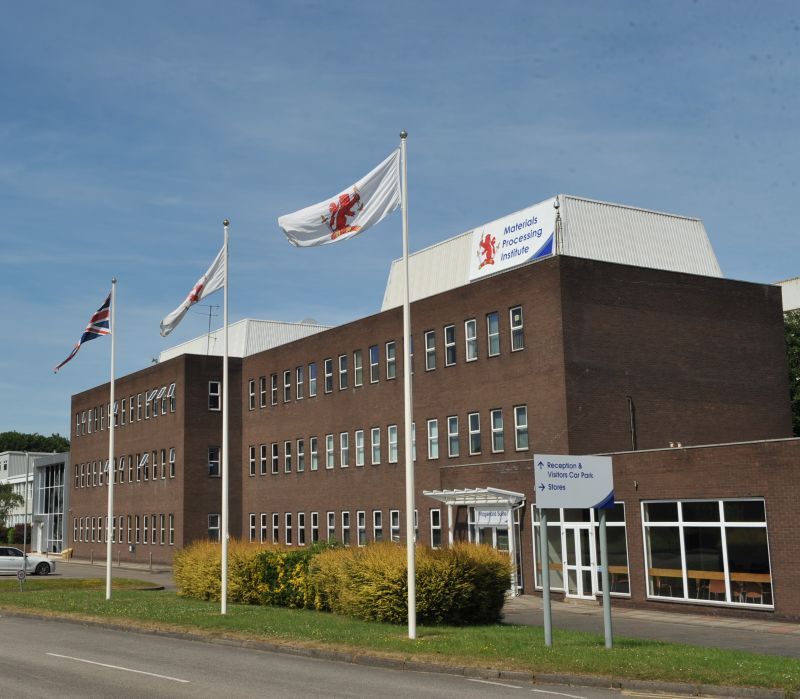 ---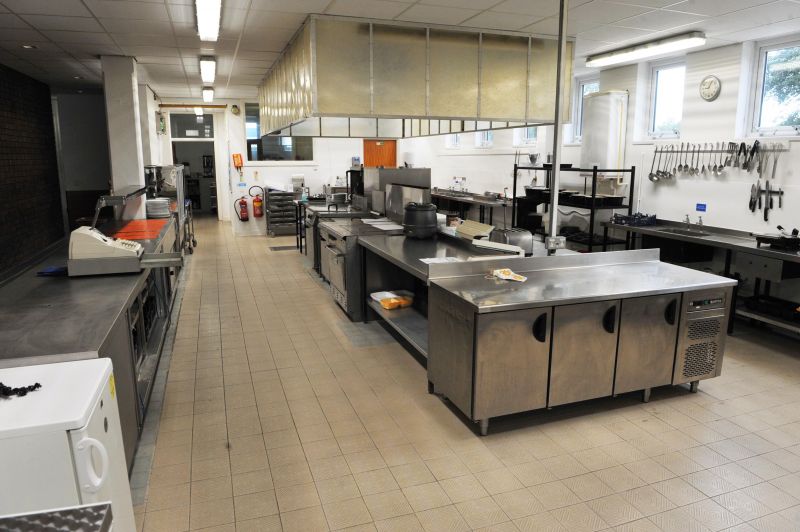 ---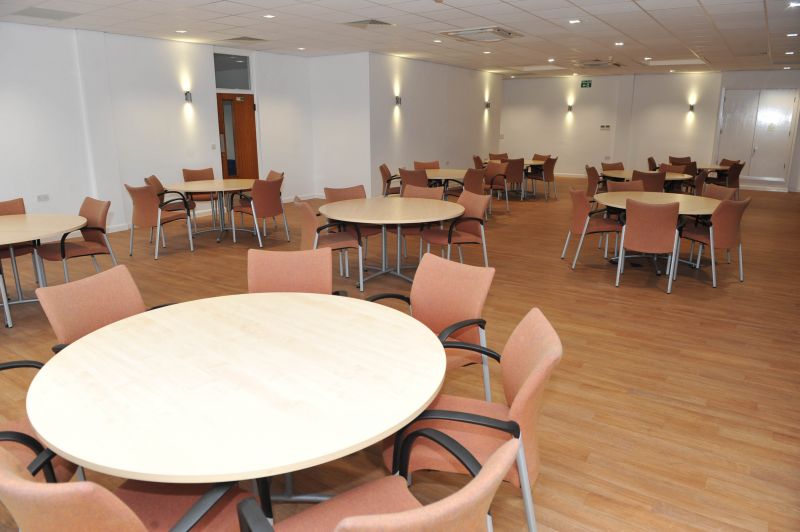 ---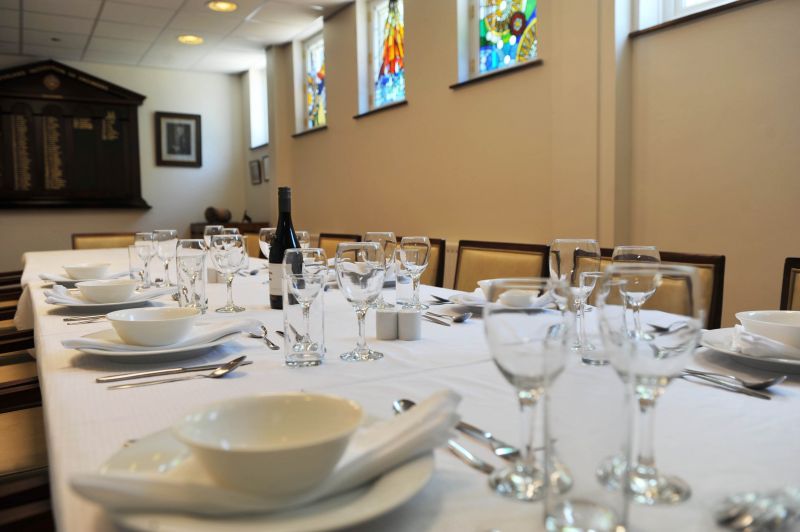 ---
Catering Business Opportunity - Fully Fitted Commercial Kitchen and Dining Facilities
The Materials Processing Institute has an opportunity for an existing catering business or start up looking for access to a fully fitted commercial kitchen. This opportunity also offers scope to develop a distinctive, quality and stylish catering business on the Institute Campus, as well as a commercial kitchen to support both on campus and off campus catering requirements.
Background to the Institute
The Materials Processing Institute is a research an innovation Centre. Its Middlesbrough campus houses 80 members of staff, plus an SME technology centre, along with resident businesses also located on the campus. The Institute also runs events for internal and external organisations; these include meetings, conferences, seminars and exhibitions, which will often require catering support.
Facilities and Business Opportunity
The commercial kitchen and dining area is available for an entrepreneurial caterer interested in developing a food and catering business, or an existing business looking for new or additional premises.
The commercial kitchen and catering facilities can be used to support both on campus and off campus catering activities.
Facilities include a large, fully equipped kitchen and servery, dining with space for up to 100 covers and exclusive private dining for up to 16 people. Opportunities also exist for outside catering, with a terrace, extensive landscaped grounds with space for marquees, garden parties or other events.
CATERING BUSINESS OPPORTUNITY - Request for Proposals
The Institute is calling for proposals from individuals or companies interested in setting up a catering business, or developing an existing catering business. Proposals should describe the vision for the business, indicate a plan for growth and financial sustainability, identify opportunities and show how they will be developed.
Support from the Institute
The successful proposal can expect to receive support from the Institute in the early stages of the business. Such support could include help with rent, utilities and maintenance of kitchen equipment. Revenues for catering associated with Institute activities and hospitality would also be assured. The Institute specialises in helping SMEs and start-up businesses with grants and business support and access to this may also be available.
The Institute also has a requirement for catering for in-house functions, meetings and lunches for its staff and campus resident businesses.
Find out more and arrange a visit
For further information or to arrange a visit to see the facilities and equipment, please contact:
Carol Patton, Director, Business Services, Materials Processing Institute Tel: 01642 382003 Email: carol.patton@mpiuk
5 April 2022