Water Modelling Project Praised by Partnership Programme Client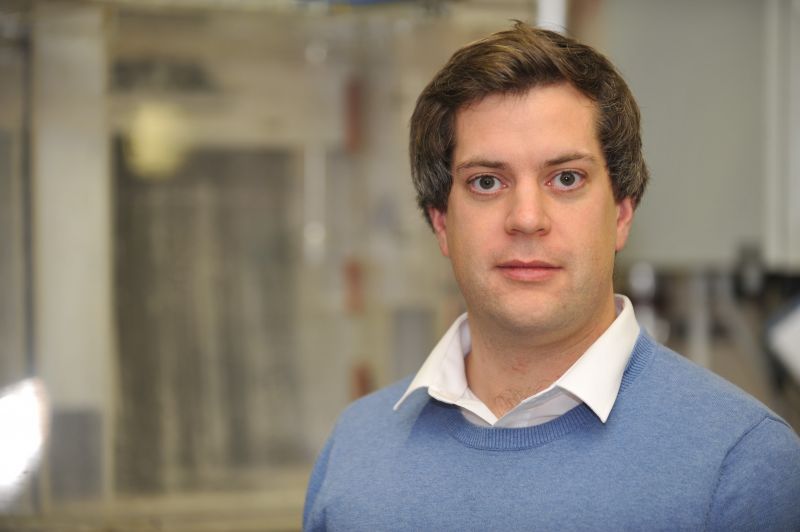 ---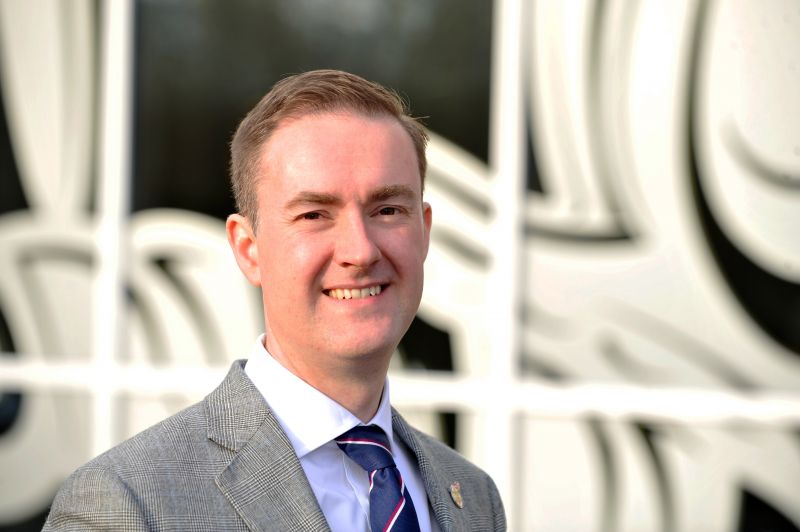 ---
The benefits of the Institute's Partnership Programme were confirmed recently by one of the clients in the programme who praised the water modelling work that has recently been done by Chris Smith, a Principal Researcher at the Institute, with extensive water modelling expertise. The research undertaken was highlighted by the client as a very positive example of how the Institute works alongside its clients, making best use of their complementary strengths.
This partnership approach is a long-term relationship with the Institute integrating with the client to deliver a programme of research and innovation projects.
The Partnership Programme enables clients to place a portfolio of projects to be managed by the Institute with the objective of maximising the financial return on research investment and minimises the technology risk associated with this research.
By taking a structured approach to innovation management, a balanced research portfolio matched to the risk appetite of the client can be developed. Returns of at least 8:1 have been found to be historically achievable for a portfolio of moderate risk and for most innovation projects, financial benefits are realised for several years resulting in significant multiples on the original 8:1 return.
The Institute is committed to providing a team of highly skilled technologists with an implicit understanding of the client's strategic and technology needs. This enables the Institute to develop the capabilities to deliver a research programme aligned to the client's research roadmap, as well as identifying new technology opportunities to build into a programme and deliver competitive advantage.
The programme supports clients by spreading risk through a diversified and balanced portfolio of research projects; this reduces the need for excessive contingency associated with single projects. The programme also enables both the Institute and client to assess and allocate resources, thereby creating efficiencies in terms of outcome and delivery. It also builds in flexibility to adapt to market needs in terms of resource allocation.
Each client is supported by a Strategic Account Manager who co-ordinates the clients research priorities and identifies technology opportunities to improve business performance. This all ensures the Institute provides a comprehensive ongoing programme of research in line with client priorities.
28 November 2018