Steel Research Paper Presented at the AIST 2019 Conference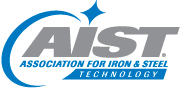 ---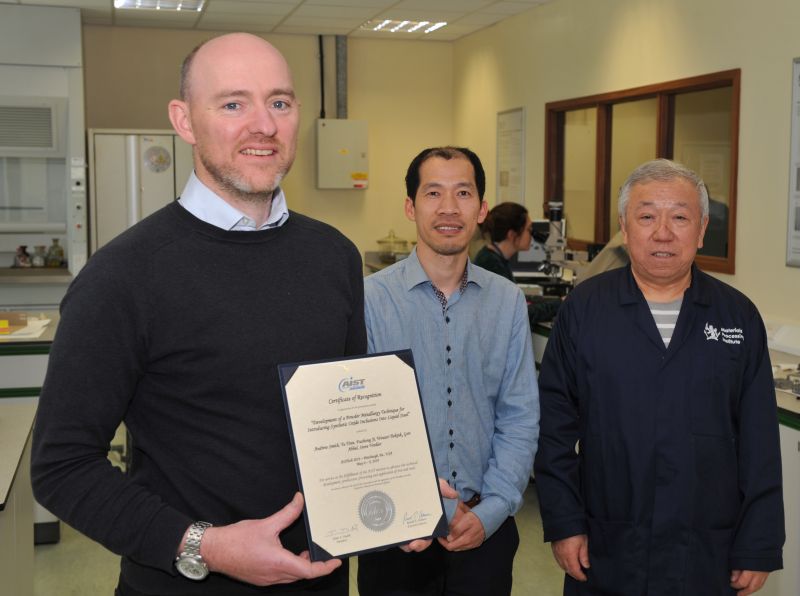 ---
Andy Smith, Principal Researcher at the Materials Processing Institute, presented a technical paper at the recent AIST Iron & Steel Technology Conference and Exposition in Pittsburgh, USA. The paper demonstrated laboratory scale research to introduce synthetic inclusions into liquid steel. The objective being to control and make advancements in steelmaking operating practices to continually improve the overall cleanness of the manufactured steel.
The title of the paper was:
Development of a Powder Metallurgy Technique for Introducing Synthetic Oxide Inclusions into Liquid Steel
The paper details the research, experimental materials, associated equipment and methods adopted by the Materials Processing Institute and Tata Steel Europe, IJmuiden to introduce oxide inclusions into liquid steel at a batch size of 400g and achieve acceptable inclusion recovery and distribution.
The research was carried out at the Institute utilising a specialist laboratory scale induction furnace and using powder metallurgy to produce sintered ingots, with the required quantities of synthetic inclusions, that could then be melted out in a crucible within the induction furnace. These special ingots were produced by Tata Steel's Ceramics Research Centre, Ijmuiden.
The research resulted in the development of a powder metal technique to enable the addition of synthetic inclusions of known size, composition and density into liquid steel with the potential to support future steel cleanness studies for high value alloyed steels.
The paper was co-authored by Tu Tran and Fuzhong Ji from the Materials Processing Institute along with G. Abbel, W. Tiekink and S. Verider from Tata Steel Europe. The research was funded by Tata Steel Europe as part of the partnership programme with the Materials Processing Institute, in which the Institute undertakes an agreed programme of research projects.
21 May 2019