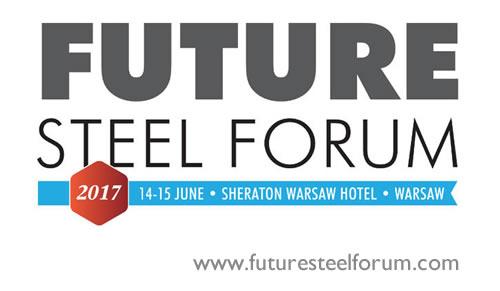 ---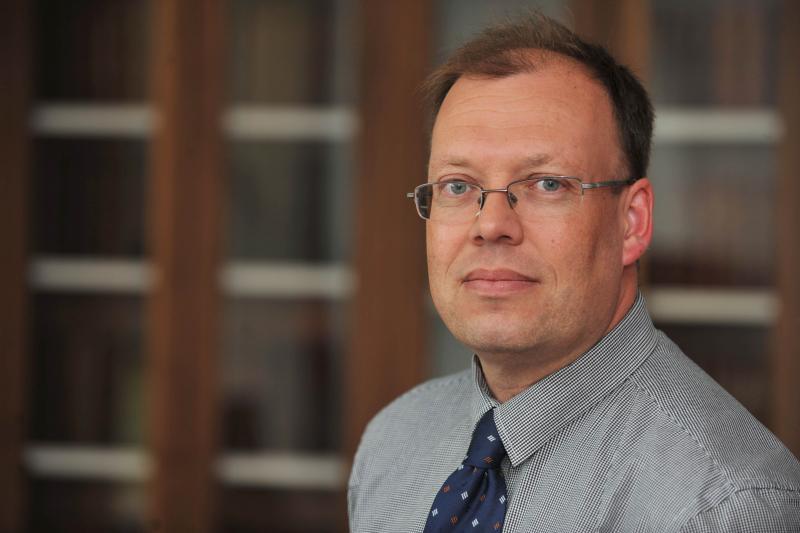 ---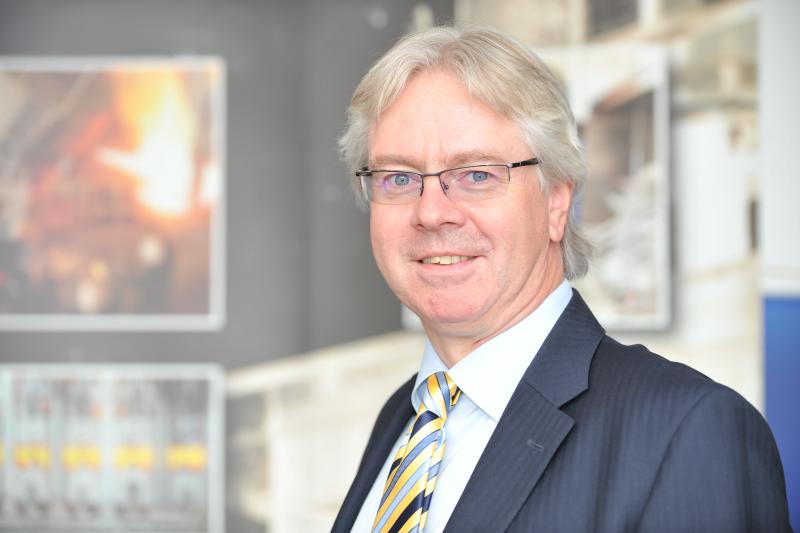 ---
The Steel Industry Forum taking place on the 14-15 June 2017 at The Sheraton Warsaw Hotel will consider how Industry 4.0 can assist the global steel industry to become more efficient.
Working with leading steel companies, the Materials Processing Institute is at the forefront in developing new materials and technologies to improve processes and create efficiencies in the steel industry.
Chris Oswin, Research Group Manager and Anders Jersby, Business Development Manager, at the Institute are both attending the Forum.
Chris Oswin commented, "The Materials Processing Institute is constantly looking at new and innovative technologies to improve performance in the steel industry. We absolutely recognise the impact Industry 4.0 is having and are currently researching and developing relevant applications and processes for the steel industry. Forums like this are proof that Industry 4.0 has a significant part to play in shaping the future of steelmaking globally".
If you are also attending and would like to meet for discussions while there, please send an email to enquiries@mpiuk.com