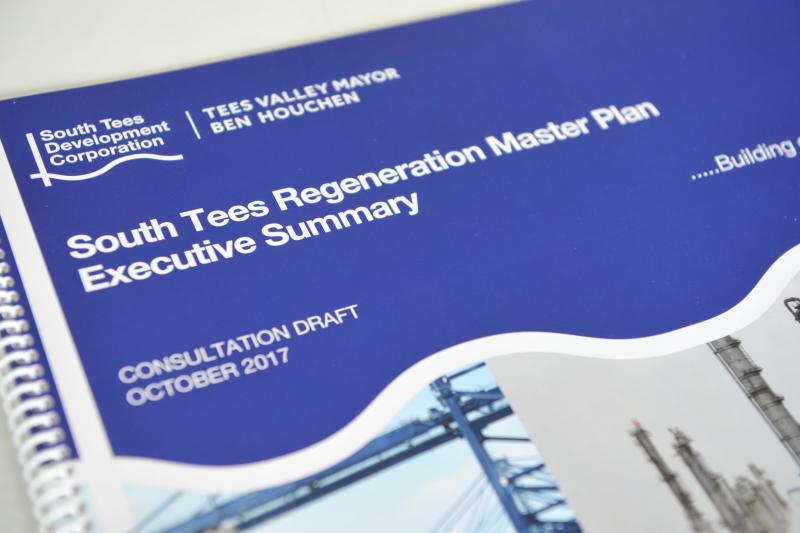 ---
South Tees Development Corporation has published its Consultation Draft for the South Tees Regeneration Master Plan, outlining the vision, strategy and ideas for the transformational regeneration of the South Tees Development Corporation area into a world class employment-generating zone and economic growth enabler for the Tees Valley.
The plan envisages the creation of a world-class industrial park on the River Tees. The plan is aimed at enabling industrial investment that will create approximately 20,000 new jobs and contribute £1 billion per annum into the UK economy. It will support the regeneration of Redcar and Middlesbrough town centres and the Tees Valley as a whole by boosting the employment economy, enabling existing centres to meet demand for shopping, leisure and non-ancillary office uses.
The Consultation Draft Master Plan references the work of the Materials Processing Institute in Section 7.10 Links with Higher Education and Research & Development Establishments.
"STDC has been working with the Materials Processing Institute on South Tees on a range of emerging development projects where the Materials Processing Institute's expertise has been of great benefit. Further opportunities for collaboration between the two organisations are in the pipeline".
For further information visit: www.southteesdc.com/masterplan