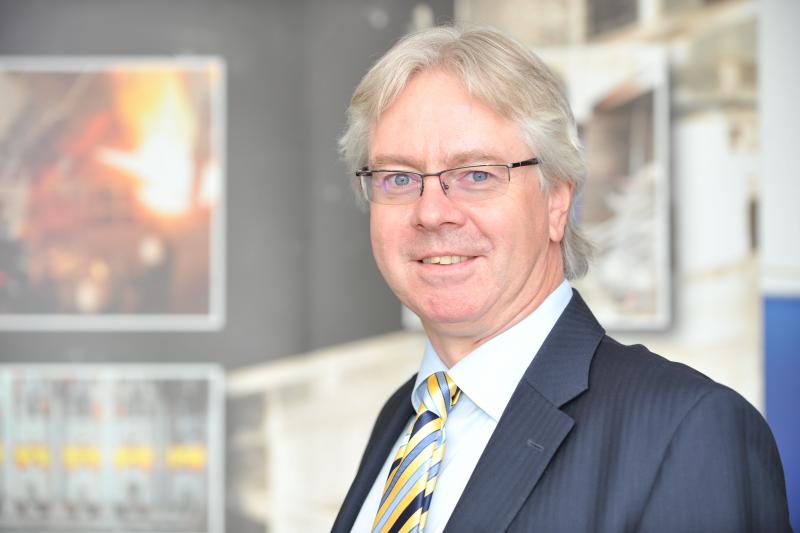 ---
The Materials Processing Institute will once again be attending the Middle East Iron & Steel Conference taking place from 4th-7th December in Dubai.
Anders Jersby, Business Development Manager at the Institute, will be attending. Now in its 21st year, the conference is the largest iron and steel conference in the Middle East and North Africa (MENA) region attracting over 800 delegates and including workshops and presentations from the industry's most accomplished experts.
Working with leading steel companies, the Materials Processing Institute is at the forefront in developing new materials and technologies to improve processes and create efficiencies in the steel industry.
If you are attending the conference and would like to meet for discussions on how the Institute supports the steel industry through our Partnership Programmes, please contact Anders Jersby either via the Attendee Hub or direct by email: anders.jersby@mpiuk.com