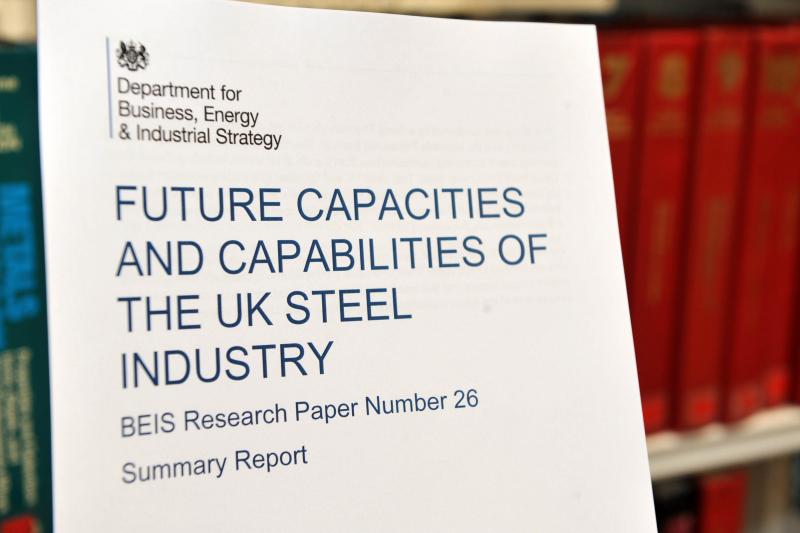 ---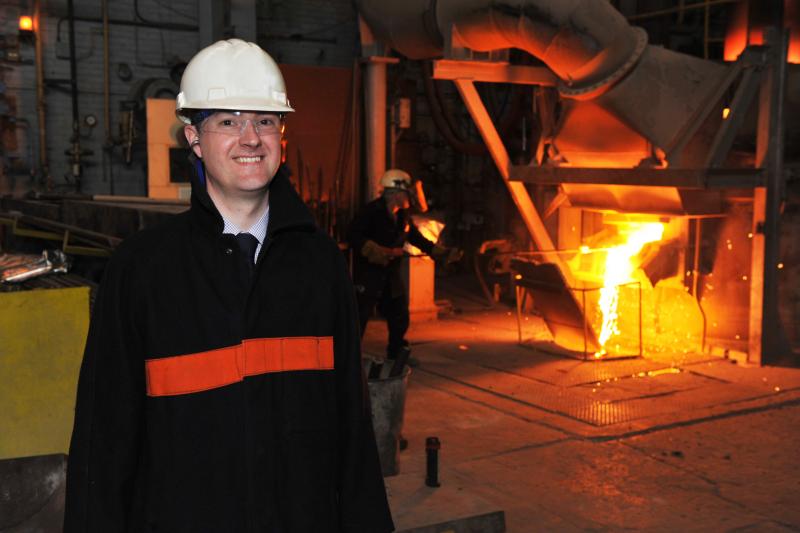 ---
The Materials Processing Institute has undertaken ground-breaking research into the steel industry, as part of a consortium focused on the future success of the UK steel sector.
The Institute was part of the Grant Thornton-led consortium, along with professional services firm, Hatch Consulting, commissioned by the UK Steel Council to produce the report, on behalf of the UK Government's Department for Business, Energy and Industrial Strategy (BEIS).
Future Capacities and Capabilities of the UK Steel Industry has revealed opportunities in new and existing markets that could be worth as much as £3.8bn a year by 2030. It also outlines how the government plans to use 3m tonnes of UK steel in more than 50 key infrastructure projects over the next five years, including HS2 and the construction of Hinkley Point C.
The Materials Processing Institute was invited to be a delivery partner for the report due to its expert industry knowledge and understanding of the global steel markets. The Institute assessed competency and capability gaps in the industry defining solutions to support long-term growth.
Chris McDonald, CEO of the Materials Processing Institute, said: "There are many significant opportunities within the steel industry that have the potential to support productivity gains, and the wider economy. We regularly welcome delegates from global steel firms to our research centre as well as contribute to key research across the industry to support the government and its Industrial Strategy ambitions.
"The UK steel industry is well placed to become a global leader in the future, and it is through collaboration and continued commitment to R&D that will allow the industry to fulfil its potential."
The research was also backed by a steering board of representatives from leading steel producers and organisations, including: British Steel, Celsa Steel UK, Liberty Steel, Tata Steel UK and UK Steel.
To access the full report, visit: https://www.gov.uk/government/news/opportunities-worth-38-billion-identified-for-uk-steel-producers