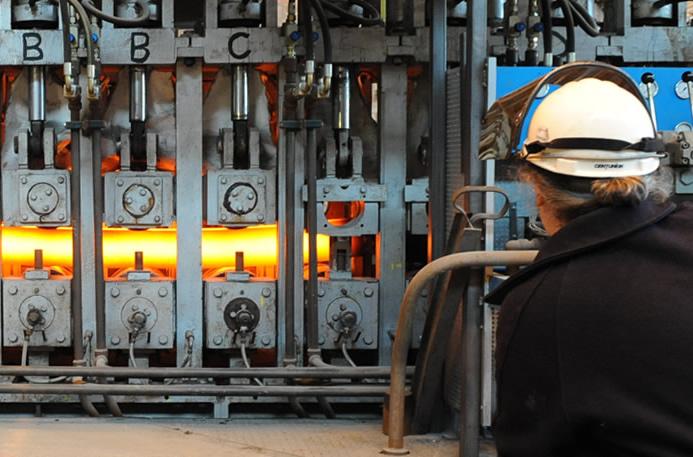 ---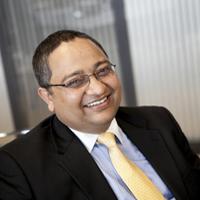 Bimlendra Jha, CEO, Tata Steel UK
---
Bimlendra Jha, CEO of Tata Steel UK, has been announced as the keynote speaker at the inaugural Postgraduate Symposium on Ferrous Metallurgy.
This symposium is being organised by the Materials Processing Institute, the Armourers & Brasiers' Company and the Iron & Steel Society of IOM3 to showcase PhD research into ferrous metallurgy.
The symposium is particularly relevant to students planning to, or currently working on a PhD, as well as universities, academics, researchers and industries involved in materials, metals and process improvement.
Chris McDonald, CEO of the Materials Processing Institute commented: "We are delighted to be organising this ferrous metallurgy symposium and it's great to have Bimlendra Jha as the guest speaker. The Materials Processing Institute, Armourers & Brasiers' and IOM3 all work to support and develop materials based research.
"We want to help industry and academics to work together, to help them share knowledge and expertise and ensure research findings are transferred to industry to create efficiencies through improved products, materials and processes. This symposium is all about bringing these people together, hearing about current research and developing collaboration opportunities and networks."
The symposium takes place on Tuesday 27th February at the Armourers & Brasiers' Company, London; it includes a comprehensive programme of papers and presentations covering new materials design, materials processing and materials performance.
If you are a PhD/EngDoc student, academic, industrial researcher or from industries involved with ferrous metals and interested in attending, you can register to attend on the Eventbrite website here.