BBC Interview - Chris McDonald Speaks to BBC Radio Tees Direct from China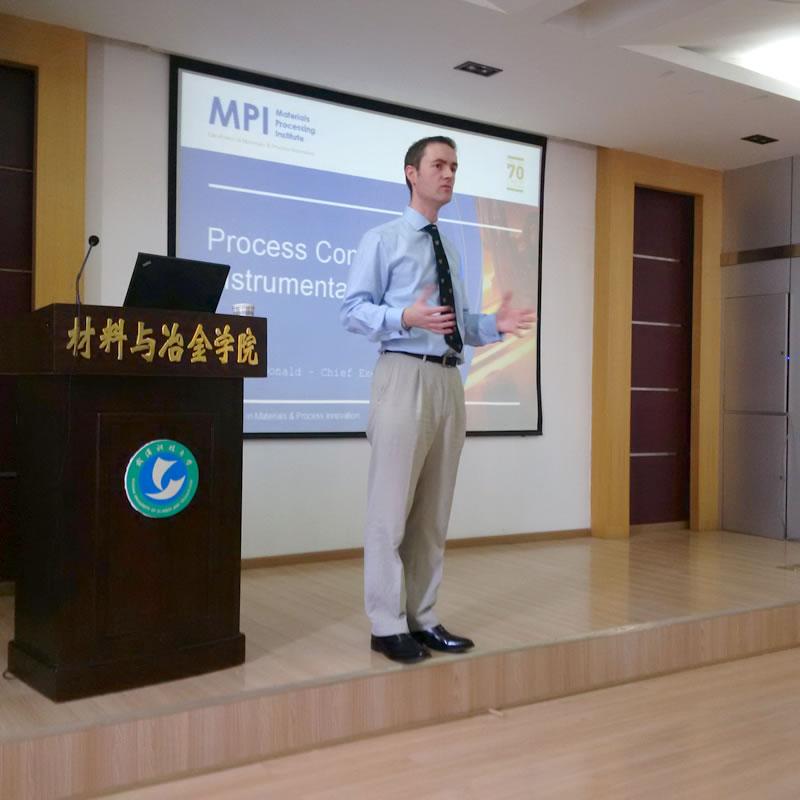 ---
Chris McDonald, Chief Executive Officer took time out of his busy schedule in China to discuss opportunities in the Chinese market for UK companies and the importance of developing relationships with Chinese business to add value to our own UK enterprises.
Listen Now or Download the interview (MP3 format)
If you are using a recent web browsing device, you will be able to listen to the interview streamed directly using the audio player controls that you can see below.
Alternatively, if you can't see the audio playing controls, or you want to download a copy, you can click here to download the MP3 recording of the interview.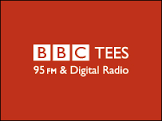 21 October 2015