Senior Steel Executives Join Materials Processing Institute Council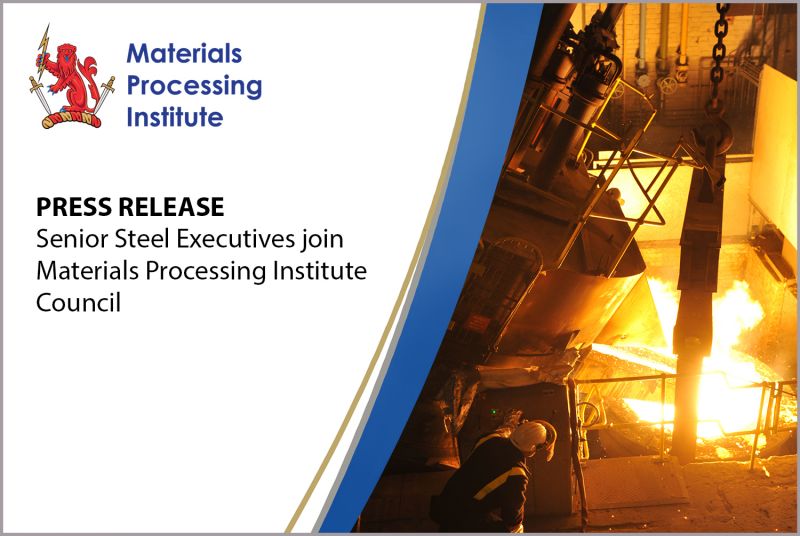 ---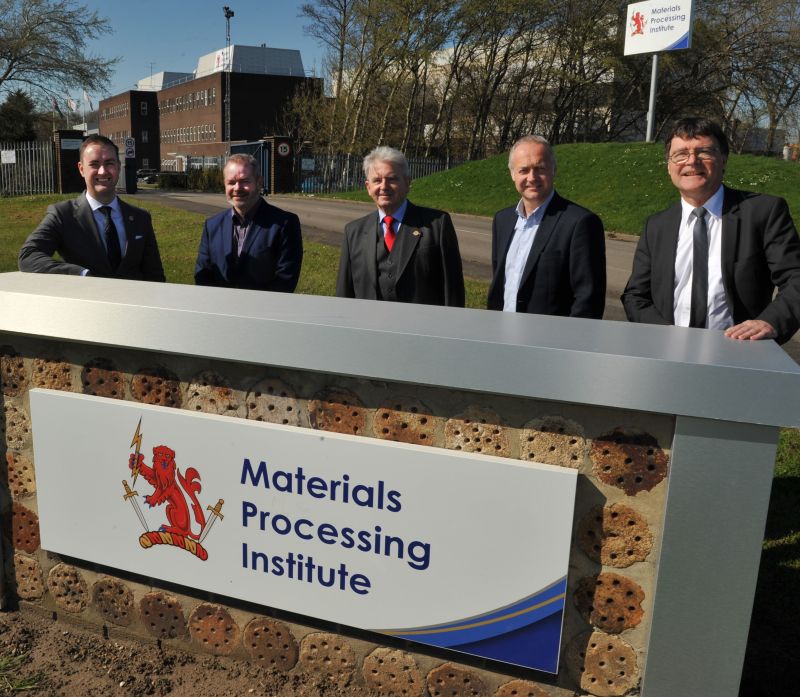 ---
The Materials Processing Institute has bolstered its governing body with a series of senior appointments to support its growth and development.
The UK's steel and metals innovation centre has appointed experienced and respected industry executives Chris Vaughan, Eric Vitse and Dr Martin Brunnock to its Council.
The Council is responsible for the governance and strategy of the Materials Processing Institute. It is made up of industry professionals, senior executives and employees of the Institute, as well as client and research partner representatives.
Chris Vaughan, Technical Director of British Steel, has worked in the steel industry for more than 20 years. Chris will be the British Steel client representative on the Council.
Eric Vitse, who is global chief technology officer for Liberty House Group, part of the GFG Alliance, possesses more than 30 years' industry experience, and joins the Institute's Council as Liberty's representative. He has previously held senior positions at several multinational steel organisations, including ArcelorMittal and its French predecessor companies, as well as Erdemir Group, leading their technology strategies.
Completing the cohort of appointments is Dr Martin Brunnock, Hub Director of Tata Steel UK, who has more than 25 years' experience in the steel sector and sits on the Council as the Tata Steel representative.
Chris McDonald, CEO of the Materials Processing Institute, said: "I am delighted with these appointments to our Council, which will enable the Institute to draw upon each members' years of experience to support the development of our governance and future growth strategies.
"We have enjoyed longstanding, successful partnerships with Liberty House Group, Tata Steel and British Steel, supporting each organisations' research activities and helping to develop advanced and greener manufacturing processes. I'd like to welcome Eric, Martin and Chris to the Council and look forward to working with them as we continue to develop as the UK's leading steel research and innovation centre."
Chris Vaughan said: "I'm honoured to be taking up this role and look forward to working with our partners to further drive innovation in our industry."
Eric Vitse said: "The work of the Institute is crucial to the progress and future wellbeing of the metals industries in the UK and as Liberty is an innovative company determined to play a leading role in that future, I'm thrilled to join the Council and help extend and deepen our productive partnership with the Institute."
Dr Martin Brunnock said: "Steel may have been around for thousands of years, but the need to continue innovating it never stops. The Institute plays an important part in researching and developing the steels and processes which will allow this incredible material to be a vital part of the solution for all our futures and I am very proud to be involved in that."
25 April 2019