Services to the Steel Industry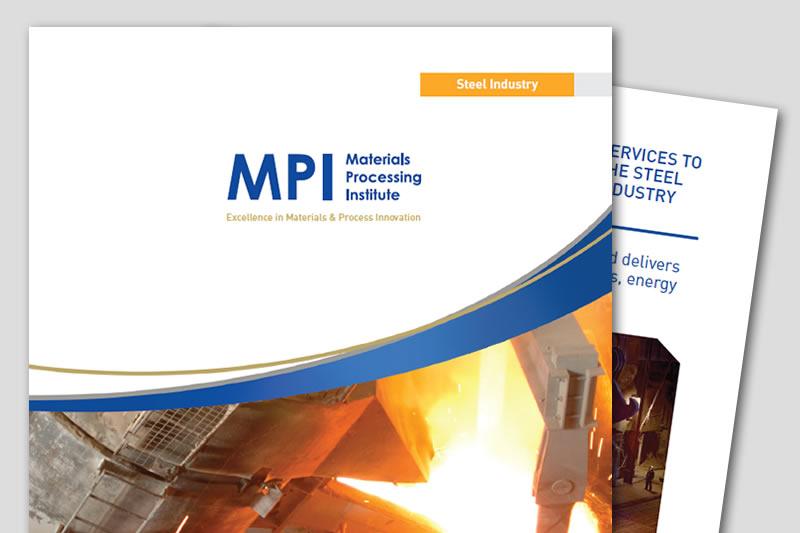 ---
The Materials Processing Institute was founded as the British Iron and Steel Research Association in 1944, as a central research centre for the iron and steel industry.
Over our 70 years of history, the Institute has remained committed to the delivery of world class research into industrial processes and technology and crucially, applying this knowledge successfully in the industrial environment.
Many advanced processes which are now standard across the steel industry were first developed at the Institute's laboratories and the Institute is proud to carry forward this tradition of innovation and development across a growing range of industries.
The Institute's latest brochure promoting services to the steel industry is now available to download from our Downloads page.
The brochure details support for the steel industry through:
Iron, Steelmaking and Casting Process Development
Rolling Mill Technologies and Engineering
Coal, Coke and Raw Materials
Product Development and Pilot Production
Supporting Science
Consultancy Services
Take a look at the brochure to see how the Materials Processing Institute continues to deliver excellence in technology and innovation to support the steel industry worldwide.
Click here to download our Services to the Steel Industry brochure
15 December 2015