PRINCIPAL RESEARCHER TO DELIVER PRESENTATION AT EUROPEAN CONTINUOUS CASTING CONFERENCE

---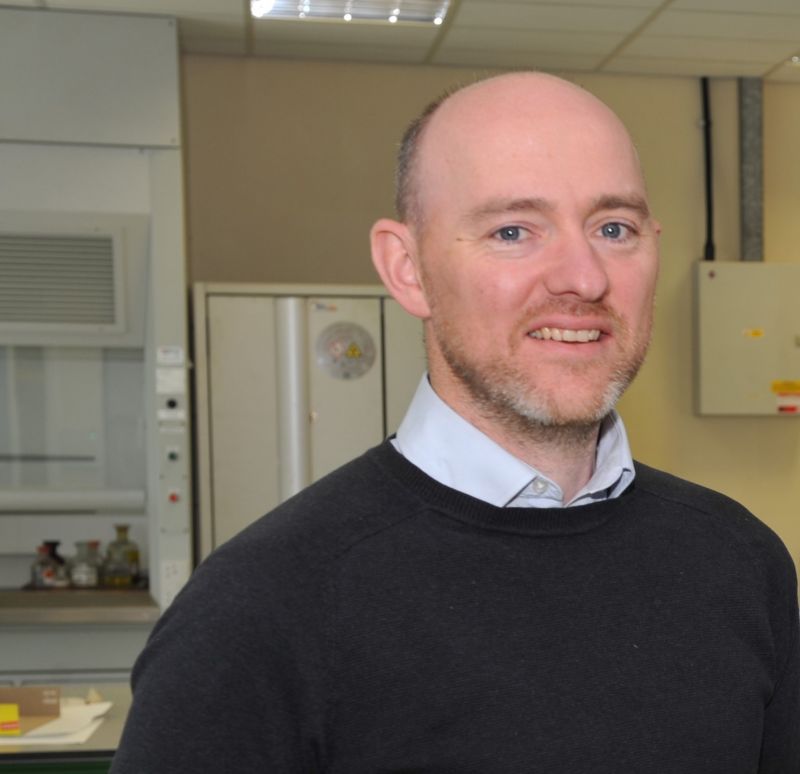 ---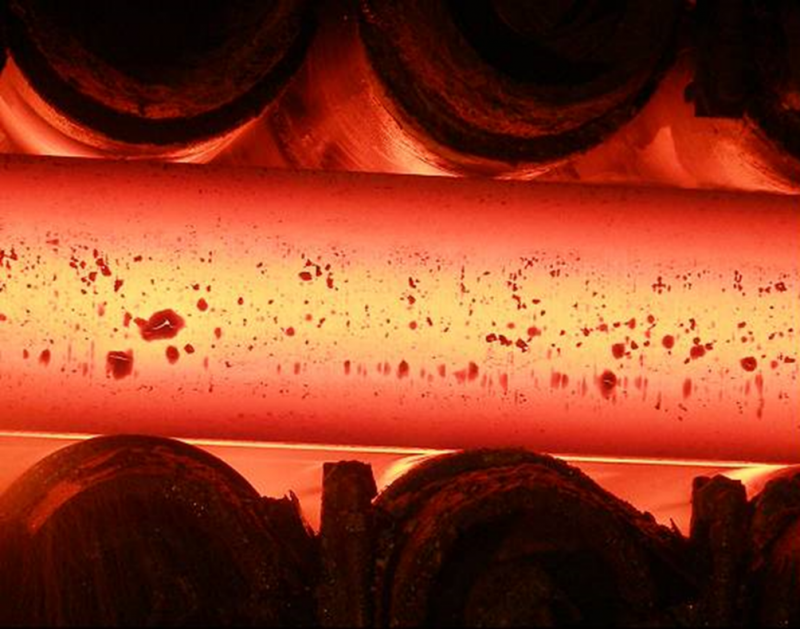 ---
Andrew Smith, a Principal Researcher in the Advanced Materials Group at the Materials Processing Institute, will be presenting at the 10th European Continuous Casting Conference taking place in Bari, Italy on 20-22 October 2021.
The presentation will show how the Institute collaborated with Liberty Steel Australia to extend the product range of the Whyalla Combination Caster to manufacture single width slabs for more demanding steel strip and plate grade applications.
The presentation will outline the research and development work undertaken which resulted in two technologies being retrofitted to the caster to improve slab internal quality. These two technologies were thermal tapering of the support rolls and a static soft reduction zone, both of which are proven techniques to improve the internal quality of as-cast slab.
The caster machine upgrade has increased the capability of the Whyalla Combination Caster to manufacture more demanding steel grades without the need for costly capital expenditure.
Integration of these technologies to the caster has resulted in Liberty Steel Australia developing new markets for single and twin width slabs that could not have been considered before.
The full title of the paper that Andrew Smith will be presenting is:
IMPLEMENTATION OF THERMAL TAPER AND STATIC SOFT REDUCTION ON THE WHYALLA COMBINATION CASTER AT LIBERTY STEEL AUSTRALIA FOR SLAB QUALITY IMPROVEMENTS
This paper is co-authored by J. Peltonen, J. Varcin and K. Murphy from Liberty Steel Australia, and AWA. Smith, A. Bell, P. Kitson and A. Williams from the Materials Processing Institute, UK.
Additionally, the work that the Institute carried out with project partners, Sidenor I+D, SWERIM, Rina Consulting – Centro Sviluppo Materiali Spa and BFI, as part of the VALCRA Valorisation and Dissemination of RFCS Projects in Steel Surface Quality, will also be presented at ECCC 2021.
Link to ECCC 2021 details - https://www.aist.org/events/10th-european-conference-on-continuous-casting-(ec/
15 October 2021