Principal Researcher to present energy efficiency tool at Transforming Foundation Industries Conference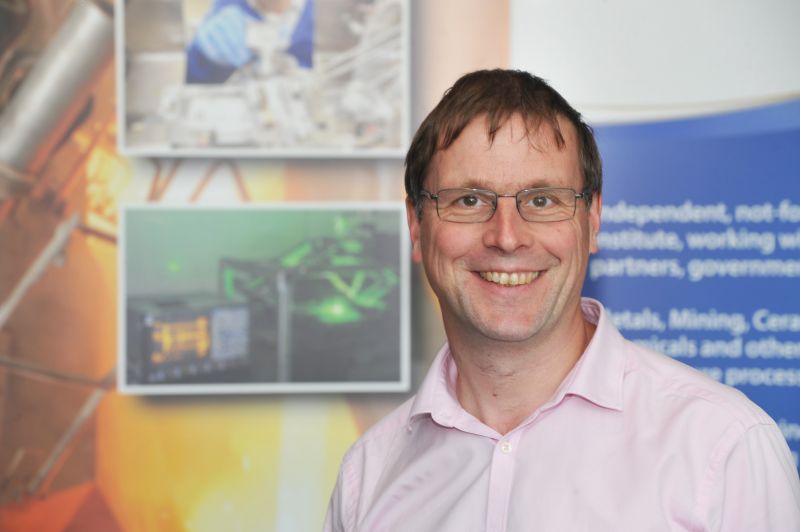 ---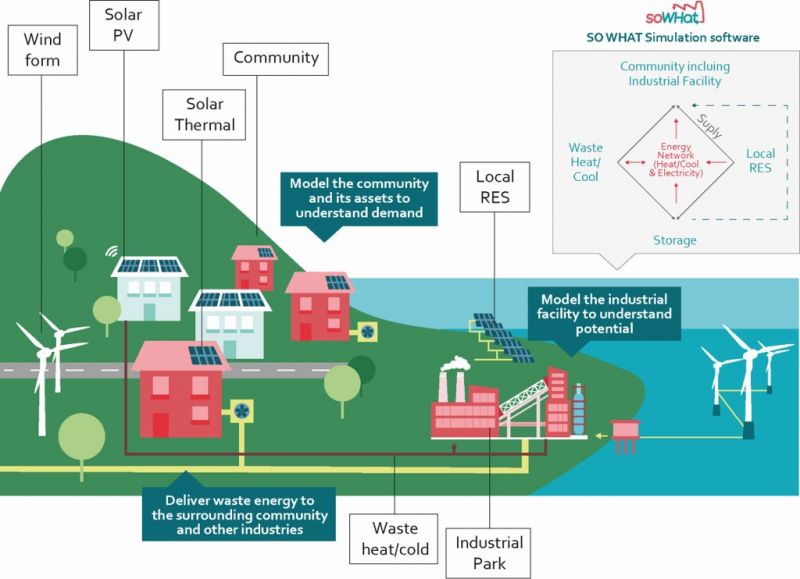 ---

---
Oliver Milling, a Principal Researcher at the Materials Processing Institute, a partner organisation in the So What Project, is presenting the project tool at a conference on energy efficiency (process efficiency, heat recovery) hosted by KTN on 3rd November. The So What integrated tool will be designed to support industries, and energy utilities in auditing and mapping their energy processes.

So What's main objective is to develop and demonstrate an integrated software which will support industries and energy utilities in selecting, simulating and comparing alternative Waste Heat and Waste Cold (WH/C) exploitation technologies that could cost-effectively balance the local forecasted H&C demand also via renewable energy sources (RES) integration.
The session is part of the three-days online conference:

Transforming Foundation Industries organised by KTN in partnership with TFI Network+ and TransFIRe
The conference aims to find solution providers to address the challenges of the Foundation Industries.
The presentations and discussions will consider the innovation opportunities for newer types of heat capture technologies, improved ways for moving heat energy, techniques to better match varying demands and heat streams, opportunities for co-location and methods for quicker evaluation of opportunities. Areas covered will include resource efficiency; sensors, control and digitalisation; and energy recovery.
More information and registrations on this link https://ktn-uk.org/events/energy-efficiency-process-efficiency-heat-recovery/
29 October 2021